We Stand With Love messaging launched as alternative to divisive campaign rhetoric
Sick and tired of the mudslinging ads in this election, and the hate speech that has taken over the 2016 political campaigns? Join the 'We Stand With Love' messaging movement.
Launched Sept. 15 by a partnership of faith-based and progressive organizations, including the Center for Progressive Renewal, the We Stand With Love campaign invites Americans to "come together to say NO to the hate rhetoric that threatens to divide us and YES to more just and generous ways of living with and loving one another, especially when we disagree."
And to help "overcome evil with good," and share wisdom and unity after a hostile and divided election season in social media and during worship, the campaign website offers free resources, sermon samples, music playlists and daily meditations that will be available for the next ten weeks to both individuals and churches.
"Now, more than ever before, we need faith leaders to be the voice of love in our communities," said the Rev. Cameron Trimble, CEO of the Center for Progressive Renewal and ConvergenceUS. "The We Stand With Love campaign resources these leaders with the rhetoric and materials needed to transform the public conversation into a more loving and compassionate one."
"I am proud to stand with the Center for Progressive Renewal in its effort to make love the centerpiece of this election," said the Rev. John C. Dorhauer, UCC general minister and president. "I too have heard politicians broker in fear and divisive rhetoric. I will filter my own choices through the lens of love. I will remember the scriptural imperative to love my neighbor as myself. Standing with love, I will make choices I believe to be most consistent with this mandate. I am grateful to Cameron Trimble and the Center for reminding us all how powerful love can be. Here we stand."
To sign up for daily meditations and for free access to the 10 weeks of content, please visit the We Stand With Love website.
---
Related News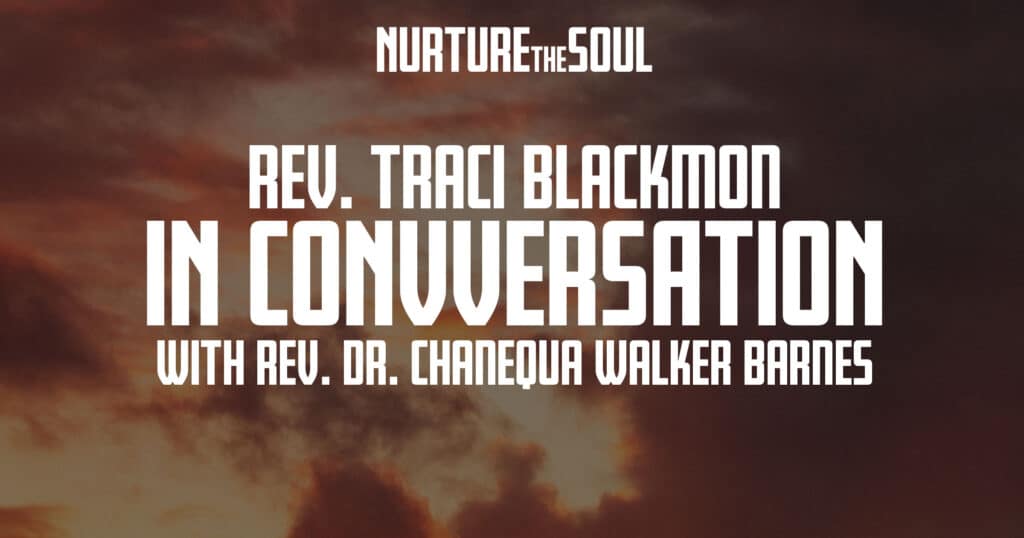 The impact of trauma and the need for self-care are vital -- and sacred -- topics for the...
Read More