We are Present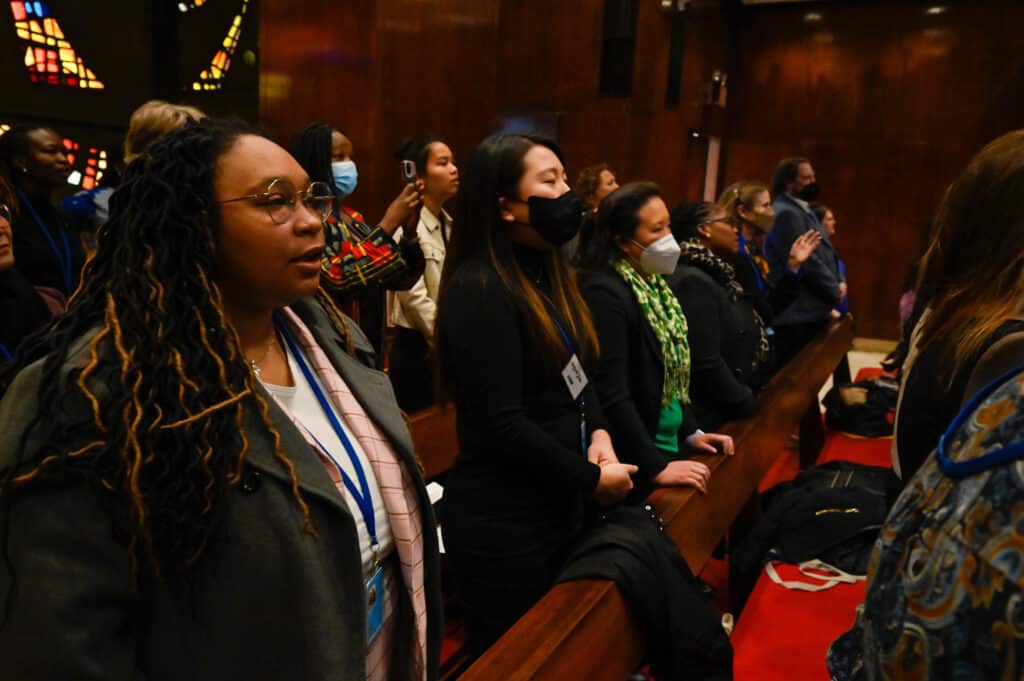 The United Church of Christ's vision of a just world for all is being lived into this month as we have a delegation attending the 67th Commission on the Status of Women (CSW) at the United Nations. This year we have an opportunity to field a delegation as this CSW is being held in a hybrid way. Most of our delegates are only attending virtually as many events are only being held virtually. So, we are present online.
A couple of national staff members are in New York City attending the events in-person only. As co-chair of the Ecumenical Women at the UN working group, I provide technical support and coordination for the daily worship service and all our member's events. We are present on the ground.
We choose to be present both online and on the ground because we are called to seek justice for all, and the United Nations is the one place where all the governments of all the countries in the world gather to talk about important issues. If we only focus on the United States government, we're missing out on influencing and impacting issues facing women and girls globally.
This year, the theme for CSW focuses on innovation and technology, and education in the digital world. Very few countries have laws and policies dealing with these issues, particularly as they affect women and girls. The agreed conclusions from this year's CSW will help provide a framework that countries and governments can use to create their own policies and laws.
The voice of communities of faith (including the UCC) is present in the written statements and advocacy being done during CSW to protect the rights of women and girls and make sure they have equitable and safe access to technology and education in the digital world.
We are present in many ways during CSW because we are called to do justice, love kindness, and walk humbly with our God.
May we continue to wear black on Thursdays and to pray and work for a world without rape and violence.
---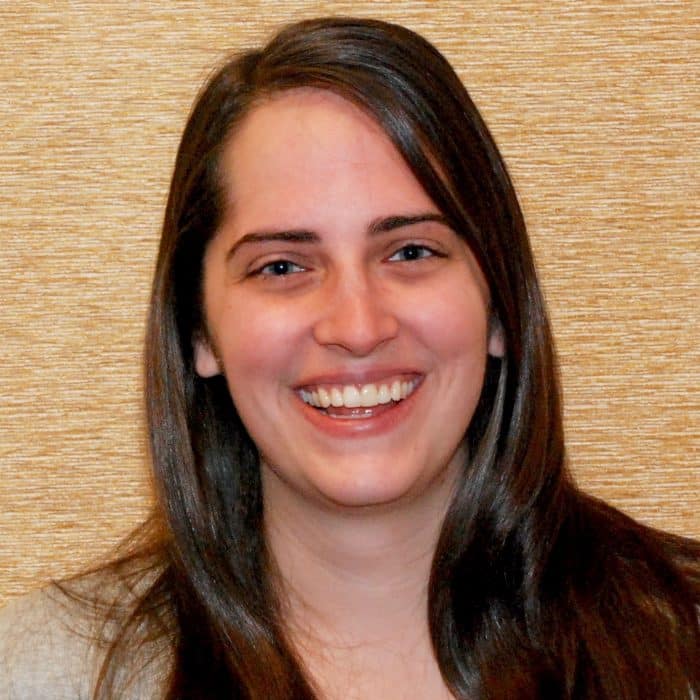 Rebekah Choate serves as Minister for Global Advocacy and Education in Wider Church Ministries and Global Ministries of the UCC.
---
Related News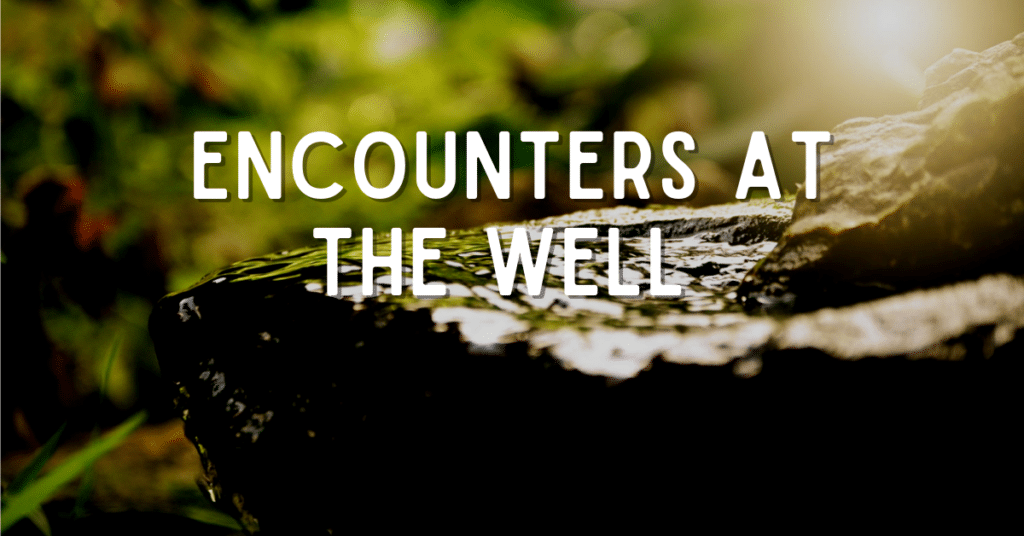 Access to Period Products is a Basic Need, Not a Luxury I watched the movie Are You There God?...
Read More