WCC solidarity visit to Burundi
Originally posted here
02 March 2016
Amidst the current tense situation in Burundi, representatives of the World Council of Churches (WCC) and the All Africa Conference of Churches (AACC) have embarked on a solidarity visit to Burundi from 1 to 4 March.
"We make this solidarity visit to the Republic of Burundi to express our commitment to work with all religious leaders and all peace-seeking people of Burundi and to support their tireless efforts on the ground to secure a lasting peace and stability in Burundi," said WCC general secretary Rev. Dr Olav Fykse Tveit.
Tveit added "We want to express our great concern over the current escalation of tensions and violence in the country following the recent election. As representatives of the ecumenical family, we pray for peace to prevail in Burundi.
The ecumenical delegation will meet with religious leaders, government officials, the opposition, members of international organizations and humanitarian organizations.
Headed by the WCC general secretary, the delegation includes Dr Agnes Abuom, moderator of the WCC Central Committee; Bishop Jan Janssen of the Lutheran Church in Germany (EKD): Archbishop Valentine Mokiwa, AACC president; Rev. Frank Chikane, AACC representative; Mrs Elizabeth Kisiigha, executive director of the Fellowship of Christian Councils and Churches in the Great Lakes and Horn of Africa (FECCLAHA); Dr Nigussu Legesse of the WCC staff and Ms Afiwa Alahare of the AACC staff.
---
Related News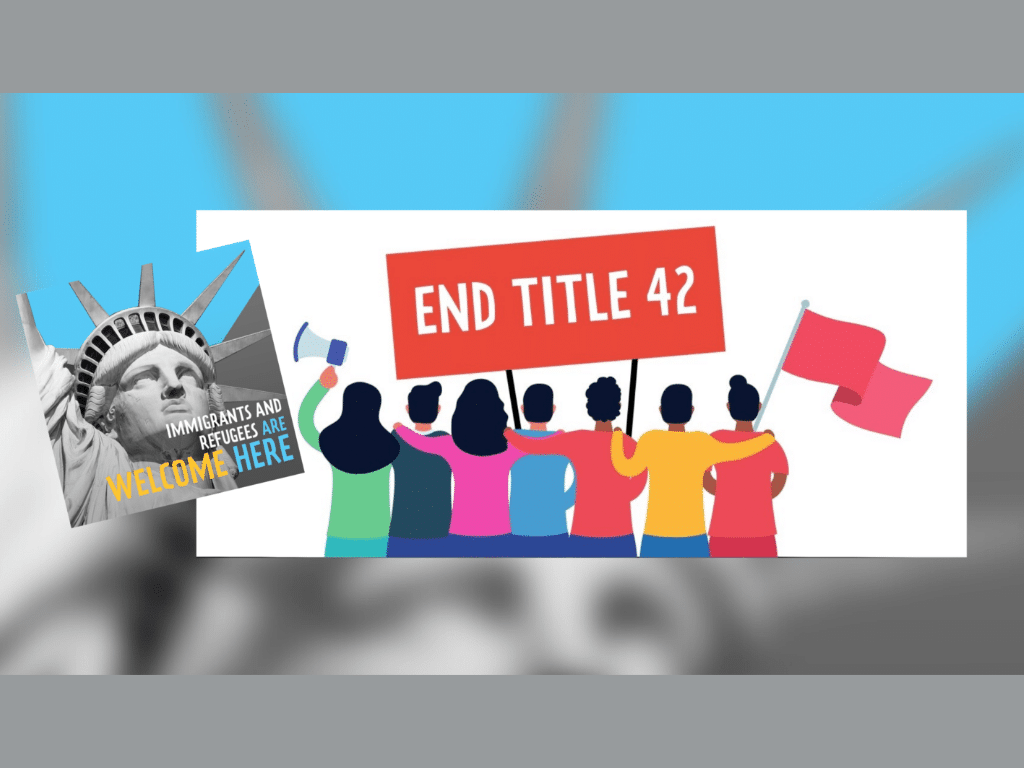 A federal court has overruled a policy that the U.S. has used to turn back hundreds of...
Read More