Visitors to India, Sri Lanka see education's power to fight poverty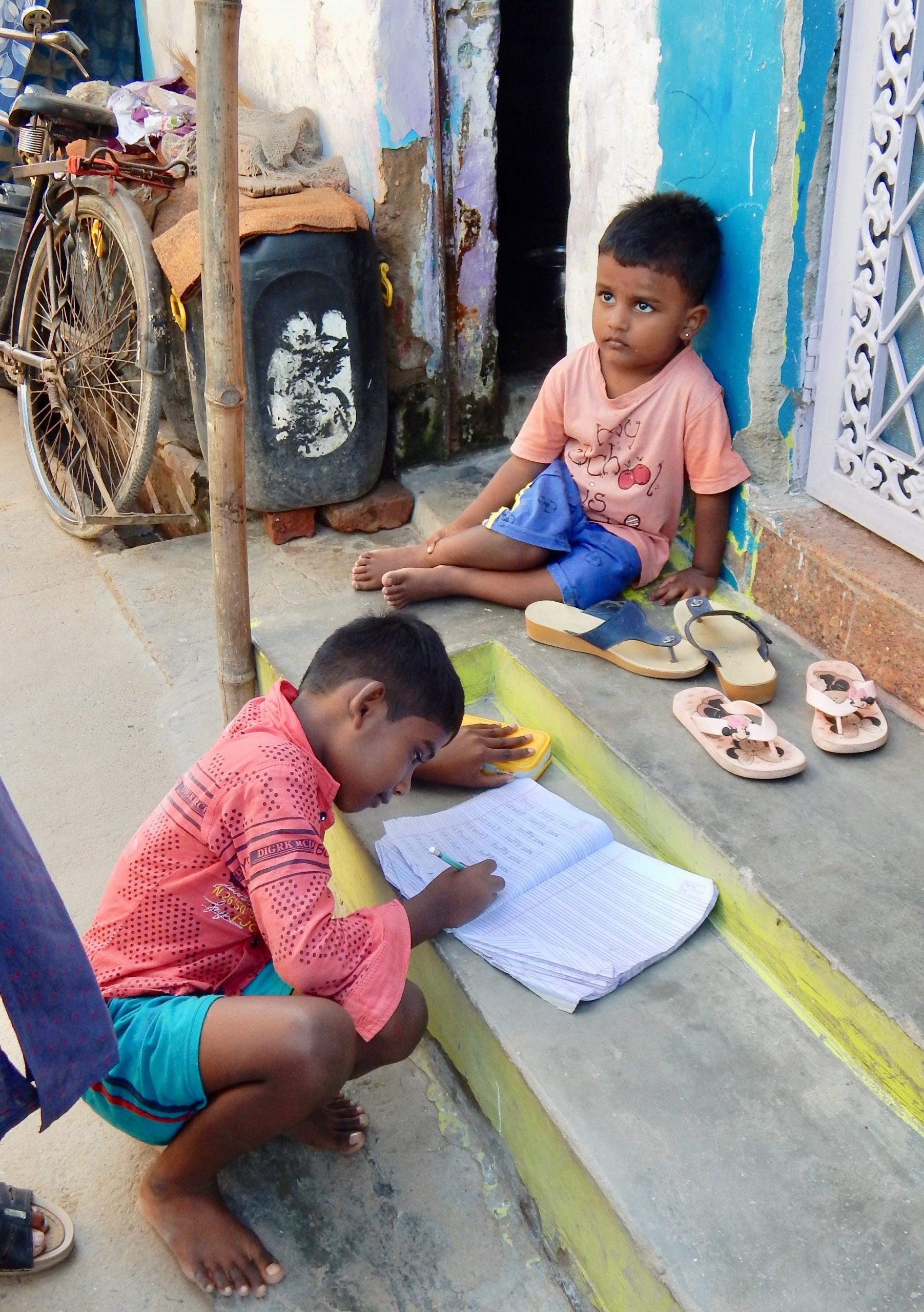 North Americans can do two things to help Global Ministries church partners tackle the problems they face every day in India and Sri Lanka – giant problems like poverty in slum communities, human trafficking and the shackles of caste.
Global Ministries visitors to those countries – kicking off an 18-month emphasis on Southern Asia in the United Church of Christ and the Christian Church (Disciples of Christ) – heard partners ask for support for education, and for solidarity in the form of prayer, which can, they say, make a real difference.
Education is a major poverty-fighting strategy for partners in India and Sri Lanka, said Marcy Gansler, Global Ministries executive for mission engagement, and Brande Midgett-Crosby, communications associate. Gansler visited sites where several church partners are at work on a Sept. 12-28 trip with six Global Ministries Board members and two staff colleagues. Midgett-Crosby was in the region in August as part of a wider Southern Asia swing with two colleagues.
With so many urgent physical needs – clean water, sanitation, housing – why is education a priority? "Education has the greatest impact in helping young people escape poverty," Gansler said. Basics like reading, writing and vocational skills – plus, just as important, young minds opened to new life possibilities – are the key. The Global Ministries visitors saw these being taught at Indian Samaritans in the Kirby Place section of Delhi, India, and St. John's Vocational Training Centre, Batticaloa, Sri Lanka.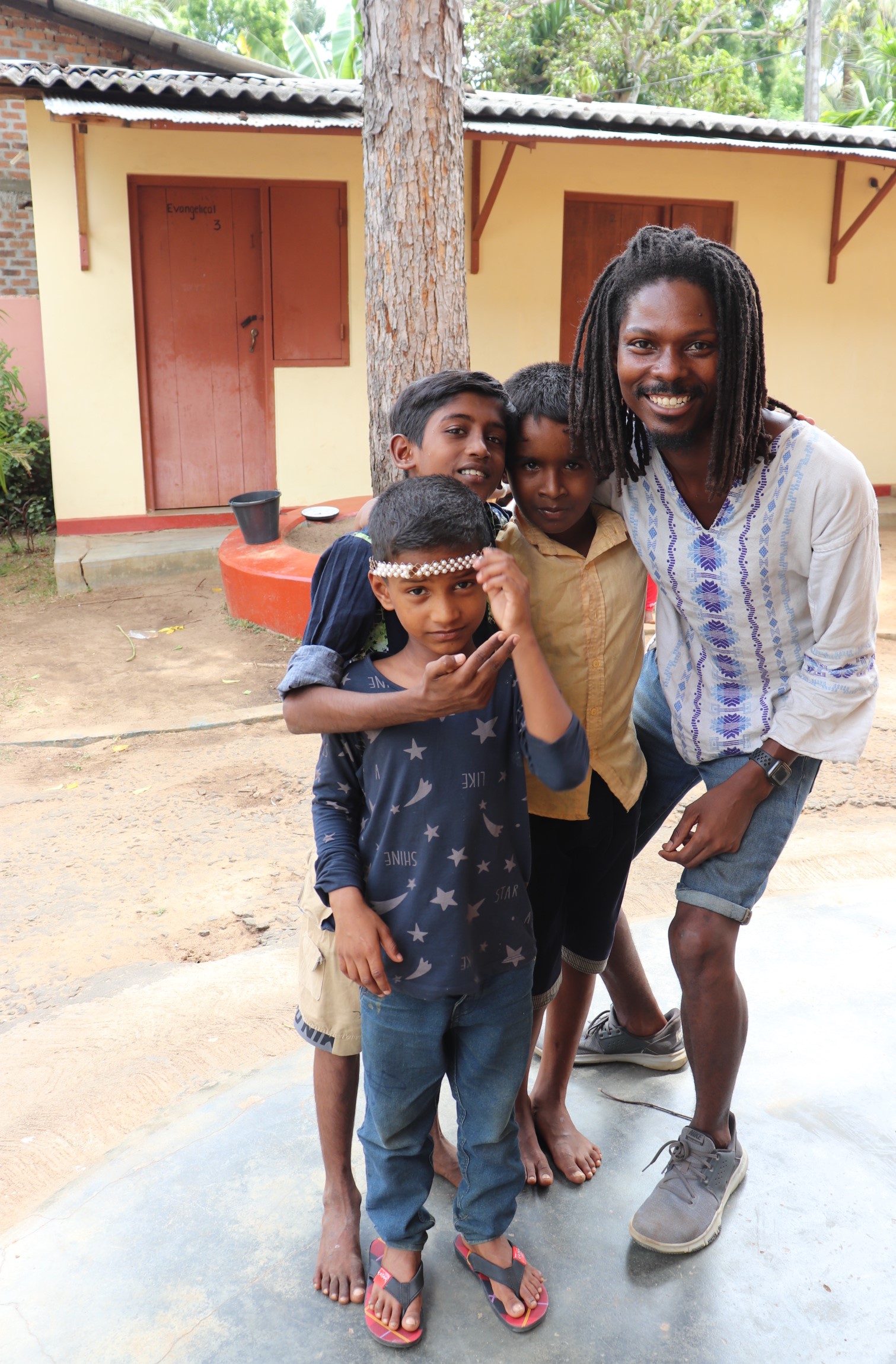 Staff members there help young people – most of them first-generation school-goers – imagine life beyond the limits that society places on them, Gansler and Midgett-Crosby said. For example, educational programs there are:
Helping members of the Dalit people know their rights. "Though outlawed, caste discrimination is rampant in many South Asian countries," said Deenabandhu Manchala, Global Ministries area executive for Southern Asia, who was on both trips. "Dalits, those who are on the bottom rung of caste hierarchy, are the worst victims. Our partners are accompanying them in their struggle for dignity, decent work, economic emancipation and political power."
Teaching low-income teens in Batticaloa not only a long list of basics – from English to welding to secretarial work – but also personal communication and other life skills. "All the students come from low-income families – often one-parent families – where young people are susceptible to drugs, gangs and trafficking," Gansler said. St. John's gives them a chance to break the cycle of poverty.
"There is really nothing like it in the United States," Gansler said, describing the rural and urban poverty in India and Sri Lanka. Her Global Ministries group visited one slum community where, until recently, the lack of safe drinking water was interfering with education. "They had kids dropping out of school to wait in line for the one drop-off of water per week," she said. Aided by the Centre for Social Equity and Inclusion, adults got organized and demanded – successfully – a daily 6 a.m. water delivery.
Visitors also heard 25 Sri Lankan women describe a loan collective they organized. Its 320 members started by pooling 2 million rupees, or about $10,000 U.S. They vote on who among them will receive revolving loans for income-earning projects. They told visitors about opening stores, raising goats and cows and planting peanuts. The collective has attracted financial support from the Church of the American Ceylon Mission to expand its impact. These women, too, named education for their children as a priority. They met with the visitors on the grounds of a partner-supported preschool.
As for our partners' emphasis on prayer as a form of solidarity, don't underestimate its power for them, said
Midgett-Crosby. "They believe that miracles can happen, and things can actually change," she said. "When they invite people to pray for them, they really want to know, 'Are you going to pray for me? Because, as a brother or sister in Christ, your prayers will make a difference.'"
People and congregations seeking background for such prayers can find specialized Bible studies, a worship service, videos and other resources at the Global Ministries Southern Asia Initiative web page. Those wanting to support our partners' educational priority can consider:
The programs offered by church partners in India and Sri Lanka are nonsectarian, Midgett-Crosby said. Students need not be Christian. Most are not. But the people working with the students are thoroughly motivated by faith.
"They are beyond resilient," Midgett-Crosby said. "Through education, they are really trying to change the minds of the kids about what is possible for them."
"They just want us to understand the work, and that the people who are doing the work have great faith," Gansler said. "They're basing their work on that faith."
To see captions, hover your cursor over photos in this article.
---
Related News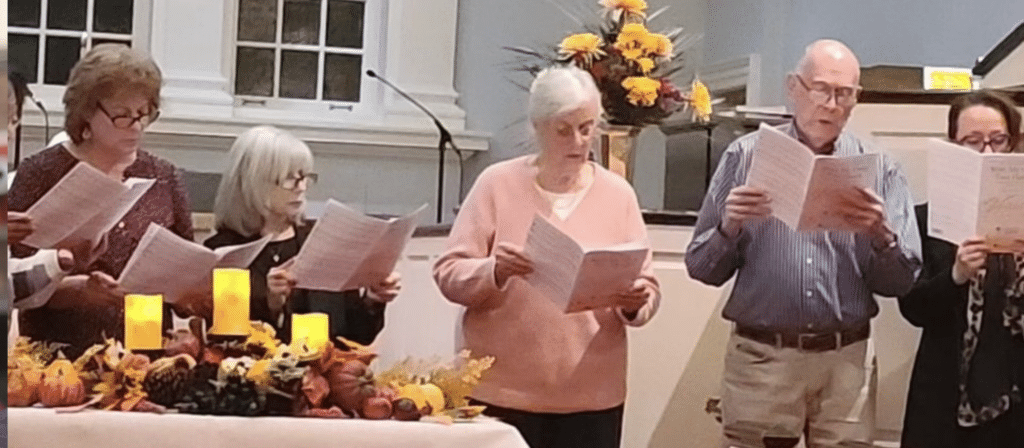 Many United Church of Christ congregations across the country participated in interfaith...
Read More