United Church Funds President announces retirement
After almost three decades at the helm of United Church Funds (UCF), President Donald G. Hart has announced his plan to retire in June 2019.
"It has been a privilege to work with the talented and dedicated staff and management of UCF," Hart said. "Their integrity, professionalism and customer focus has made UCF the trusted, respected and successful investment organization it is today."
Hart, the president of UCF since 1991, has been a driving force behind the organization's growth. Under his leadership, assets under management grew from $35 million in 1991 to over $825 million as of December 2017, and staff increased from three part-time to 13 full-time employees.
In addition to assets and staff growth under Hart, the family of funds that UCF offers has expanded, introducing the Small Cap Equity Fund, International Equity Fund and Alternatives Fund. In response to a 2013 General Synod Resolution, UCF launched the Beyond Fossil Fuels Fund and Beyond Fossil Fuels Balanced Fund. Today, UCF offers 13 funds that integrate socially responsible investing (SRI) into its investment strategy.
"The United Church of Christ celebrates the work and ministry that Don Hart has brought to UCF," said the Rev. John C. Dorhauer, United Church of Christ general mister and president. "His expertise and his diligence have been deeply appreciated throughout his tenure. He has helped build and maintain an instrument that enables us all to be confident that our precious resources are being safeguarded, wisely stewarded and invested for the sake of our future growth, vitality, and mission."
Established in 1909 to administer the Pilgrim Memorial Fund for the benefit of retired pastors, United Church Funds (UCF) has evolved into a full-service investment company with over $825 million in assets under management. Alongside some of the historic endowments of the United Church of Christ (UCC), the assets entrusted to UCF include the savings, gifts and endowments of local churches, associations, conferences and faith-based organizations.
"We celebrate Don's achievements and ministry he has brought to UCF and we are truly thankful for the leadership, wisdom, passion, enthusiasm and vision of Donald G. Hart in his 28 years of dedicated service," said the Rev. Charles Buck, Chairman of UCF Board of Directors. "We appreciate that Mr. Hart gave the Board a long lead time to create a transition plan and to select the right individual with the quality of leadership, expertise and qualifications required for the job of President."
The Board of Directors has formed a Search Committee, chaired by the Rev. Kathy Dwyer, and Buck said he's confident that the leader identified by the committee will honor the legacy that Hart has built.
"We are grateful to Don for all he has done to serve this denomination, and it will be with a heavy heart that we release him from his office upon his retirement," Dorhauer said. "We wish him all the best in the next chapter of his life."
"I am confident that UCF will continue to produce great results and provide stellar customer service to clients," Hart said. "I will take great pride in watching UCF continue to fulfill its mission of supporting clients' missions and providing competitive, values-aligned investment performance."
---
Related News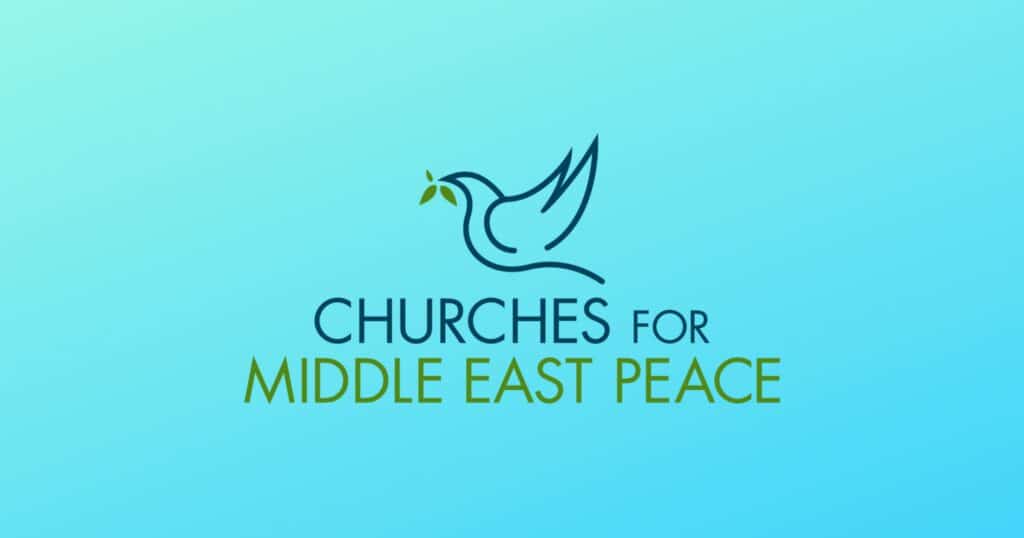 The following statement was issued Dec. 2 by Churches for Middle East Peace (CMEP), of which...
Read More