UCC welcomes Velda Love to lead racial justice ministry
To advance racial equality and to dismantle the systems of racism, the United Church of Christ is turning to a former seminary professor to lead the denomination's work on issues of race. The Rev. Velda Love joined the UCC as Minister for Racial Justice on Feb. 1, beginning her ministry to help the church live into its vision of building a just world for all.
A native of Chicago, Love brings to the national setting of the UCC her knowledge and expertise of critical race theory, leadership development, community outreach, along with preaching, teaching, writing and even fund development.
"I was a member of Trinity United Church of Christ for more than 20 years," Love said. "That experience developed my spirituality, theology, biblical understanding and racial justice from an African and African-American perspective. That experience also led to being deeply committed to social justice, gender equality, issues of race and eliminating racism."
The Rev. Traci Blackmon, acting executive of UCC Justice and Witness Ministries, said her team is excited to welcome Love to the national church.
"Out of a pool of very qualified applicants, her portfolio of accomplished work stood out, and her connectedness to both academia and congregational life are assets to JWM and the wider church," Blackmon said. "Velda has only been here a week and she's already family. In times like these we need strong voices, clear minds, and unflinching resolve rooted in faith. Velda is well equipped to lead us through areas of uncertainty toward new awareness of what it means to work toward a racially-just world for all."
Love noted that one of the first things she hopes to accomplish is developing relationships with national staff and colleagues to understand how racial justice intersects with other issues, such as environmental justice, economic justice, criminal justice and mass incarceration, public education, millennial movement advocacy, and civil and human rights. "Accomplishing this work will assist in developing a curriculum for dismantling racism in church and society that is comprehensive and strategic for the short-term and long-range," she said.
Prior to joining the UCC, Love spent nine years (2008-2017) at North Park Theological Seminary in Chicago as an adjunct professor and conference speaker, and served North Park University as the director of intercultural justice and learning for 16 years (2000-2016).
Love earned her bachelor's degree from Roosevelt University in 1990, and a master's degree from North Park Theological Seminary in 2006. She attended Chicago Theological Seminary and obtained her D.Min. in 2016, and served various boards and task force that address interfaith dialogue, homelessness and youth incarceration.
"Given this critical juncture in our nation, conversations on race are still a priority," Love said. "Racial justice and racial equality need to be part of our national dialogue. As Christians in the United Church of Christ, we are responsible for changing the narrative of how we engage the Gospel of Jesus Christ that is inclusive, liberating and radical."
---
Related News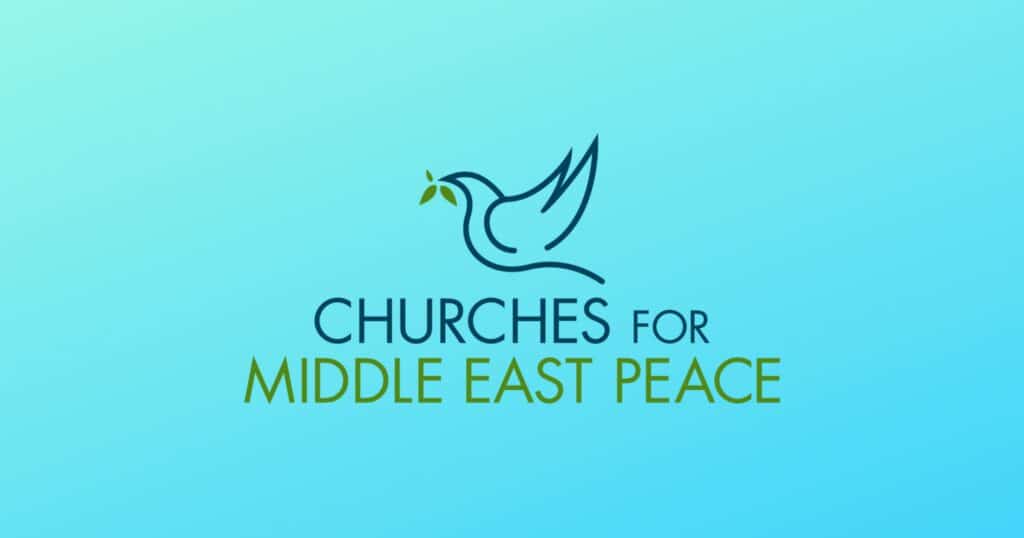 The following statement was issued Dec. 2 by Churches for Middle East Peace (CMEP), of which...
Read More