UCC taps California minister as 3 Great Loves ambassador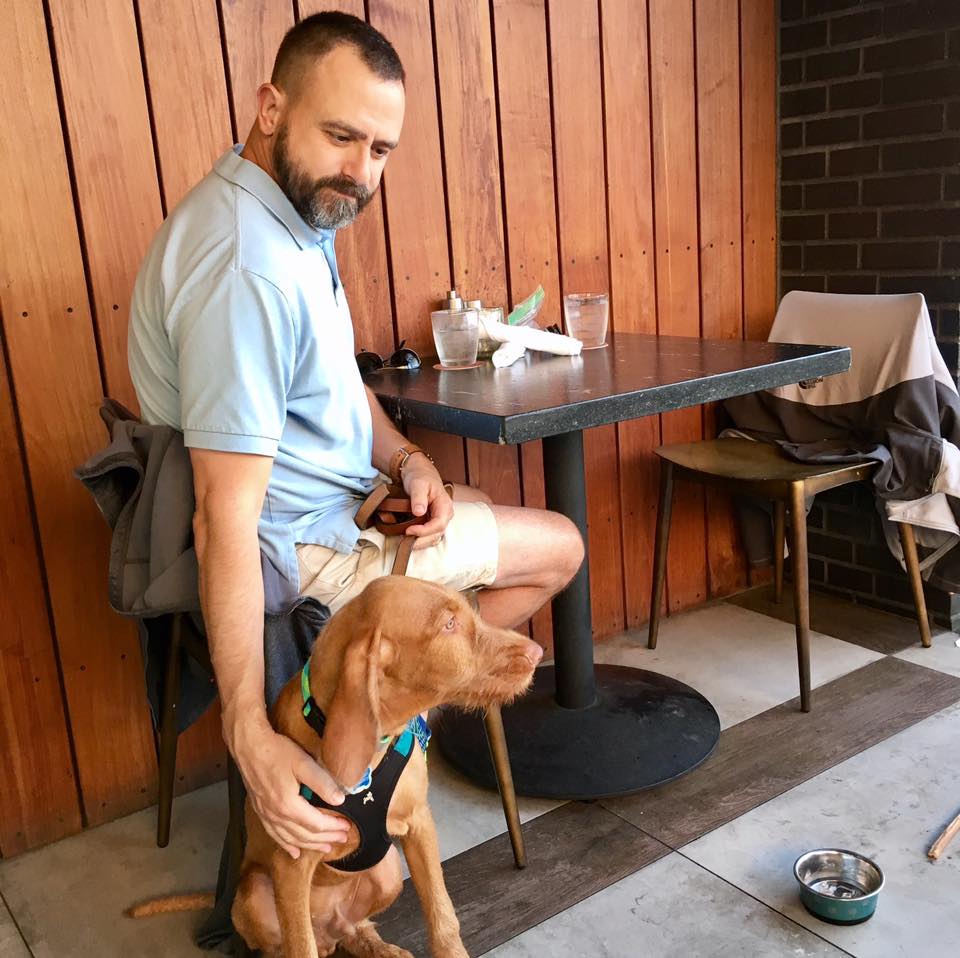 The United Church of Christ, six months into a two-year initiative aimed at bringing all settings of the denomination together in a mission to build a just world where all are welcomed, everyone is loved and justice is inherent, has brought in a local pastor to help coordinate storytelling around 3 Great Loves (3GL).
The 3 Great Loves initiative is the denomination's opportunity as one church to express how Love of Neighbor, Love of Children, and Love of Creation work together to address the inequities in our current world.
The Rev. Dave Sigmund, who last served Seaside Community UCC in the Long Beach, Calif. area, steps into the role that serves as a liaison to connect and resource the United Church of Christ's clergy, congregations and conferences in support of 3GL. Sigmund may be best known to the wider church as one of the grooms married at General Synod 2013 in Long Beach days after the a federal court allowed same-gender marriages in California.
"Dave brings such energy and the perspective of being a local church pastor to our 3 Great Loves Initiative," said Nichole Collins, the 3GL project manager. "He is a great addition to the team."
As ambassador, Sigmund will be reaching out to clergy, conferences, congregations, and affiliates, inviting all settings of the church to share their stories, opening space for creative ideas and efforts that can help change the world.
"I am honored to serve the wider church through our 3GL initiative," Sigmund said. "When I first talked with Nichole about 3GL, I quickly recognized how our churches are already living into it, doing the work of 3GL in a variety of ways, just perhaps not calling it that. Collecting blankets and jackets for neighbors in need as winter comes. That is 3GL! Organizing a letter-writing campaign to local/state/federal officials addressing issues of immigrant rights, or the federal budget, or healthcare. That is 3GL! Food drives for the most vulnerable among us, especially around the holidays. That is 3GL!"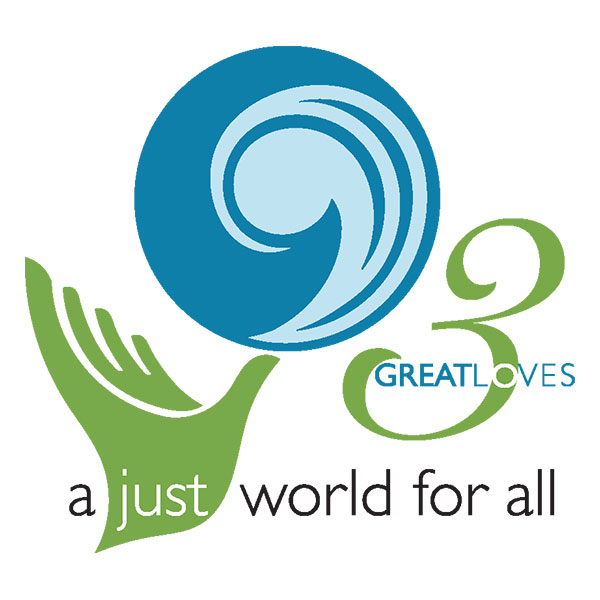 The 3 Great Loves initiative, which runs through General Synod 2019, is a visible witness to the denomination's collective efforts in one uniting mission. It embraces the many types of ministry in which United Church of Christ congregations are already engaged, all working toward making a more just world for all as God's hands and feet. UCC churches and organizations are invited to discern and lift up the love of God, through their expressions of Love of Neighbor, Love of Children, and Love of Creation in their community. Resources for the initiative can be found on the 3GL website.
"3GL is a mission initiative that invites and inspires," he continued. "It invites us to share the inspiring stories of the faithful ministries we are engaged in as we share the love of God and make a more just world for all. We all have a story. We are all a part of God's story. What's your story?"
Bookmark the 3GL website and share your story of how you and your setting are sharing the love of God in your community.
---
Related News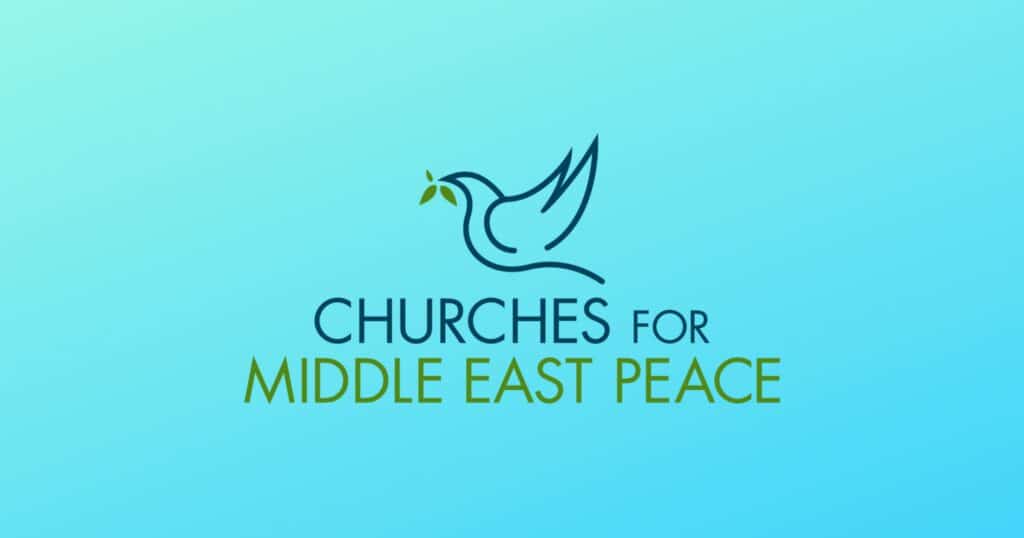 The following statement was issued Dec. 2 by Churches for Middle East Peace (CMEP), of which...
Read More