UCC seminary joins list of institutions divesting from fossil fuels
In an effort to align business practices with values, the Pacific School of Religion, a seminary of the United Church of Christ, has unanimously voted to divest from fossil fuels. The school joins a growing list of colleges and universities, religious groups, cities, and other institutions that have chosen to use its funds to promote the greater good of Planet Earth.
"Divesting from fossil fuels is an issue in which not only students and trustees are in alignment, but faith and science as well," said David Vásquez-Levy, president of the Pacific School of Religion. "Our new divestment policy recognizes that climate change has the potential to cause unimaginable environmental damage and human suffering with disproportionate impact on the poorest countries and the most impoverished people."
Alumni and friends of the Pacific School of Religion in Berkeley, Calif., signed a petition calling on the school to divest from major fossil fuel companies around the same time school leadership was considering the idea, prompting timely implementation of the new policy in late February. Under the policy, the Pacific School of Religion will divest from the 200 major fossil fuel companies listed by the Carbon Tracker Initiative and create a fossil-fuel-free option for future endowment donors.
"Mindful of Pacific School of Religion's duty to manage endowment investments prudently and carefully in order to fulfill its mission, [the school] expects that the systematic approach adopted will harmonize the pursuit of optimal investment returns with its mission of social transformation," seminary leaders said.
Pacific School of Religion is the first seminary in California to vote to divest. The move follows New York's Union Theological Seminary, a historically-related seminary of the UCC, which became the world's first seminary to vote to begin divesting fossil fuels from its $108.4 million endowment in June 2014. In addition to its divestment and campus sustainability efforts, Union Theological Seminary is also working with students and environmental organizations to develop a campus sustainability policy as another step in the fight against global climate change.
"Scripture tells us that all of the world is God's precious creation, and our place within it is to care for and respect the health of the whole," Union President Serene Jones said in a statement. "As a seminary dedicated to social justice, we have a critical call to live out our values in the world. Climate change poses a catastrophic threat, and as stewards of God's creation we simply must act."
---
Related News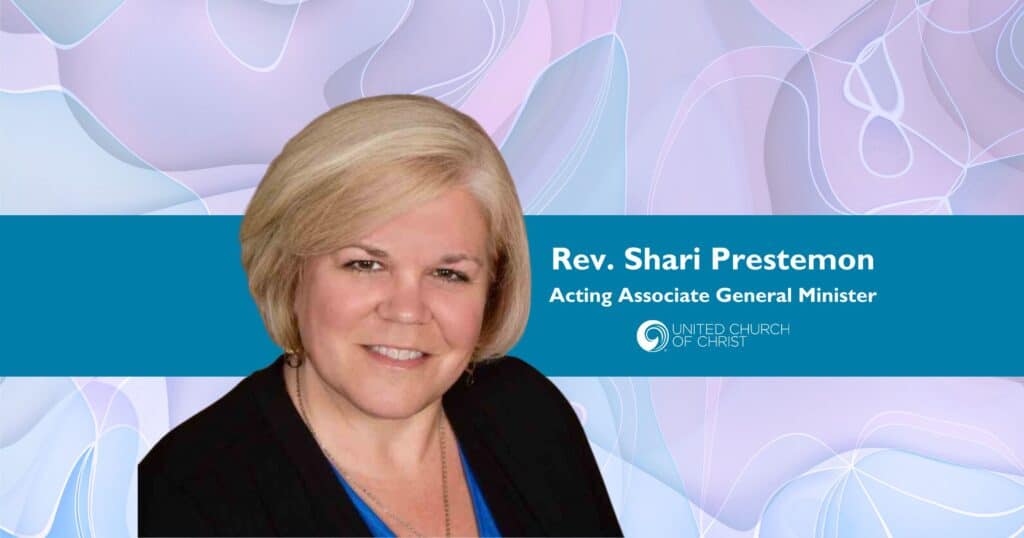 A new United Church of Christ national leader has been called. The UCC Board voted in a...
Read More