UCC ministers oppose toxic waste dumping in East Chicago
A United Church of Christ minister is adding her voice to the activists and Indiana residents angered at a plan to move dredged waste to a toxic disposal facility located near communities of color in their state. The Rev. Marie Siroky delivered a call for love of neighbor and the love of creation at a standing-room only meeting with U.S. Congressional representative Steve Visclosky (D-Ind.), who says he will not oppose the U.S. Army Corps of Engineers plan to dispose higher levels of PCB contaminants in East Chicago, Ind.
"This community for over a year has been telling their stories, their pain, their experiences. And we're still talking. I'm not a resident here — but you live here and work here and now you want to dump more toxins," Siroky, a chaplain and member of the UCC Council for Climate Justice, said during the Saturday, July 15, meeting with the elected official. Joining Siroky at the meeting was the Rev. Dena Holland-Neal, assistant pastor at Trinity United Church of Christ in Gary, Ind.
The subject hits home to the denominational history of the UCC, said the Rev. Brooks Berndt, UCC minister of environmental justice. He is working with Siroky and environmental activists in the region to support them in solidarity and determine the next steps in opposing the waste disposal plan, which could include a civil disobedience campaign.
The UCC's work opposing the dumping of toxic waste gained prominence beginning in North Carolina in the 1980s, with a campaign of civil disobedience in 1982, after the state selected a poor, predominantly African-American community for the placement of a PCB landfill. A UCC report in 1987 detailed instances of waste dumping in communities of color, many of them low-income, and gave rise to the term "environmental racism."
Berndt was "greatly disheartened and outraged to learn of the plans to dump PCBs at the disposal facility in East Chicago, thereby adding a disproportionate burden already shouldered by this community whose residents are people of color."
The Army Corps has been dredging sediment containing toxic PCBs from the Indiana Harbor and Canal, and disposing it at a facility in East Chicago, since 2012. The permit would allow for higher levels of toxic sediment placed there.
"We can stop the dumping, and only then can we get to the moral trauma and injury these residents and the community have sustained from this environmental racism," Siroky said.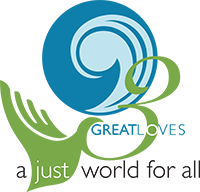 This story, highlighting the ministry of a local church, is part of the UCC's 3 Great Loves campaign, seeking to build a just world for all as one united church. Visit
3GreatLoves.org
to learn how we're showing Love of Children, Love of Neighbor, and Love of Creation.
---
Related News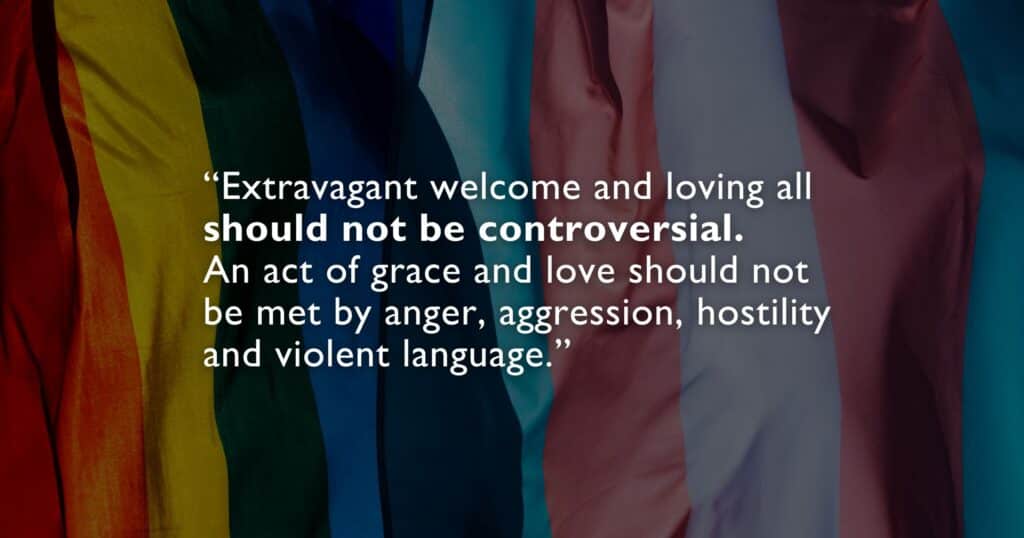 The United Church of Christ National Officers and the Conference Minister of the South Central...
Read More