UCC Loomis Basin Congregation writes letter to Congress
December 19, 2018
Congressman Tom McClintock:
As a constituents and persons of faith, we are profoundly saddened and shocked by the violence perpetrated against those legally seeking asylum in the United States. These attacks on immigrants and asylum seeking families and individuals need to stop.
Congress must take action to stop the Administration's rampant disregard for the legal right to seek asylum and the moral imperative to provide refuge for those seeking safety. In the upcoming budget discussions, Congress should reject funding for the border wall, increased border militarization and any spending increases for immigrant detention and enforcement.
I also urge you to vigorously engage in congressional oversight. The Administration needs to be held accountable for their actions against asylum seekers. The right to asylum is sacred and should be upheld and protected. Please take action and call for an immediate end to the Administration's attack on those who seek asylum. We also request a full investigation into the death of seven year old Jakelin Amei Rosemary Caal Maquin, who died last week in the custody of Customs and Border Patrol. Jakelin should never have been separated from her father, and until there is a full investigation into Jakelin's death, no child is safe.
It is up to you to make decisions to uphold our moral standing as a country and recognized the contributions of immigrants and those who come to our country seeking refuge. It is up to you to decide what kind of country we want to be.
Members of Loomis Basin Congregational United Church of Christ
Pastor Casey Tinnin
6440 King Road
Loomis, CA 95650
---
Related News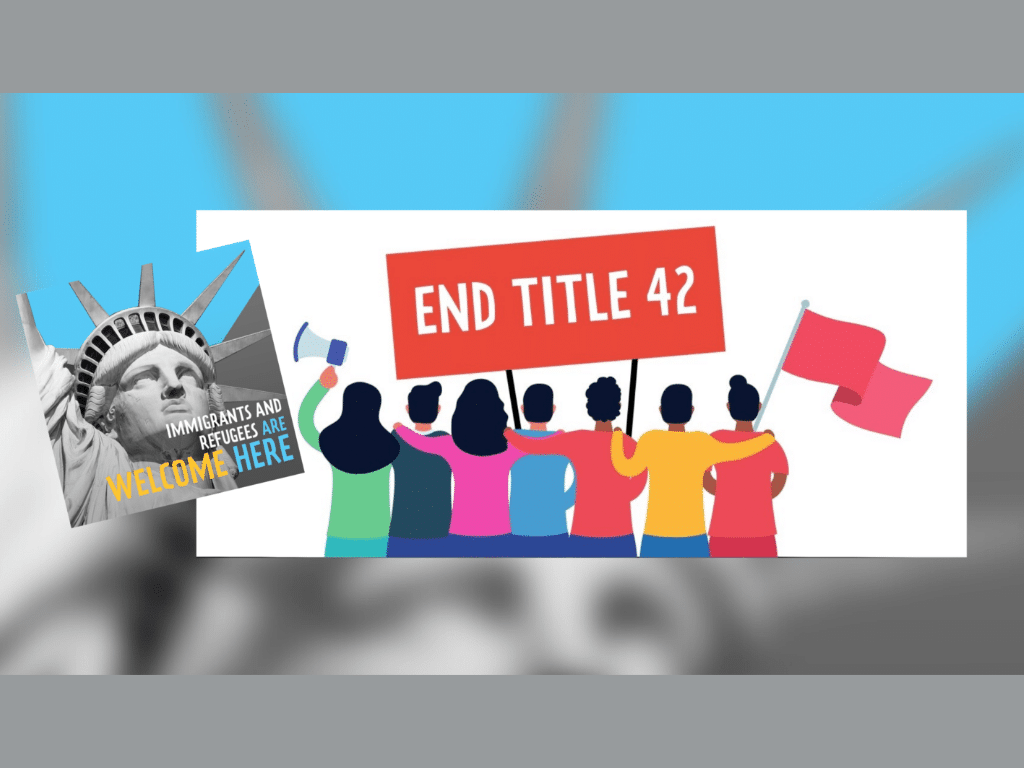 A federal court has overruled a policy that the U.S. has used to turn back hundreds of...
Read More