UCC leaders saddened, angered by DACA elimination
The leaders of the United Church of Christ will continue to stand with and speak out on behalf of more than 800,000 young people in this country who have applied for and received protection from deportation under the Deferred Action for Childhood Arrivals (DACA) program, a program eliminated today by the Trump administration.
 
"The United Church of Christ has a long history, seen in our General Synod resolutions, of supporting and welcoming immigrants in our midst, which is part of our moral responsibility as people of faith," said the Rev. John C. Dorhauer, UCC general minister and president. "The Deferred Action for Childhood Arrival program is a tremendous achievement that has created relief from deportation and work opportunities for nearly 1 million young undocumented people who are part of our communities and our congregations. We are extremely disappointed by the Trump administration's decision on DACA, but are united in our faith to renew and recommit in this struggle for justice alongside the undocumented community."
 
The program, created in 2012 by President Barack Obama, amounted to a work permit, a driver's license and a promise to DACA recipients, known as Dreamers, that they would not be targeted for removal by Immigration and Customs Enforcement. Many of these young people, brought to this country as children, can't remember any other homeland. They now depend on Congress to act on immigration policy that addresses their future in the U.S.
 

A diverse group of faith, labor and student leaders took to the streets outside the White House today calling on Congress to pass legislation to protect the Dreamers, as Attorney General Jeff Sessions rescinded the DACA program. The Department of Homeland Security (DHS) said there will be a six-month delay in enforcement and those with current work permits will be able to continue their employment until they expire, with renewals accepted until Oct. 5. But DHS will no longer take applications and will stop processing any new applications as of today.
 
That directly affects a member of the Shadow Rock UCC community, in Phoenix, which welcomed Jose into sanctuary on the last Sunday in August. He had an application in process, according to the Rev. Ken Heintzelman, church pastor.
 
"Jose's attorney said all pending DACA cases will be adjudicated," Heintzelman said. "We are sad and angry about how this will affect so many others in the near future."
"This is the time for our faith to launch us into swift, prolonged, won't-take-no-for-an-answer action on behalf of the 800,000 law-abiding, hardworking, DACA-protected young people, and future DACA applicants in our country," said the Rev. William Lyons, conference minister, Southwest Conference UCC.
"We call on the United States Congress to immediately introduce and pass legislation that permanently guards the protections and opportunities these hardworking students and workers have received through the program," he continued. "And we call on every member of our churches, every voter in our land, to overwhelm every member of the U.S. House of Representatives and of the U.S. Senate with calls, emails, and letters supporting 'the Dreamers' until such laws are passed. Our calls are consistent with numerous resolutions adopted by the General Synod of the United Church of Christ since 1981."
---
Related News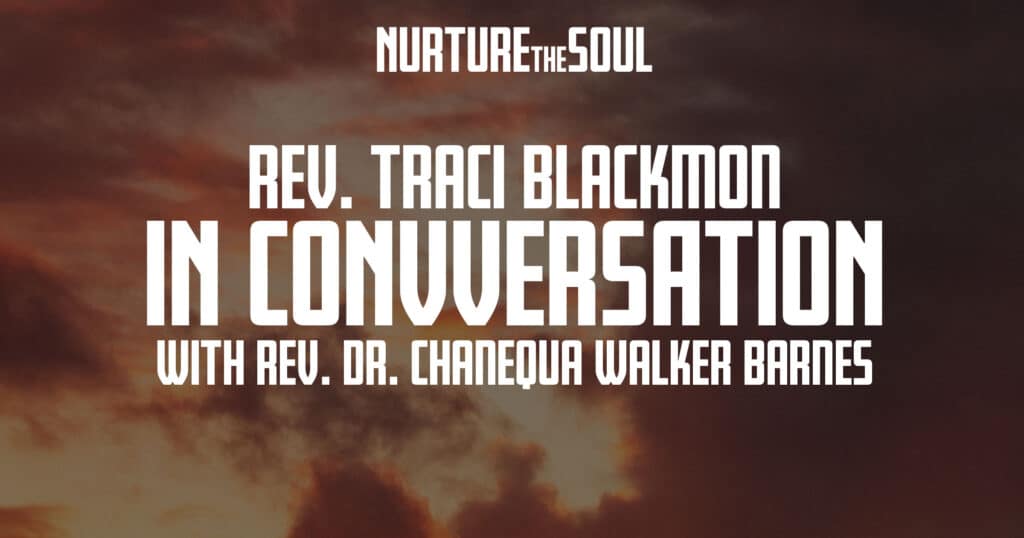 The impact of trauma and the need for self-care are vital -- and sacred -- topics for the...
Read More