UCC among 100 religious groups supporting limits to church political activity
Partisan politics have no place in the pulpit. And the United Church of Christ, along with nearly 100 other religious organizations, wants to keep it that way. The faith groups — from Christian, Jewish, Muslim and Hindu traditions — are urging Congress to preserve the "Johnson Amendment" limiting churches' political activities.
"The fact that such an overwhelming number of faith traditions have signed onto to a letter to Congress opposing attempts to weaken the Johnson Amendment points to the importance of preserving this critical distinction between faithful civic engagement and partisan politics," said Sandy Sorensen, director of the UCC office in Washington, D.C., that advocates the church's faith perspective on policy. "Support for preserving the Johnson Amendment spans the wide spectrum of religious identities."
Donald Trump vowed to "totally destroy" the Johnson Amendment, arguing that it infringes on religious free speech. Opponents of that argument believe repealing it would be "highly divisive" and could turn houses of worship into "another loophole in campaign finance laws."
"As it pertains to churches, [repealing the Johnson Amendment] will open churches up to the influence of money — from which we won't know where it comes — to alter their message or their ministry," said Heather Kimmel, general counsel for the UCC. "We also take issue with the influence of a particular religion on candidates. A faith community, that has extensive resources, could choose to support a particular candidate with ideals consistent with that faith community. That candidate would be in a position to advance that group's agenda through a political office."
The Johnson Amendment, signed into law in 1954, prohibits tax-exempt organizations from endorsing or opposing political candidates or political parties. But tax-exempt groups, including churches, are not restricted from policy issue advocacy, such as supporting immigration reform or opposing the death penalty.
Sorensen believes that the distinction between "the political and the partisan" is an important one. "As people of faith, we are called to live out and witness to our faith in the public sphere," she said. "When we act to order our common life with justice, equality, care and compassion, we inevitably engage in political life. This is very different from engaging in partisan politics. Supporting or opposing a particular candidate, political party or ideology robs us of our prophetic power as people of faith."
The signing faith groups aren't the only ones in support of keeping the Johnson Amendment. A March 2017 poll finds that 71 percent of Americans oppose allowing places of worship to endorse political candidates while retaining their tax-exempt status. A separate poll reveals that 89% of evangelical leaders believe that pastors should not endorse politicians from the pulpit.
"Churches have a lot of ways they can involve themselves in politics — policy advocacy, host candidate forums, voter registration campaigns, help people get to the polls," Kimmel said. "So their hands aren't completely tied."
---
Related News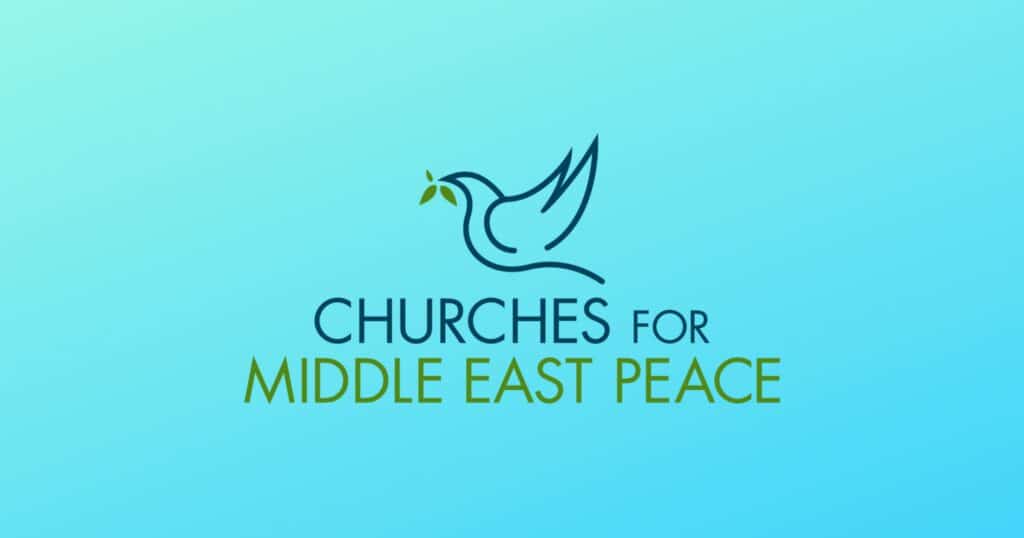 The following statement was issued Dec. 2 by Churches for Middle East Peace (CMEP), of which...
Read More