UCC Advocacy in 2016
The United Church of Christ, embracing its mission to welcome all, love all and build a just world for all people, raised a collective voice in the public square in 2016 to live out that call. Whether UCC leaders and members are supporting the Black Lives Matter movement, standing with the LGBTQ community, marching for immigration rights, honoring the sacred sites of the water protectors at Standing Rock or calling for responsible gun legislation, the denomination's purpose remains clear – to love God with all our heart, mind, soul, and strength and our neighbors as ourselves.
---
Related News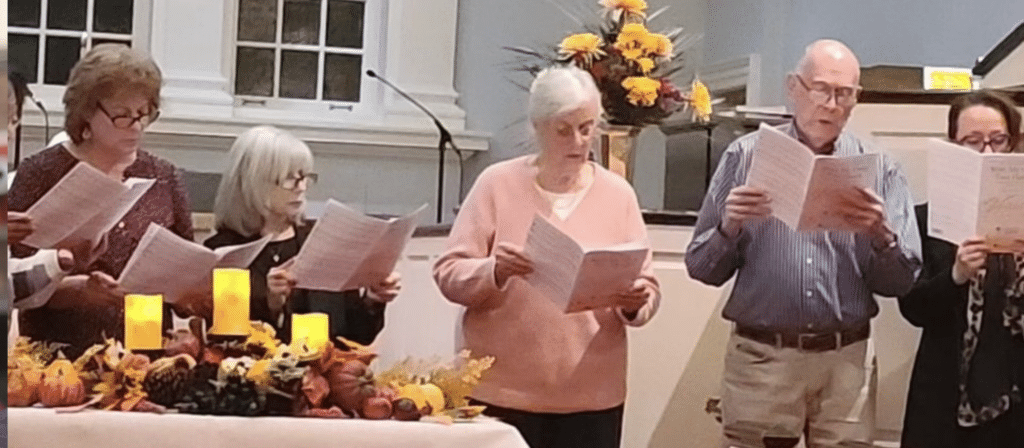 Many United Church of Christ congregations across the country participated in interfaith...
Read More