UCC receives $10,000 grant to pilot youth mental heath program
As Mental Health Awareness Month draws to a close, a new opportunity for the United Church of Christ to support youth mental health is on the horizon.
The UCC and the UCC Mental Health Network recently received a $10,000 grant from Columbia University's Spirituality Mind Body Institute. According to the Rev. Sarah Lund, UCC minister for disabilities and mental health justice, the grant will be used to create a pilot program for youth mental health in digital spaces, focusing on navigating social media usage that is WISE (Welcoming, Inclusive, Supportive, and Engaged) for mental health. Planning for the pilot will begin in the fall.
The opportunity for this new initiative presented itself because of Lund's involvement with two think tanks — based around suicide prevention and youth mental health — through the Center for Faith-Based and Neighborhood Partnerships of the U.S. Department of Health and Human Services.
"This grant builds on the groundbreaking work of the UCC's commitment to disability and mental health justice, in particular the WISE for mental health covenant adopted by the General Synod in 2015," Lund said. "This is a continuation of the UCC's ongoing engagement with HHS dating back to the 1980s, when Rev. Dr. Harold Wilke participated in the efforts to pass the Americans with Disabilities Act in 1990." 
An urgent issue
Initially, Lund participated in a pilot certification program on faith-based responses to mental health and wellness in youth through the Spirituality Mind Body Institute. Graduates of this program can apply for a seed grant of up to $10,000 to support innovative approaches to faith-based mental health programming for youth, she explained.
And that's just what the UCC is going to do.
"This is a collaboration between the national setting and the UCC Mental Health Network, with a team of both national staff and board members from the UCCMHN," Lund said. "The pilot will be implemented by a working group of folks from the national setting, UCCMHN, local UCC congregations, local church pastors and local church youth."
She noted that the U.S. surgeon general released an advisory May 23 about the harm of social media for youth, underscoring the urgency and timeliness of the issue.
"I am grateful for the UCC's commitment to supporting my national role as an advocate for disabilities and mental health justice, and the ways I can bring the UCC's core values of justice for all to the table," Lund said.
---
Content on ucc.org is copyrighted by the National Setting of the United Church of Christ and may be only shared according to the guidelines outlined here.
---
Related News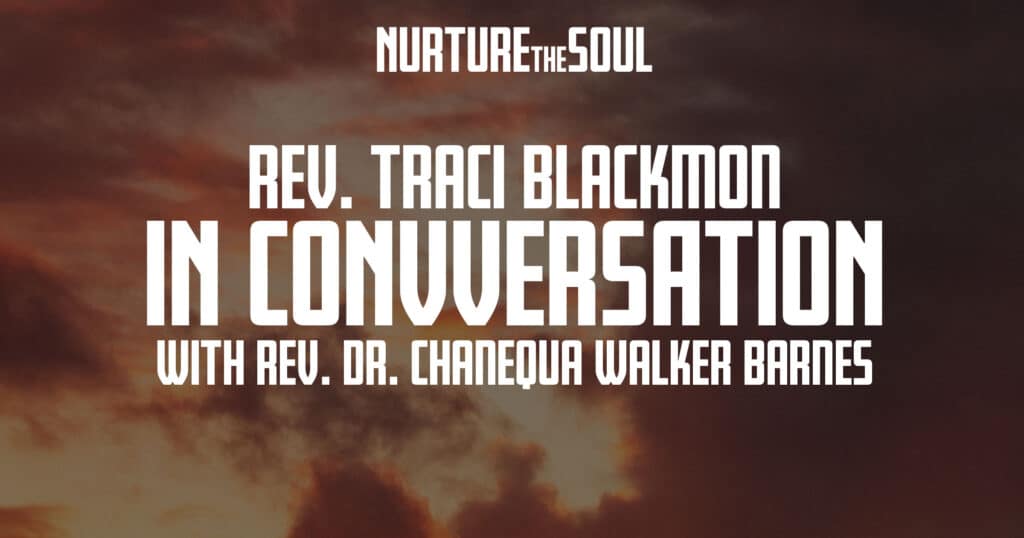 The impact of trauma and the need for self-care are vital -- and sacred -- topics for the...
Read More