UCC offers seed grants for churches to host Ukrainian refugees
People of the United Church of Christ have been generous in their support of the denomination's emergency appeal for Ukraine. Donors, in just over two years, have given more than $3.15 million to assist the people of that country displaced by war. Local churches now have an opportunity to use some of those gifts to help sponsor Ukrainian refugees here in the United States.
"The UCC is providing churches with a grant of up to $2,000 per individual," said the Rev. Irene Willis Hassan, who leads UCC refugee and migration ministries. She suggested that the UCC allocate some of the appeal money domestically as a way to support churches in an evolving private sponsorship resettlement model the U.S. government is using.
Under current guidelines that the Department of Homeland Security has set up for Uniting for Ukraine, potential sponsors must show funds of $2,275 per person in declared accounts to host a Ukrainian in this country. And while demonstration of those banked funds per individual is a requirement to qualify, the actual cost of sponsorship could be more or less than that amount. Congregations can use the UCC grant money to set up such an account.
The Ukrainian Sponsorship Seed Grant program currently has $50,000 to distribute to churches who would like to become sponsors. Willis Hassan said churches can apply for up to $20,000 to host 10 people. Engagement is suggested for 90 days but can run up to two years.
Partnering with CWS
Private sponsorship is the latest model of the U.S. refugee resettlement system. In mid-January, the Biden administration launched the Welcome Corps sponsorship program, which enables private groups to resettle refugees from five countries — Cuba, Haiti, Nicaragua, Venezuela and Ukraine.
UCC churches can learn more about the program through Church World Service. CWS is a formal partner of Welcome Corps, and joined the UCC in a webinar about the resettlement process April 13. Willis Hassan is advising congregations to work with CWS to learn more, for training and to tap into Uniting for Ukraine.
DHS requires sponsors to complete an I-134 application and provide proof of the available $2,275 required per person to be a sponsor. Hassan said congregations could obtain the funds through the grant from the UCC.
After that, potential sponsors will use Welcome.US, an app that matches private groups with registered Ukrainians looking to come to this country. Through the app, Ukrainian families can choose to start a conversation with a possible host (not vice versa) to determine if they have found a good match. It's expected that the host will be responsible for getting them here.  
The U.S. has already admitted more than 156,000 Ukrainians on two-year visas. And while it's not meant to be a permanent resettlement, Willis Hassan said they have more resources than other refugee groups and could end up staying.
'We have the resources'
Willis Hassan noted that unlike the people from Afghanistan who came to this country with a "high level of need, unfamiliar with the language and the culture," Ukrainian refugees assimilate much easier in American society.
"Hosting is an easier process," she said, noting that the four or five churches who have hosted Ukrainian families experienced a very short timeline of 90 days or less. None of those churches have applied for the Ukrainian sponsorship grant.
She's hoping that some of the 78 UCC churches that have or are currently hosting Afghan families will consider taking advantage of the seed money. The $50,000 could help sponsor 25 individuals, so she is hoping several congregations will apply for the grants.
"Those churches are one population I'd really like to target. They are winding down their Afghan sponsorship — many found it was hard on them because of the high level of need and trauma involved," Willis Hassan said. "Hosting Ukrainians would be easier, their culture is closer to American culture, and if they feel a call to immigration ministries this would be a good way to continue hosting without the intense learning curve they experienced with their Afghan hosting.
"There still is trauma and help to be processed," she added. "We have the resources. Let's use them."
---
Content on ucc.org is copyrighted by the National Setting of the United Church of Christ and may be only shared according to the guidelines outlined here.
---
Related News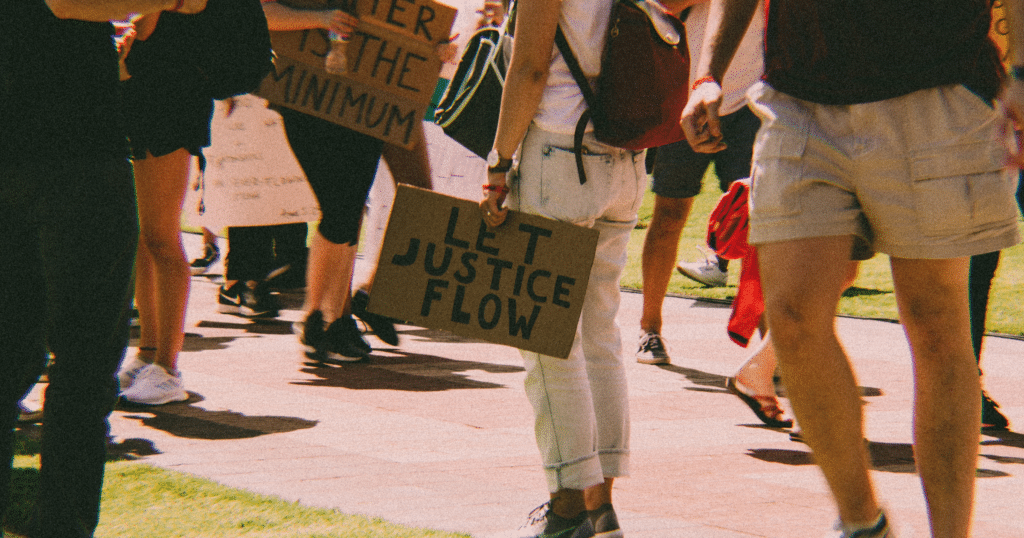 United Church of Christ leaders, in a letter to Georgia law enforcement, are condemning the...
Read More