UCC flair begins arriving in Indianapolis with Synod setup
Colorful prayer shawl tables, period pack collection bins and people in lime green volunteer shirts began filling the halls of the Indianapolis Convention Center on Thursday, June 29.
Exhibiters loaded in couches, rugs and displays to transform the 43,000-square-foot Exhibit Hall into an area where people can find ministry ideas, places to connect and items for sale during the United Church of Christ's 34th General Synod.
In an open space set up on green carpet, Marcy Gansler, executive for mission engagement for Global Ministries, led others in setting up a fabric waterfall and pond filled with origami koi fish. The wide space representing UCC Wider Church Ministries and Global Ministries was designed to "bring a Pacific-area feel" to the exhibit hall, Gansler said, as they are launching at Synod a new Pacific Basin Initiative focused on areas in East Asia and the Pacific.
Gansler pointed to bamboo screens waiting to be filled with origami peace cranes folded by Synod attendees — one of several activities in the space prepared for attendees. She was waiting for a plant delivery to fill the space with lush, tropical greenery.
Reconnecting
Two exhibiters of handcrafted wares were reconnecting during setup after four years of not seeing each other because of COVID-19, said Shirley Tung of the Latin American Committee. She and Deborah Brown of Colores de Pueblo met during past trips to Guatemala and were excited to find each other again here.
Tung is selling a variety of clothing, justice-themed shirts and cards to support Humane Borders, who set water in the desert for migrants seeking to cross the southern U.S. border. The organization was founded by a UCC minister about 25 years ago, Tung said, adding, "There's so many people doing this work, not just me."
The Rev. Velda Love and Sharon Fennema, staff for the Join the Movement campaign, were busy setting out a display and selection of books written by Ibram X. Kendi in anticipation of the fundraiser event featuring the author taking place at General Synod later that evening. People can stop by their booth for buttons and pens, to hear stories and "to dream with us about the work to end racism," Fennema said.
Meanwhile, an Indiana Pacers "Pop-A-Shot" basketball game was also getting set up inside of the booth by the UCC philanthropy team.
"We're excited to see you here, and hope you have the opportunity to enjoy General Synod," said Love.
The full exhibit hall features more than 50 vendors. It opened at noon on Friday.
---
Content on ucc.org is copyrighted by the National Setting of the United Church of Christ and may be only shared according to the guidelines outlined here.
---
Related News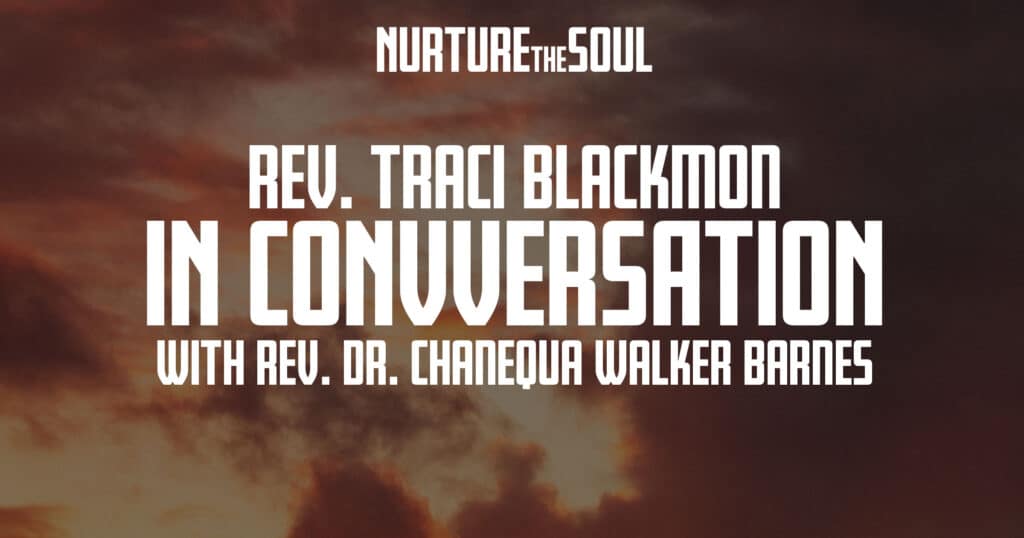 The impact of trauma and the need for self-care are vital -- and sacred -- topics for the...
Read More