UCC, fellow faith leaders rally for Alabama miners nearing two years on strike
Faith leaders in the United Church of Christ and other religious groups are standing with Alabama coal miners who have been on strike for nearly two years.
At a Feb. 1 press conference and rally in Brookwood, Ala., UCC Southeast Conference Minister, the Rev. Kim Wood, spoke of the Warrior Met Coal workers who have been striking since April 1, 2021.
"In this critical moment, we are called to address the inhumane treatment of mine workers," Wood said. "We are called to address the fact that hundreds of individuals and families have gone without their primary source of income, access to family-friendly healthcare, acceptable work hours and more."
The UCC has been supporting the cause of the Warrior Met miners, and sponsored the Feb. 1 action alongside the Alabama Poor People's Campaign and the Interreligious Network for Worker Solidarity.
Clergy speak up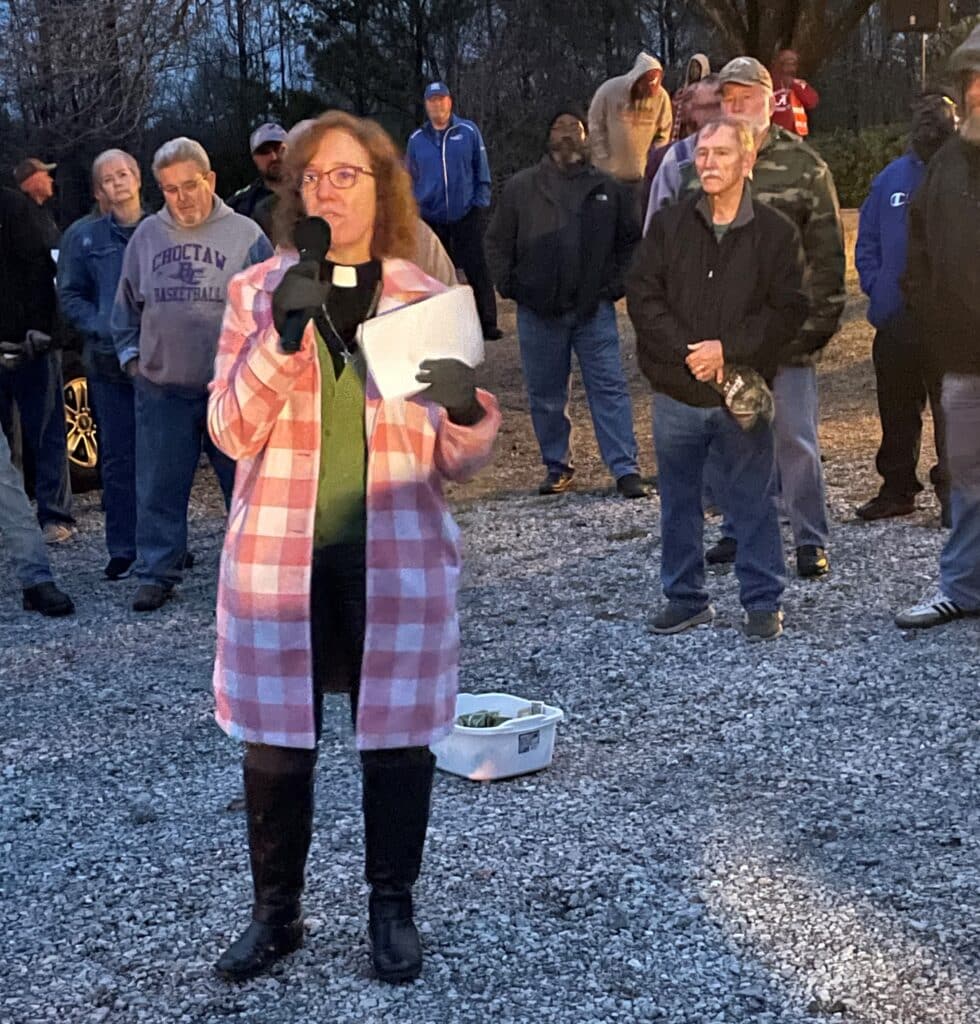 In addition to Wood, the Rev. Paul Eknes-Tucker, pastor of Pilgrim Church UCC in Birmingham, Ala., also spoke, as did other clergy from the Alabama Poor People's Campaign and representatives of the United Mine Workers of America (UMWA).
At the Wednesday gathering, these faith leaders called on Warrior Met Coal to:
Stop the exploitation of the miners;
Negotiate, in good faith, for a new and fair contract;
Increase wages;
Provide family-friendly health benefits;
Give appropriate time off, including paid family leave and vacation time off;
And improve scheduling.
"We have written a letter of support from faith leaders and organizations across the country that will be sent to the Warrior Met Coal Inc. Board of Directors, currently calling for them to come to the table and negotiate a fair, just and equitable contract with the UMWA miners," Wood said. "We already have nearly 200 signatures representing 50 organizations across the country, and we continue to invite signers to join us."
Take action
For those who want to show their support, a toolkit is available online that includes ways to engage in the strikers' campaign, such as writing letters and in-person actions.
In her remarks, Wood noted that this campaign for justice is not only about the Warrior Met miners, but the causes of "laborers all over the country and all over the world."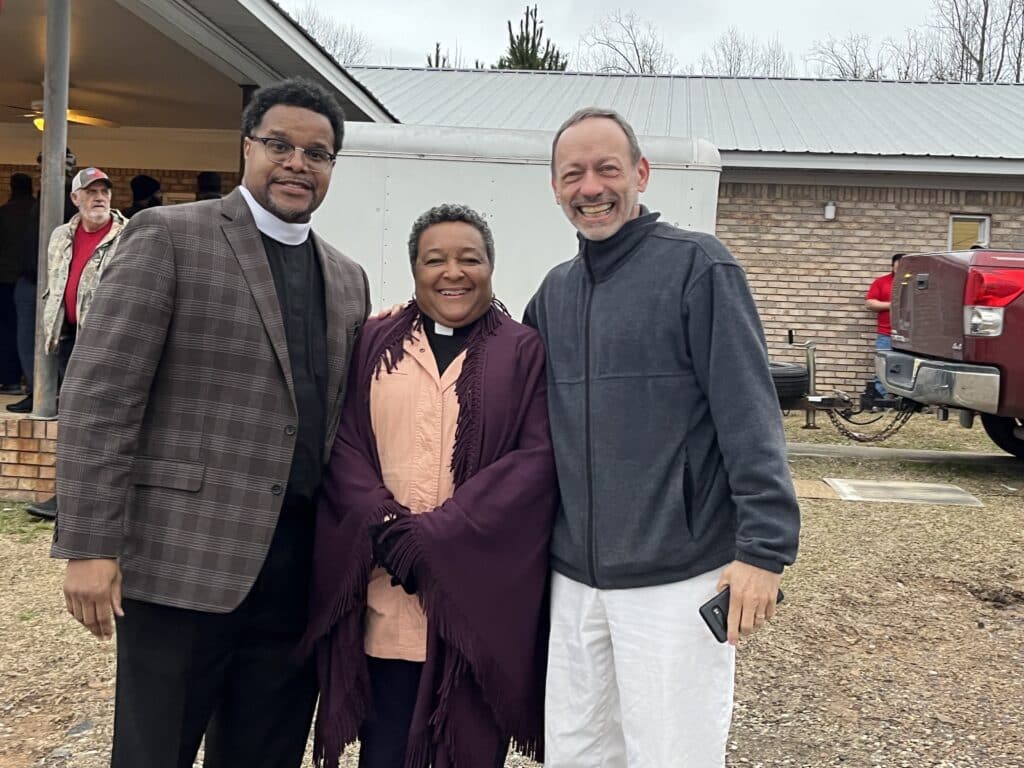 While the strike is 22 months old — the longest in Alabama's history — Wood reminded rally attendees that the fight is ongoing, and she believes a higher power is on the workers' side.
"We believe with all of our hearts and every ounce of God's love that this cause deserves full attention," she said. "… God is with you, and God will stay with you."
---
Content on ucc.org is copyrighted by the National Setting of the United Church of Christ and may be only shared according to the guidelines outlined here.
---
Related News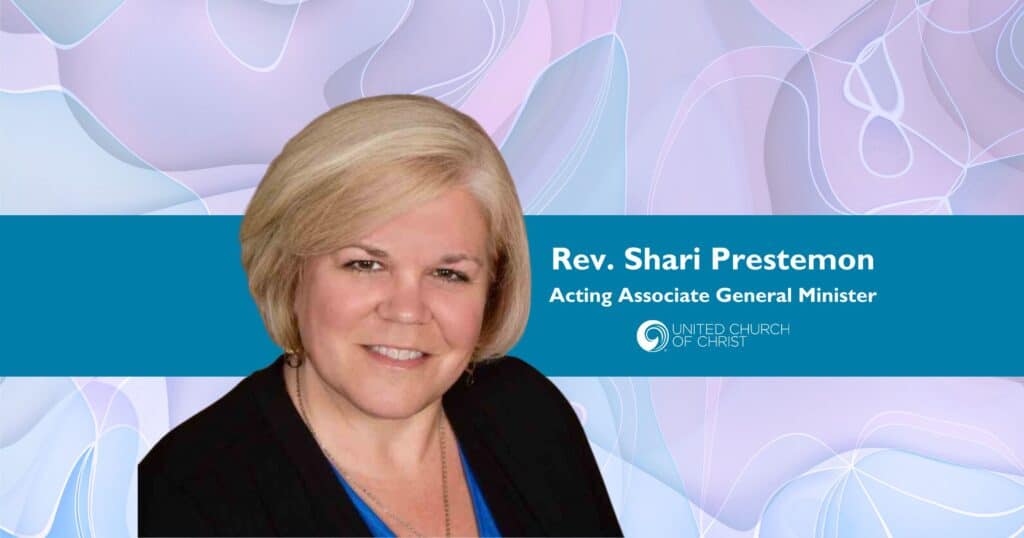 A new United Church of Christ national leader has been called. The UCC Board voted in a...
Read More