UCC celebrates Pride 2023 with special events, programs and resources for churches
For many years, June has been a time to celebrate the diversity of God's LGBTQ+ children. Throughout the United Church of Christ, Pride Month is a time to acknowledge the ongoing struggle for human rights and dignity — especially within Christian spaces — while uplifting a community shaped by love and joy through a wide variety of identities and expressions.
At the UCC's National Setting, many ministries will offer special opportunities to learn about, advocate for and uplift LGBTQ+ people through a Christian lens.
And this year, the annual observation has taken on particular significance to leaders and activists, due to the high number of anti-LGBTQ+ bills that have been proposed and passed in many states.
"Pride month began as a riot and continues to be," said Rachael Ward, UCC team lead and minister for gender and sexuality justice, and executive director of the UCC HIV & AIDS Network. "Not in the form of violence that media and fictional narratives like to share, but as a nonviolent display of queer resilience, joy and becoming.
"This year, queer siblings will defy the empire's threats and celebrate louder. This year, love must be louder than the hatred and disembodying attempts of those in deep fear of God's abundant and vibrant creation."
Need to love 'loud enough'
Ward pointed to the many legislative attacks across the country — especially on trans youth — as evidence of the immediate need for taking action and speaking up this Pride Month.
"This year is like no other," they said. "Nearly 500 anti-LGBTQIA+ bills so far have come before legislative bodies arguing over and attempting to disembody God's Imago Dei imprinted upon queer bodies. And when one part of the body cries out, we all cry. But are we crying loud enough? Are we loving loud enough in action?"
The UCC National Setting is taking that call to love out loud seriously.
This year, the National Setting is serving as a co-sponsor — along with at least two UCC-affiliated congregations, Cathedral of Hope in Dallas and The Riverside Church in New York City — of Faith for Pride, a month-long initiative of the Interfaith Alliance. Faith for Pride will begin with a virtual rally held June 1 at noon ET. UCC Associate General Minister the Rev. Traci Blackmon will be one of the faith leaders speaking at the kickoff.
The Faith for Pride website also includes resources for event planning and LGBTQ+ advocacy, as well as a map of Pride events from various co-sponsors.
Open and Affirming programs
During Pride Month, the Open and Affirming Coalition of the UCC will launch a new podcast called "The Intersection" beginning June 6. The biweekly podcast will be available on YouTube, Spotify, Apple Podcasts and Google Podcasts.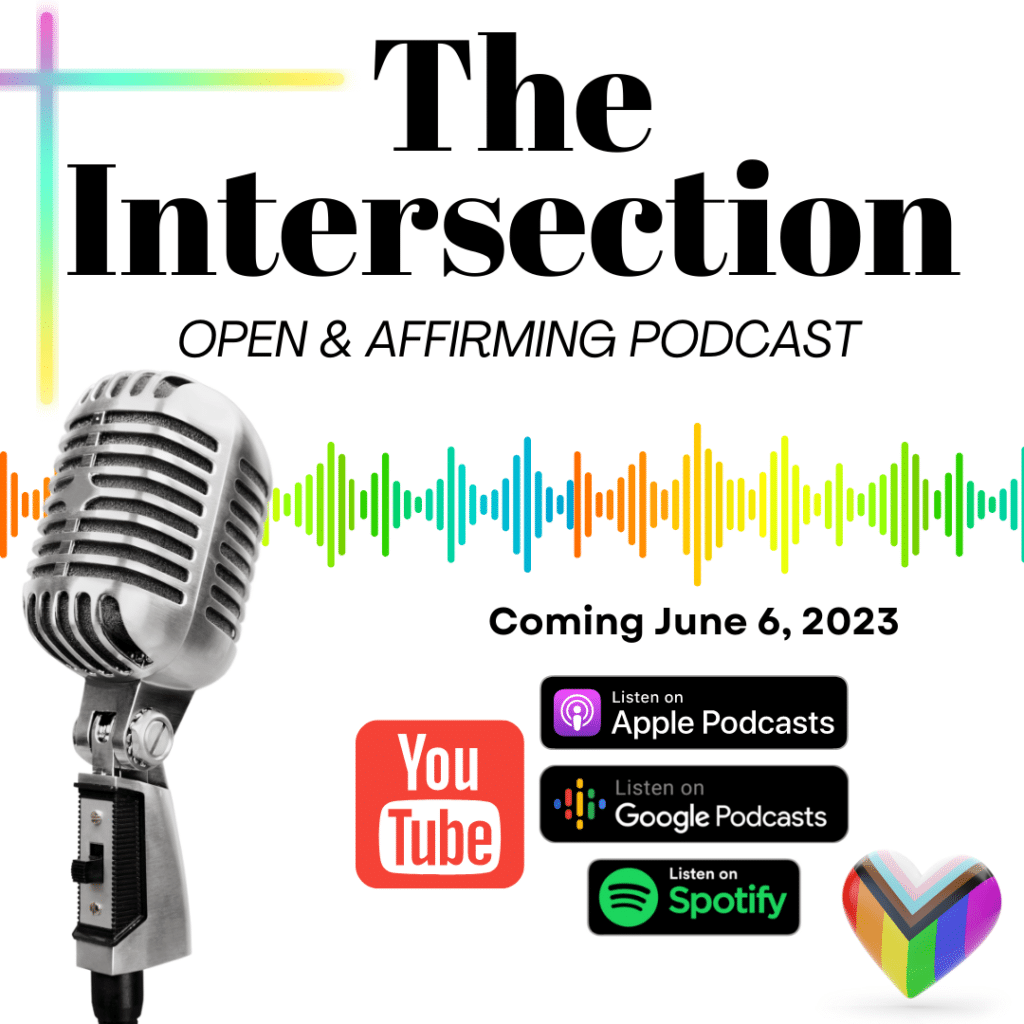 The Rev. Derek Terry — who recently transitioned from the Coalition's board to a staff position as its new program director — will lead a virtual book discussion June 27 at 7 p.m. ET on the novel The Black Flamingo by Dean Atta. Readers from ages 14 and up are invited to read the book throughout the month, then join the Zoom discussion. Registration for the book club is available here.
The ONA Coalition also will offer weekly webinars, according to executive director the Rev. Katrina Rosoboro-Marsh, ranging from discussions on mental health and wellness amid loneliness and isolation; creating safe spaces for the LGBTQ+ community; and a panel discussion on experiences beyond binaries of gender and sexuality. More information, dates and registration will be available on the Coalition website.
Many of these programs will culminate in Open and Affirming Sunday, observed this year on June 25. Worship resources from the Coalition can be found here.
In addition, writers for the UCC's Worship Ways — a free, weekly liturgical resource — will come from the ONA Coalition throughout June.
Pride in webinars
As part of its Summer Artist series, the first two June episodes of the weekly Nurture the Soul webinars "will feature queer artists and offer local churches queer hymns and worship music they can use," said Faith, Education, Innovation and Formation (Faith INFO) team leader the Rev. Tracy Howe.
First, the Summer Artist series will kick off Thursday, June 1 at 3:30 p.m. with "Prophetic PRIDE Music for the Church," featuring sacred music writer Amanda Udis-Kessler. Register here.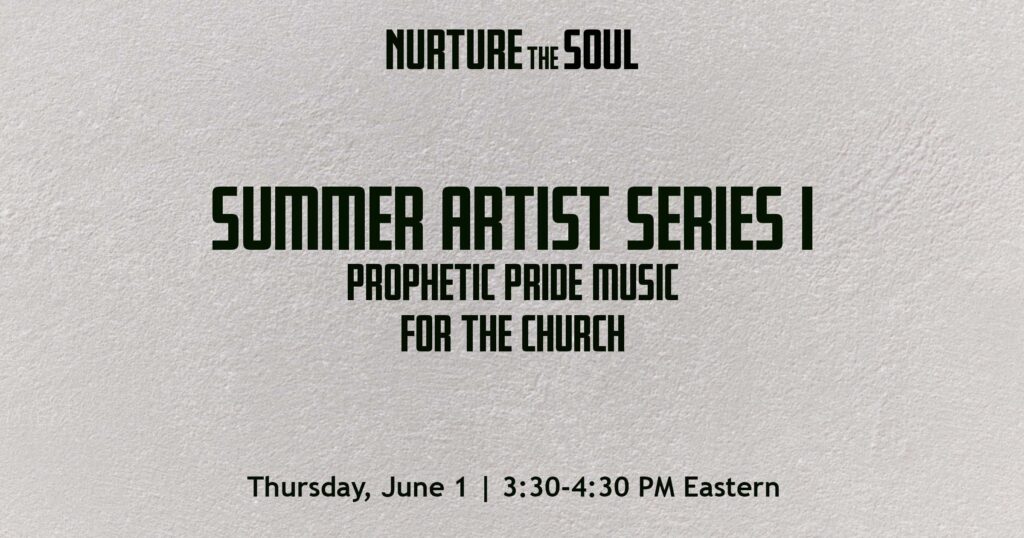 Its second offering on June 8 will feature the Q Worship Collective, a group of artists "delving into the intersection of holy and queer creative expression," according to the webinar description. Register here.
Meanwhile, the next edition of the OWL (Our Whole Lives) Taking Flight webinar series, "Trans Action," will occur Wednesday, June 7 at noon ET. This episode will focus on how to support and uplift trans members of faith communities. Register here.
Support and resources
Besides these many opportunities for engaging in uplifting the LGBTQ+ community, Ward also noted other ways UCC congregations and individuals can offer support during Pride Month: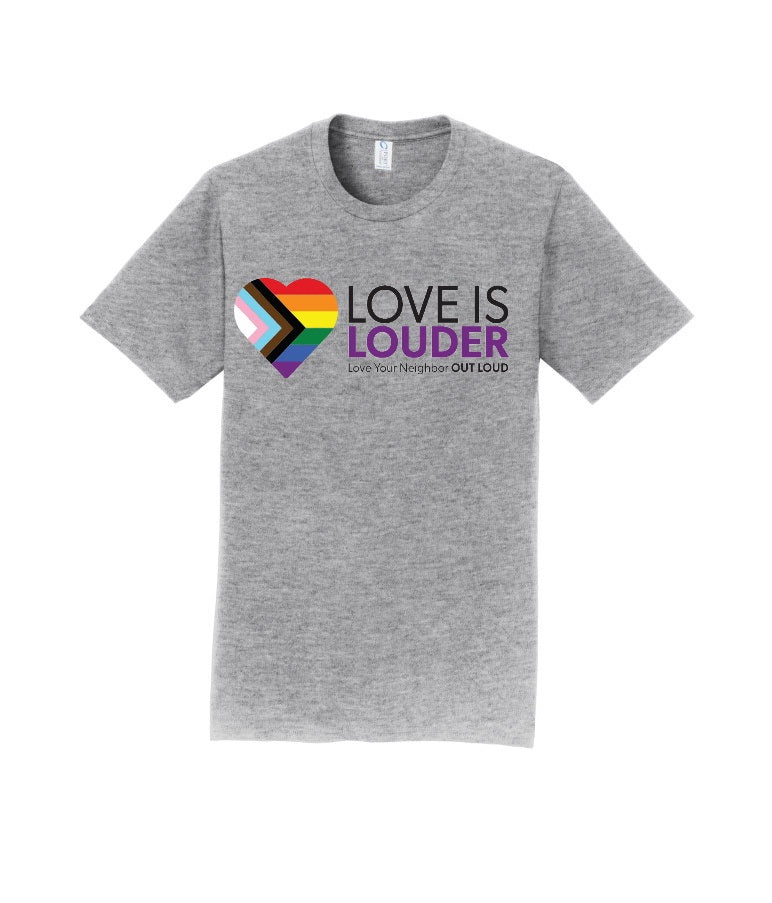 Listen to the stories of trans, queer, non-binary, gender non-conforming people and ask what is needed.
Empower trans youth to be leaders and commit to supporting their flourishing.
Hold dialogues in churches about what may be needed in their local communities.
Reach out to Ward and their team for resources.
Connect with the ONA Coalition to begin or continue discussion on becoming an Open and Affirming church.
For those who enjoy visible displays of Pride, the UCC Resources website includes a large collection of items, such as stoles, t-shirts, banners and flags.
Joy and resilience
For Ward, the bottom line is telling the stories of queer joy and resilience this Pride.
"Although these are quite frankly scary times to be amongst, I have such hope and possibility for our future together as the United Church of Christ and as believers in justice, grace, mercy and humility," they said in a recorded keynote for a trans action event from the Northern California Nevada Conference of the UCC. "There is still a palpable hope to be felt in this moment, but we must help one another mirror it. In a world that privileges instant gratification in its consumption of media, it can be very difficult to hear, read or find the stories of our queer resilience — not as suffering narrative, but as joyful moments of queer hope, care and thriving.
"So … receive this truth: we as queer people are more than our suffering and pleading for survival. Our bodies are not measures of abnormalities or issues to be debated in legislation. That is not of this world, nor does it belong to the courts who create such rulings.
"Share your joy and truths with the communities of which you are forming. And encourage space to do so. It is an incredible force of the Imago Dei within you that cannot be deterred or taken from you."
---
Content on ucc.org is copyrighted by the National Setting of the United Church of Christ and may be only shared according to the guidelines outlined here.
---
Related News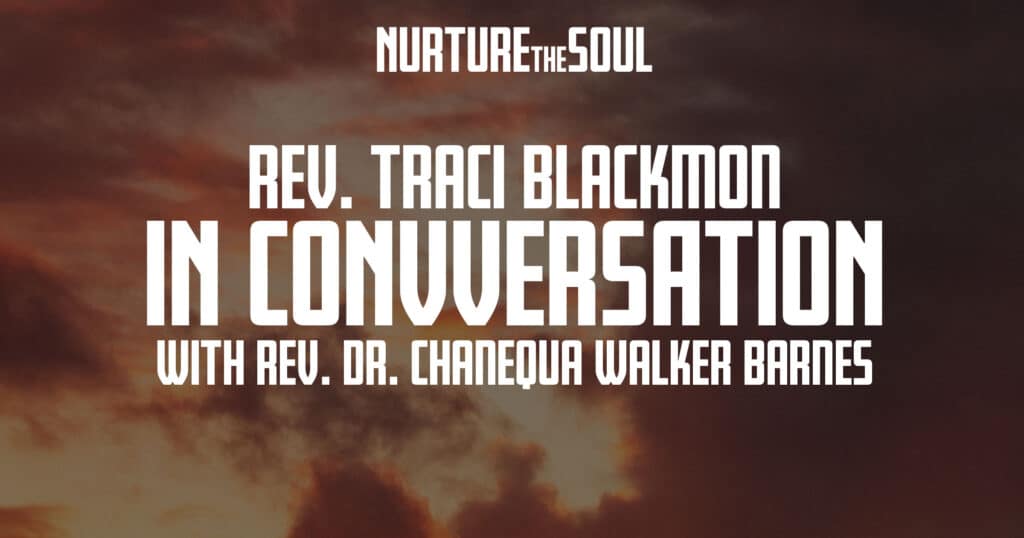 The impact of trauma and the need for self-care are vital -- and sacred -- topics for the...
Read More