Two UCC chaplains nationally recognized for spiritual care scholarship
Two United Church of Christ ministers recently received awards for theoretical papers from the national Association for Clinical Pastoral Education (ACPE).
The Rev. Imani Jones and the Rev. Mariah Callison are the UCC awardees that ACPE has recognized for their writings.
ACPE trains chaplains in hospitals and other settings for clinical pastoral education (CPE), and is known to be the standard bearer for spiritual care and education.
The ACPE Annual Conference was held in May in New Orleans, their first in-person gathering in more than three years.
Transformative experience
Jones, director of the department of chaplaincy and CPE at The Ohio State University's Wexner Medical Center, was recognized as the 2021 recipient of the Len Cedarleaf Award for Theory Papers of the Year.
According to the Rev. Rod Seeger, managing editor of the Journal of Reflective Practice, "Writing theory papers is the articulation and application of theory to the primary task of CPE — educating spiritual care givers who provide quality spiritual care. The Theory Paper of the Year Award showcases papers that demonstrate quality writing focusing on how a candidate is facilitating learning for quality spiritual care giving."
Jones wrote papers of note on these three topics: "Education Theory: Education as Liberation;" "Theology Theory: The Power of Relationships;" and "Personality Theory: All Roads Lead Back Home;" all of which can be read here.
Jones said she is humbled and honored to receive the award.
"This process, through the writing of education, theology and personality theory papers, was both academically rigorous and personally introspective," she said. "I experienced personal, professional and spiritual transformation, which provided me with a depth of knowledge and a greater sense of who I was as an educator."
Quite a journey
Callison, staff chaplain at John Muir Medical Center in Concord, Calif., was recognized as the 2019 recipient of the same award. Because of the timing of the COVID-19 pandemic, she was only recently recognized in person at the 2023 ACPE annual conference. Her paper was entitled "Facilitating the Emergence of the True/Divine Self," and can be read here.
Callison said it has been quite a journey to being a certified CPE educator.
"I went to seminary to become a chaplain, never guessing that being an educator was where God was calling me," she said. "But our God is one of surprises! I'm grateful every day for the work I get to do and for the people I journey with as they live into their call as chaplains."
Callison also noted that there is an open position in spiritual care services at John Muir Health as part of a 2023-24 CPE residency, as well as openings for a part-time, paid unit starting in October. Anyone interested can email her at Mariah.Callison@johnmuirhealth.com.
---
Content on ucc.org is copyrighted by the National Setting of the United Church of Christ and may be only shared according to the guidelines outlined here.
---
Related News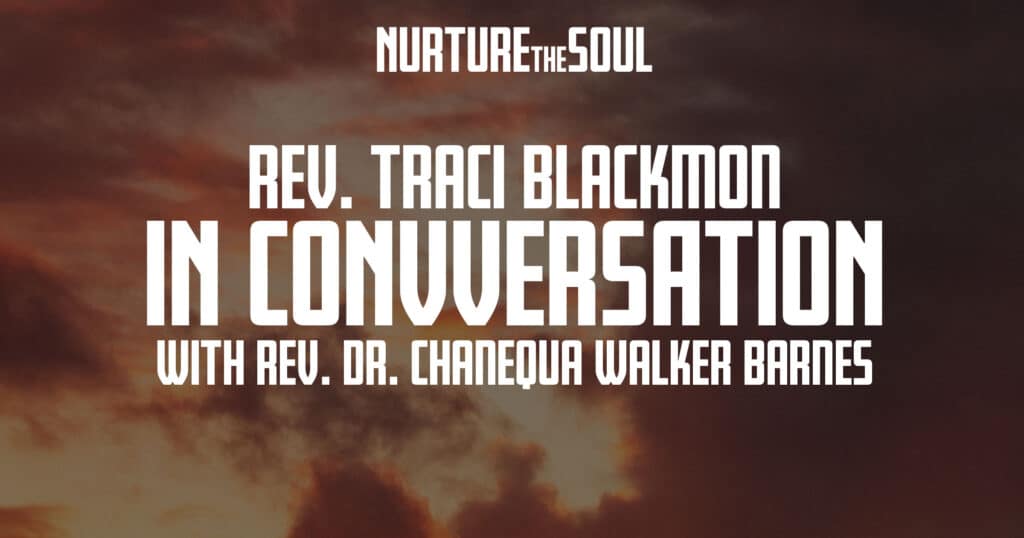 The impact of trauma and the need for self-care are vital -- and sacred -- topics for the...
Read More