Two 'prophetic' leaders to discuss environmental justice across generations for Giving Tuesday
The Rev. Benjamin Chavis Jr. and Rep. Justin J. Pearson (D-Tenn.) — two leaders intimately connected with the ongoing movement for justice — are coming together to discuss their prominent public experience fighting for environmental justice.
A free "You Can't Stop Justice" Creation Justice webinar featuring these two, held Tuesday, Nov. 28, at noon ET, aims to support the United Church of Christ's Giving Tuesday appeal to support the next generation of environmental justice leaders.
'Courage to stand up'
Chavis, a longtime UCC minister, civil rights leader and founder of the environmental justice movement, is credited with coining the term "environmental racism" and headed the UCC's Commission for Racial Justice, which published the landmark 1987 report "Toxic Wastes and Race in the United States" under Chavis's leadership.
Pearson became known as one of the "Tennessee Three" earlier this year when he was briefly expelled from his position as a Tennessee state representative, together with Rep. Justin Jones, by the Republican supermajority for leading a protest for gun law reform from the House floor following a Nashville school shooting. Both were reinstated days later. Prior to this role, Pearson was an environmental justice leader in Memphis where he co-founded Memphis Community Against the Pipeline, now known as Memphis Community Against Pollution.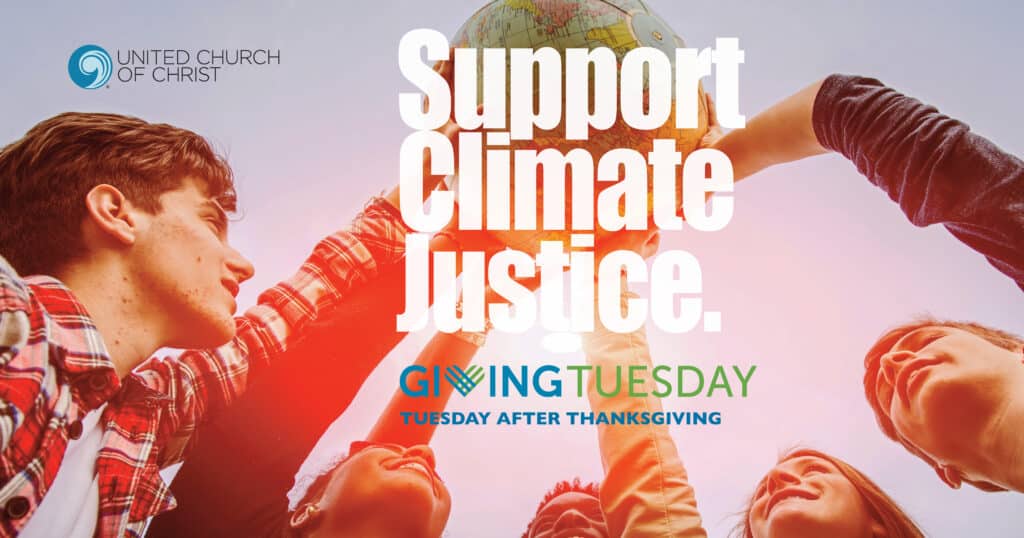 Chavis and Pearson "both answered the call to prophetic leadership at pivotal moments in history," said the Rev. Brooks Berndt, UCC minister of environmental justice. "In response to unjust policies and conditions, they had the courage to stand up and speak out despite opposition and adversity. They come from different generations, but they have a lot in common. They are both part of a long and powerful river of justice that continues to inspire us to be our best as people of faith and as a society.
"I can't wait to hear the insights and ideas that arise from bringing these two leaders together in conversation."
Empowering the next generation
The conversation will focus on how the movement for justice extends across generations — a fitting topic as the UCC invites support for the next generation of environmental justice leaders within the UCC.
Donations to the UCC for Giving Tuesday — the Tuesday after Thanksgiving — will support the annual Climate Hope Summer Fellowship Program, a growing climate justice network that prioritizes the leadership of youth and young adults. It also support UCC's new annual Earth Day Summit, first held this year, in engaging dynamic speakers and spreading advocacy awareness on climate justice initiatives.
Spreading climate hope
In October, a delegation of UCC laity and clergy delivered nearly 8,000 postcards to senior staff at the U.S. Environmental Protection Agency, urging these leaders to establish the strongest possible environmental protections in addressing the climate crisis.
Summer interns — supported through Giving Tuesday funds — were instrumental in this initiative, collecting hundreds of those postcards from community members.
Intern Raelyn Smith reflected that this work "gave me a newfound sense of trust in my community now that I'm aware of, and have personally met, hundreds of people who are willing to advocate just as hard as us for environmental justice."
"Giving Tuesday is a fitting occasion to pause for a moment of inspiration as we commit ourselves to supporting the next generation of environmental justice leaders," Berndt said. "Each of us needs a boost to continue this work. Each of us needs some reflective space to become re-energized and focused on how we can continue to build a strong movement for justice."
Join the "You Can't Stop Justice" webinar by registering here. Help meet the UCC's goal of raising $75,000 to continue equipping and empowering a network for climate justice advocacy here.
---
Content on ucc.org is copyrighted by the National Setting of the United Church of Christ and may be only shared according to the guidelines outlined here.
---
Related News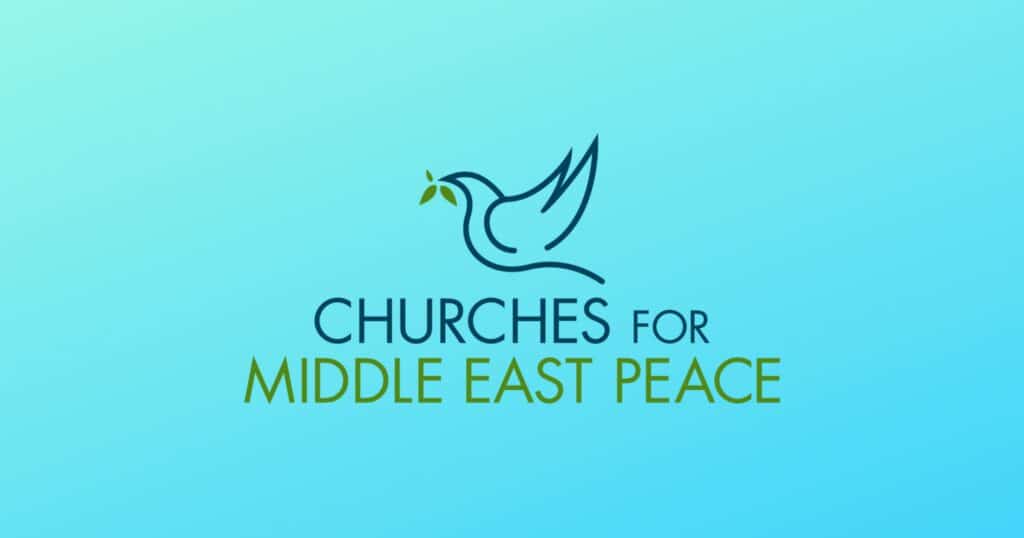 The following statement was issued Dec. 2 by Churches for Middle East Peace (CMEP), of which...
Read More