Trump Signs Dismally Low Refugee Goal
The United Church of Christ partner Church World Service has released a press release regarding President Trump and the setting of the refugee goal for fiscal year 2019. 
Trump Signs Presidential Determination with Dismally Low Refugee Goal
 Congress urged to hold administration accountable to meeting historically low 30,000 refugee resettlement goal for FY 19 
WASHINGTON, D.C – Today, President Trump signed a Presidential Determination setting the refugee admissions goal for Fiscal Year 2019 to 30,000 — the lowest number in the history of the program. In response, Church World Service President and CEO Rev. John L. McCullough issued the following statement:
"Today's heartless decision to further cut the refugee resettlement program does not reflect the values of people of faith across this country who welcome refugees into their communities and into their lives. We will continue to work together to prevent anti-refugee voices in the administration from destroying the public-private partnership built by people of faith to provide a lifeline to refugee families who have no other hope of safety. We urge Congress to hold the administration accountable by demanding that this meager resettlement goal be met and working to restore American leadership to address the global displacement crisis.
"The low number of refugees resettled in fiscal year 2017 should not be seen as a marker for U.S. capacity but as an indication of the dire effect that politically-motivated policies such as the refugee ban and unnecessary processing slowdowns can have on the process. With hundreds of thousands of refugees in the U.S. resettlement pipeline, the administration can meet its meager goal for 2018 without even batting an eye."
The announcement came after months of pressure by refugee advocates, faith communities and resettlement organizations to bring the admissions cap to 75,000, much closer to the historic average.The required consultation with Congress occurred late Monday night with little opportunity for Congressional oversight on the proposed refugee goal.
The organization notes that the administration has the resources and ability to easily meet its stated goal of resettling 30,000 refugees, despite its failure to resettle even half of the refugee admissions goal for fiscal year 2018. As FY18 came to a close only 22,000 refugees had been admitted to the United States.
The U.S. Refugee Admissions Program (USRAP), which was built as a private-public partnership between faith communities and the U.S. government, has maintained broad bipartisan support since its inception in 1980. The USRAP has successfully provided more than three million refugees tools for integration and self-sufficiency to start over in safety and U.S. communities have in turn benefited from these individuals. As a pillar of U.S. foreign policy, our nation's resettlement program represents a standard of excellence that other countries look to as a touchstone for their own policies.
 As the world faces the worst displacement crisis in history, Church World Service will continue to work to advocate in solidarity with vulnerable refugees, and to provide essential services to displaced families around the world in response to the global migration crisis.
Since 1946, Church World Service has supported refugees, immigrants and other displaced individuals, in addition to providing sustainable relief and development solutions to communities that wrestle with hunger and poverty. Learn more about our work and join our global homebase for refugee solidarity at GreaterAs1.org.
---
Related News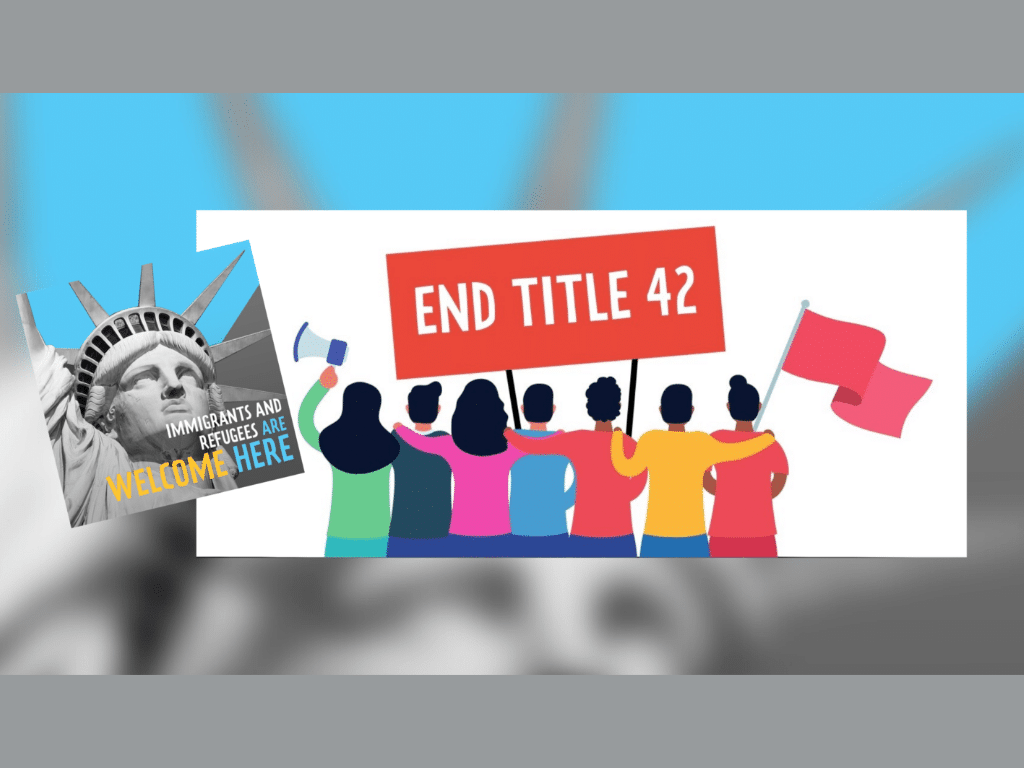 A federal court has overruled a policy that the U.S. has used to turn back hundreds of...
Read More