Commentary: Time to stand as one church with the transgender community
Looking toward Transgender Day of Remembrance on Nov. 20, the national officers of the United Church of Christ and the leadership of the the Open and Affirming Coalition of the UCC are urging congregations to mark the observance by renewing their commitment to welcome, and advocate for, the transgender community.
Here is the full statement from the UCC officers and the ONA Coalition:
Nov. 20 is Transgender Day of Remembrance (TDOR) — a national day of mourning for the transgender persons who have lost their lives, through murder or suicide, in the past year. TDOR is also a day when we renew our commitment to stand with the transgender community whenever their rights and dignity as human beings are under attack.
This Day of Remembrance comes at an urgent time for the transgender Americans. Two days after Christmas 2014, a trans teenager named Leelah Alcorn committed suicide near Cincinnati, Ohio. Hers was one of many deaths, but her heartbreaking final words — ending with her challenge to "fix society" — disturbed our consciences. Since then, at least 22 transgender Americans have been murdered throughout the country. Most of them were trans women of color.
May our witness leave no doubt that the United Church of Christ stands with our transgender neighbors near and far — and that we are keeping faith with the transgender and gender queer members of our church. Therefore we ask our congregations to consider the following:
1. If there is a TDOR event in your community, participate and make sure your presence as members of a UCC congregation is publicized and visible. A list of local events will be posted on www.tdor.info. If no TDOR observance has been organized locally, consider sponsoring one in your church.
2. On Sunday, Nov. 22, hold the victims of transphobia in prayer when you gather for worship, and renew your commitment as a congregation to advocate for all whose lives and mental and physical health are threatened by hatred — especially for our transgender neighbors. Here are worship resources from the UCC's national setting that will help you plan your service: www.ucc.org/lgbt_prayer-for-transgender-day-of and www.uccfiles.com/pdf/remembrance.pdf. If you wish to name in your prayers the transgender victims of murder in the U.S. and worldwide, the current list is posted on www.tdor.info.
3. If your church feels it needs to deepen its welcome to your transgender neighbors through study and dialogue, consider the resources at www.openandaffirming.org/transgender. Examples of trans-inclusive ONA covenants are at www.openandaffirming.org/ona/how/covenants.
The transgender community has enriched congregations throughout the United Church of Christ. Their stories of personal courage and their witness to the amazing diversity of God's creation have encouraged us as followers of Jesus Christ. On Nov. 20 and Nov. 22, let us grieve with our transgender neighbors and renew our commitment to respond to the challenge Leelah Alcorn left us in her last words: to "fix society" until everyone is safe in their families, their churches, and their communities.
The Officers of the United Church of Christ
The Rev. John C. Dorhauer, General Minister and President
The Rev. J. Bennett Guess, Executive Minister, Local Church Ministries
The Rev. James Moos, Executive Minister, Wider Church Ministries

Leadership Team, Open and Affirming Coalition
Phil Porter, President
The Rev. Kevin Tindell, Vice-President
The Rev. Rebecca Voelkel, Secretary
Suzanne Hamilton, Treasurer
Edie Recker
The Rev. AnnMarie Kneebone
The Rev. Lesley Jones
The Rev. Michael Schuenemeyer
Sam Waugaman
Andrew G. Lang, Executive Director
---
Related News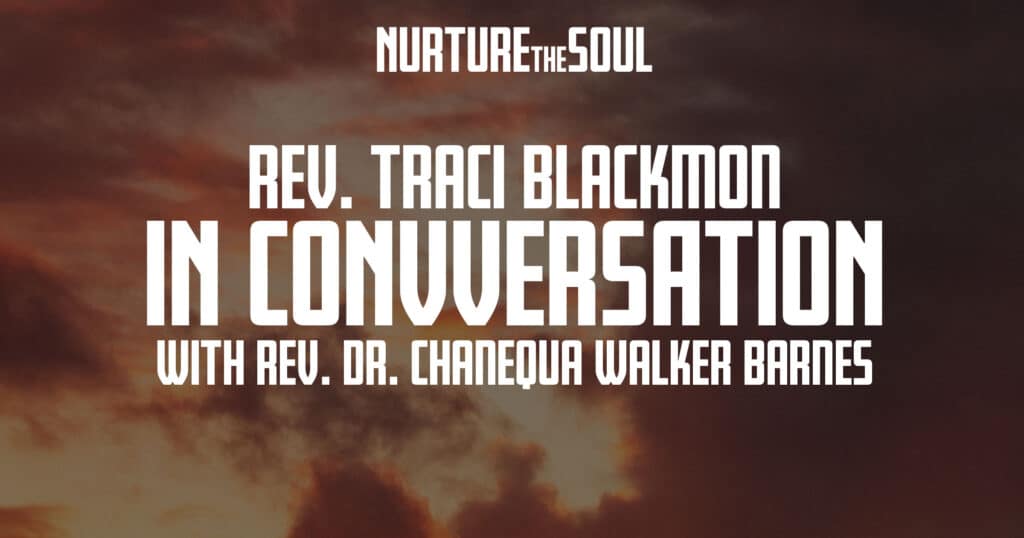 The impact of trauma and the need for self-care are vital -- and sacred -- topics for the...
Read More