Time to Re-Create
The hand of the Lord came upon me, and he brought me out by the spirit of the Lord and set me down in the middle of a valley; it was full of bones. 2 He led me all around them; there were very many lying in the valley, and they were very dry. 3 He said to me, "Mortal, can these bones live?" I answered, "O Lord God, you know." 4 Then he said to me, "Prophesy to these bones, and say to them: O dry bones, hear the word of the Lord. 7 So I prophesied as I had been commanded; and as I prophesied, suddenly there was a noise, a rattling, and the bones came together, bone to its bone. 8 I looked, and there were sinews on them, and flesh had come upon them, and skin had covered them; but there was no breath in them. 9 Then he said to me, "Prophesy to the breath, prophesy, mortal, and say to the breath:[c] Thus says the Lord God: Come from the four winds, O breath,[d] and breathe upon these slain, that they may live." 10 I prophesied as he commanded me, and the breath came into them, and they lived, and stood on their feet, a vast multitude.
11 Then he said to me, "Mortal, these bones are the whole house of Israel.

Ezekiel 37: 1-4, 7-11 (NRSV)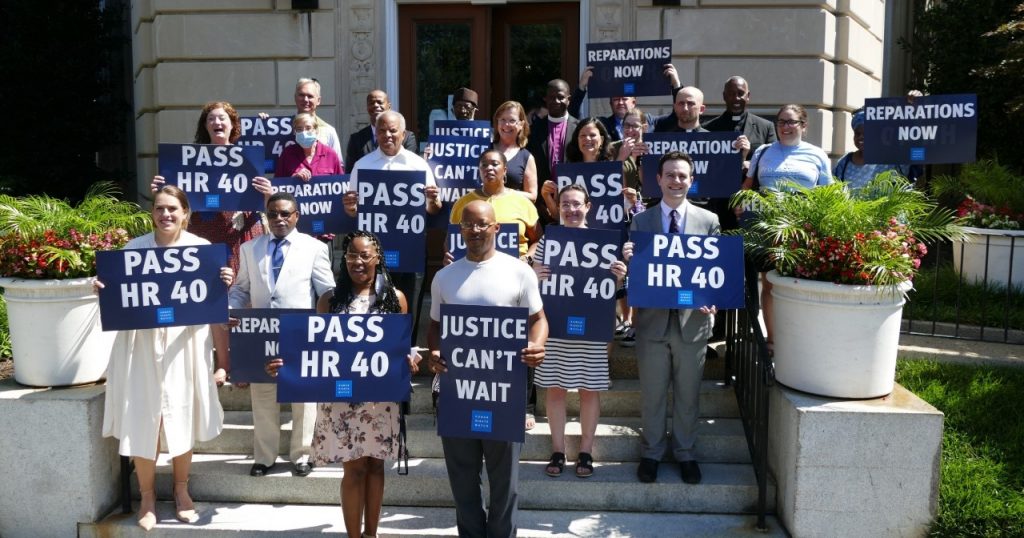 This passage of scripture is one of my favorites and a favorite of many preachers. It is one that will often preach itself, meaning when spoken it engages your mind and imagination such that you have a vivid picture of this graveyard and the conversation between God and the prophet. The passage stirs up something within us such that we get one of the first visuals of the Old Testament of resurrection and the power of hope and possibility. This text offers us a powerful example of the gift of partnership in re-creation God offers us. When the prophet tries to redirect the possibility of involvement in re-creation, God does not let them. Instead, God offers the power of the Ruach, the Spirit of God, as the way through which this mere mortal can re-create and resurrect. The Spirit of God is available for us today to do the same. As of today, the rattling and coming together has already happened. We need you, the prophets, to speak life again so that these bones can have sinews and breath.
I wrote for this publication a year ago, "Before Building the City, Repair the Breach" about our call to be "repairers of the breach." We emphasized that as Christians in this time and place, we can and must take a stand to repair the breach created by chattel slavery and the evils of racism, systemic oppression, and colonialism that were sown from the original sin in this hemisphere and globally. We invited you join our efforts for the Zacchaeus Tax Project that uses tax justice to address the social and ecological debts owned communities and promote it on social media with #ZacTax. We also encouraged you to join us in advocating for HR-40, the Congressional bill that would establish a Commission to study reparations proposals for African Americans and learn more about reparatory justice in the African Diaspora through the 10 Point Action Preliminary Reparations Program of the National African American Reparations Commission (NAARC), 10 Point Action Plan of the Caribbean Reparations Commission (CARICOM), and by participating in the UCC's dialogue within the United Nations International Decade for People of African Descent.
Since that time, we have joined with interfaith partners to turn up the heat on Congress to pass HR 40; introduced the beginning of our new internal UCC reparatory justice educational modules; developed an action alert for you to send to Congress; created a working group of faith partners committed to the long-term work of repair and re-creation; among other things. This has greatly aided the push and historic success of getting HR40 passed. The legislation has passed out of the House Judiciary Committee, a historic move. Despite Democratic leadership constantly moving the goal posts of how many co-sponsors we must have to get this legislation to a House floor vote, we continue to persist. We now have 196 co-sponsors of HR40! We have also added to our larger coalition of faith and secular organizations telling Congress "Why We Can't Wait" for repair. We ask you, the prophets of the United Church of Christ and our allies, to help us in this last step of getting the legislation to the House floor.
Send letters to your House members asking them to co-sponsor HR40 and/or vote for its passage using our action alert. Stay involved and educated about the issues of reparatory justice by taking part in our monthly webinar series.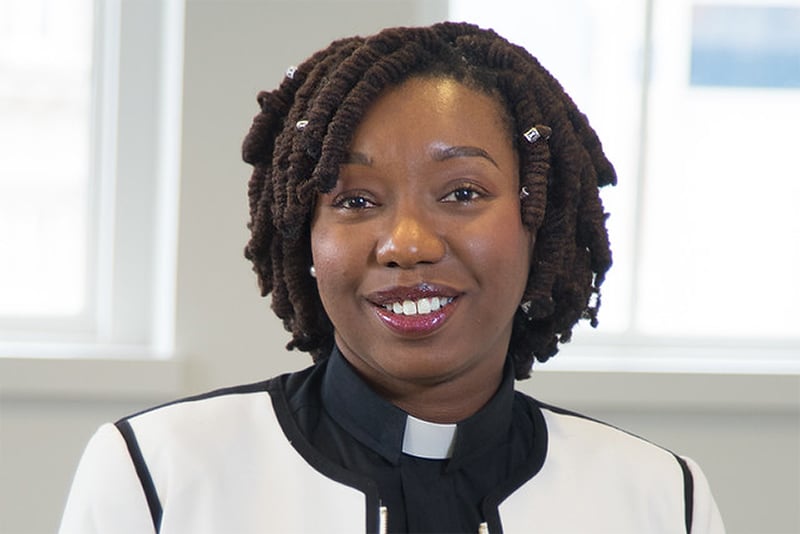 We thank you for taking part in the re-creation of our society. Truly, another world is possible; a Just World for All.
Rev. Sèkinah Hamlin is the Minister for Economic Justice for the United Church of Christ
---
Related News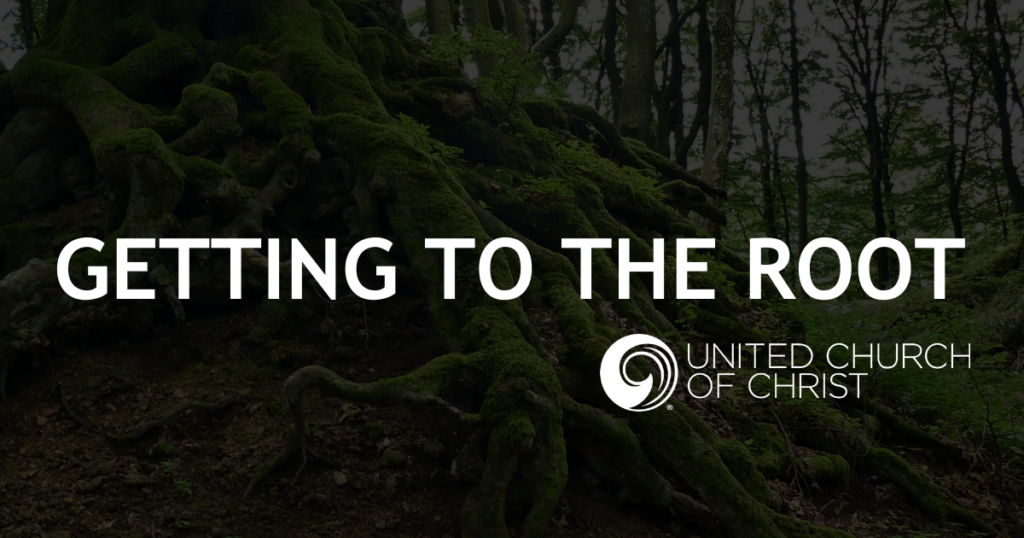 As Congress returns from recess, they have a lot of work ahead with several crucial business items...
Read More