Through Global Ministries, $64K foundation grant helps Syria's hard-hit children
Churches in Syria are getting a $64,000 boost in their work with war-stricken children and families, thanks to Global Ministries of the United Church of Christ and the Christian Church (Disciples of Christ) and a grant from the Harold C. Smith Foundation.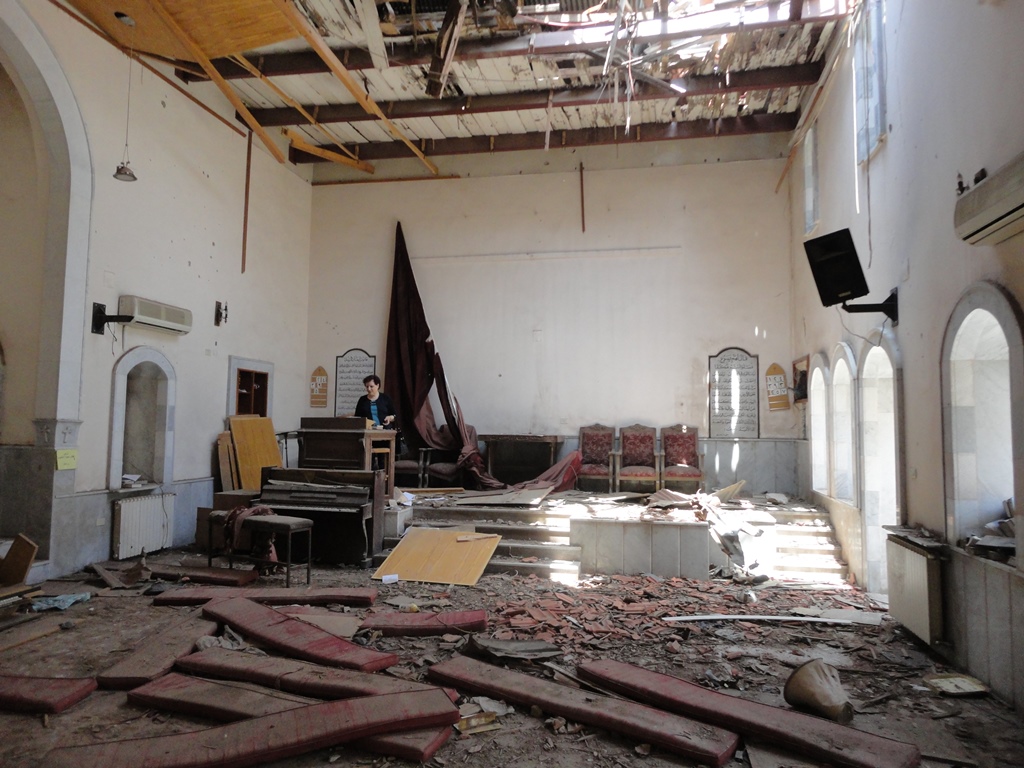 "Children harshly influenced by war are half of Syria's population," said Rosangela Jarjour, general secretary of the Fellowship of Middle East Evangelical Churches (FMEEC), Global Ministries' partner in the region. "Caring for them is a priority task for the churches. This funding will strengthen and encourage more than 16 Protestant churches in Syria as they serve children and families who are facing critical situations."
The Fellowship will use the grant to create ministries of support to Syrian children and youth, ages 3 to 14, "in their social, mental, emotional and spiritual difficulties" and to equip young adults in its Sunday School Teachers training program to do this work. "As the Syria crisis enters its seventh year, civilians continue to bear the brunt of a conflict marked by unparalleled suffering," Jarjour said. "The training program strengthens the role of the churches as a sign of hope and endurance during dark times."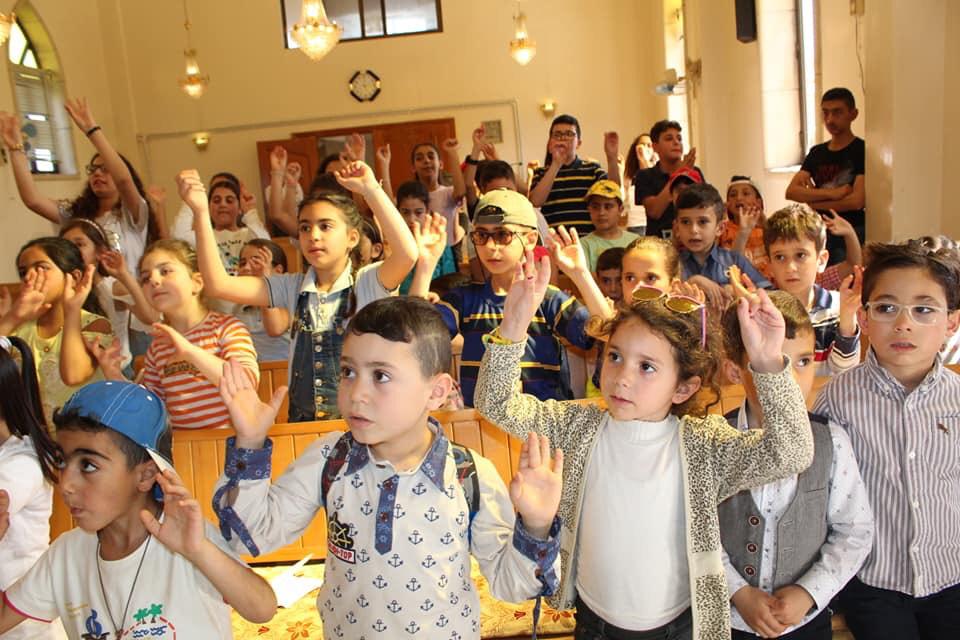 Approved by the New York-based foundation April 25, the grant is the largest received by Global Ministries from a private foundation "since at least 2000," said Kelsey Cameron, program associate for resource development. The funds have already been forwarded to the FMEEC, said Peter Makari, Global Ministries' executive for the Middle East and Europe.
"We are grateful to the Harold C. Smith Foundation for its commitment the children of Syria," said James A. Moos, the UCC's associate general minister for global engagement and operations and co-executive of Global Ministries. "Global Ministries has worked with our partners in the region to meet the needs of the vulnerable since the outset of the war, and to advocate for a peace with justice."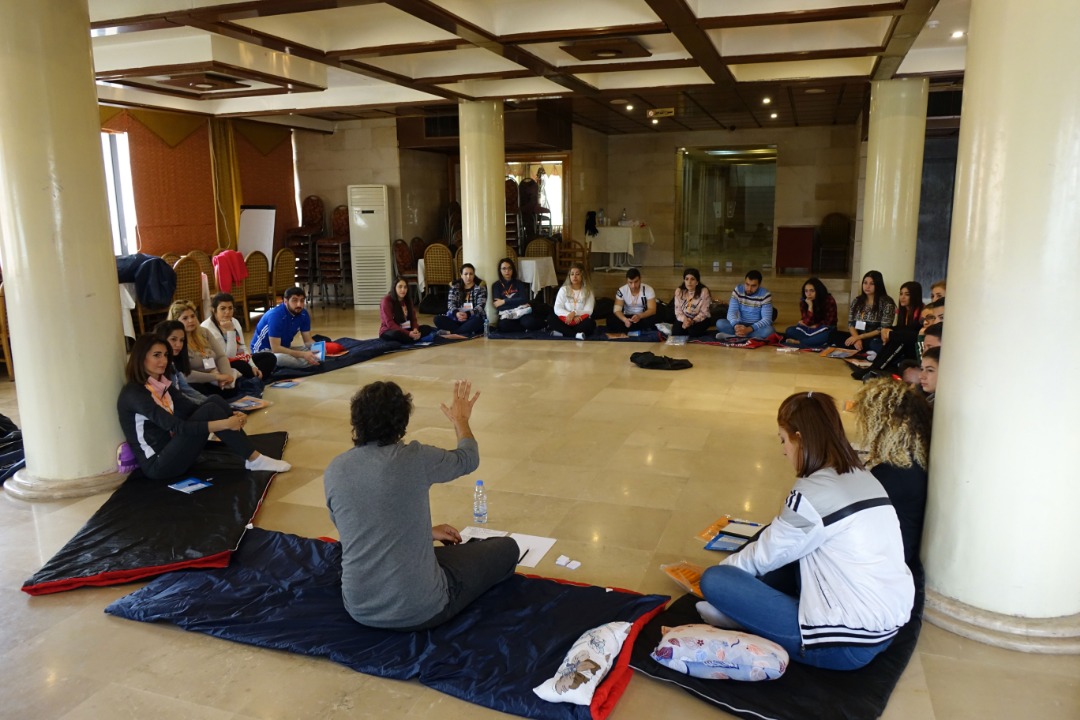 "The Harold C. Smith Foundation is pleased to partner with Global Ministries to support young adult leaders in their crucial work with children's and youth ministries in Syria and Iraq," said Nancy Opalack, the foundation's chief executive officer. "Training and equipping Sunday School teachers to guide young people through Christ's loving message is one of the miraculous ways we can strengthen the future of Christianity."
Harold C. Smith, a philanthropist, business and investment executive and UCC minister, created the foundation in 2015 to fund causes he was passionate about. Among his many UCC roles until his death in 2017 were as a trustee of the The Pension Boards, a board member of United Church Foundation, and pastor of local churches in Bridgeport and Trumbull, Conn.
---
Related News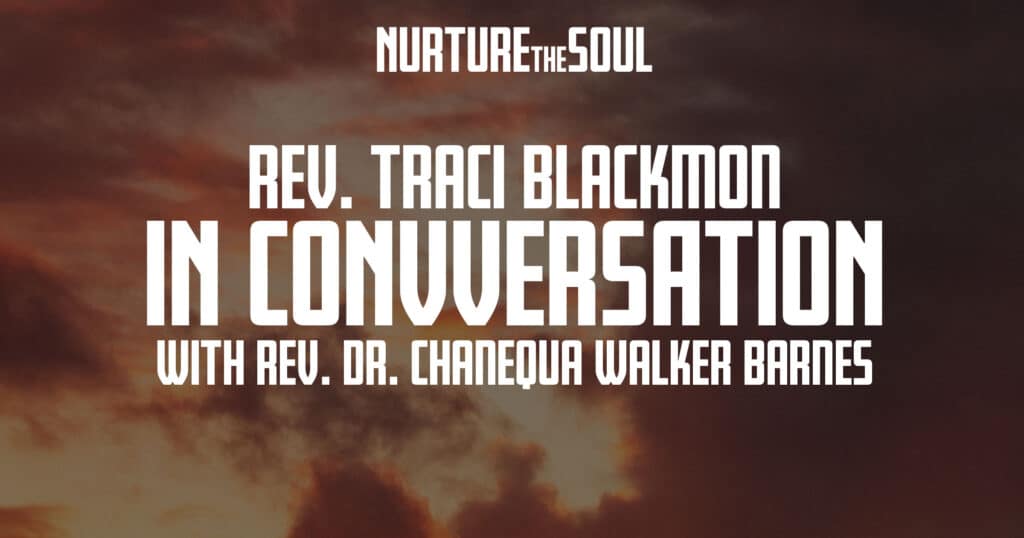 The impact of trauma and the need for self-care are vital -- and sacred -- topics for the...
Read More