The Cancer Threat Story That People of Faith Need to Know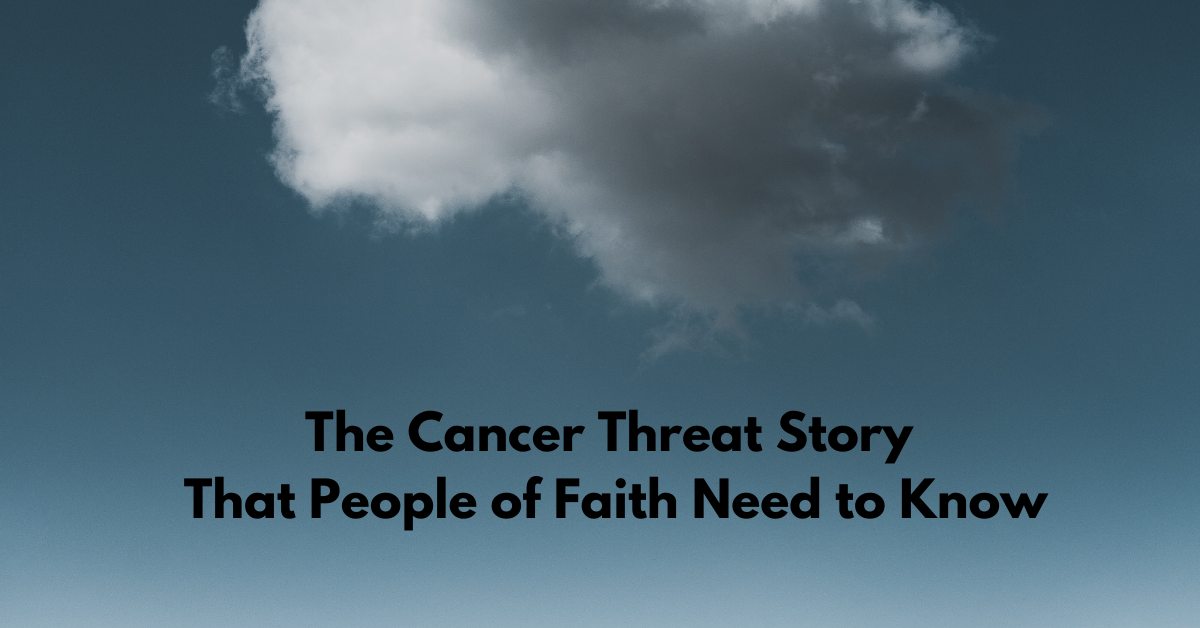 One of the most significant environmental justice stories of this past year is that of ethylene oxide, a carcinogen that is emitted in the making of antifreeze and the sterilization of medical equipment. The EPA considered banning the use of the chemical back in 2005, and all these many years later the EPA is still under pressure for its failure to act. Indeed, a bipartisan group of lawmakers formed a congressional task force last month to urge the updating of protections because they had become frustrated with the EPA. As people of faith, in this moment we are compelled to ask, "What does it mean to truly love our neighbor? What would it look like for a government to put the health of its people first?"
One possible answer comes from the state of Illinois. In a story entitled "More Than Half a Million Americans Exposed to Toxic Air Pollution Face Cancer Risks above EPA Guidelines," The Chicago Tribune offers the case study of Sterigenics, a company that emitted high levels of ethylene oxide in the predominantly white Chicago suburb of Willowbrook. In this instance, Illinois did not wait on the federal government to act. In February, the state shut down the facility and determined that the facility would only be allowed to re-open once it reduced its emissions to 85 pounds after having emitted 2,890 pounds in 2017.
What does it mean to truly love our neighbor? This is the key question when considering Cancer Alley, a stretch along the Mississippi River between Baton Rouge and New Orleans. The area is known for its high level of cancer risks—risks that particularly affect predominantly black and low-income communities. About rules proposed by the EPA last month to curb ethylene oxide, The Times-Picayune and The Advocate have published an illuminating article on how these rules "would scarcely make a dent" in emissions. This is bad news for Cancer Alley where 11 plants emit enough ethylene oxide that they must report it to the EPA. Moreover, thanks to the petrochemical industry, Cancer Alley is in the midst of a boom with an increasing number of polluting facilities.
In light of these realities, we must continue to ask ourselves, "What does it mean to truly love our neighbor?" The life and well-being of many in our nation depend upon how we answer this question.
---
Related News
One hundred and twenty-five years ago, the United States was in the throes of a most vibrant...
Read More