The Margin at the Intersection of Race and Gender
"The church must account for the ways in which discrimination and harm are being inflicted upon women and in doing so, must be prepared to act to bring awareness, healing, change ad reconciliation to the world. If one among is not well we are not well. Or as Paul wrote to the church in Corinth, "If one member suffers, all suffer together with it, if one member is honored, all rejoice with it." (1 Corinthians 12:26)

The Margin at the Intersection of Race and Gender by Rev. Dr. Karen Georgia A. Thompson
Women, especially women of color, are negatively impacted by discriminatory practices restricting access to basic resources needed to support their families. This struggle affects women globally, and their perpetual cries for justice rise up to God.
In her article "The Margin at the Intersection of Race and Gender," published in the May 2022 issue of the Council for World Mission Insight magazine, Rev. Dr. Karen Georgia Thompson issued a call to the church to respond to the injustices facing women:
This article was inspired by a keynote speech I gave on the occasion of a World Council of Churches virtual Women's Pilgrim Team Visit to North America in March 2022. The speech opened the two-day program which was attended by women from Canada, México, the United States, and the Caribbean and was entitled Race, Gender and the Seeds of Oppression, a title which highlighted the exploration of the intersectionalities of injustice present for African descendant, Latina and indigenous women in the region.
Women of color are living within the margins at the intersection of race and gender. Racism and sexism are injustices that marginalize billions violating their human rights and hindering the flourishing of their lives. Writing for the United Nations, Roberto Cuéllar notes: "In Latin America and the Caribbean, racism, and discrimination have historical, economic, social and cultural features which have kept specific groups, including indigenous populations, Afro-descendants, and women, in a state of marginalization, exclusion and extreme poverty. In this sense, discrimination is a crime, not only because it conflicts with international law but also because it lays the ground for the violation of basic human rights."
Women continue to live on the margins and with them, their children. The marginalization of women is global and historic. The list of challenges and concerns continues to grow with women being left behind, particularly where economics is concerned. This global reality holds, because while many point to the wealth present in the United States and to the indicators of development that would name the U.S. and Canada as "developed countries". There are the truths of the lives of women of color living in these countries which decry this narrative. Poverty indicators account for the national indicators and global indicators and yet they tell the same story about the living conditions of women of color and point to the vulnerability present for this population globally.
The injustices facing women globally have long been documented and are currently exacerbated as a result of the COVID-19 pandemic. More so, women and children of color continue to be among the most vulnerable populations with race being an additional demographic which compounds and inhibits the ability to achieve successful outcomes for their lives. Women of color around the world are facing a myriad of injustices which continue to affect their quality of life and in many cases violate their human rights. These include discrimination, lack of access to fair wages, lack of access to health care, low wages, lack of safety in their homes, and the absence of resources necessary to care for themselves, for their children, and for their families.
Read the full articlehere.
---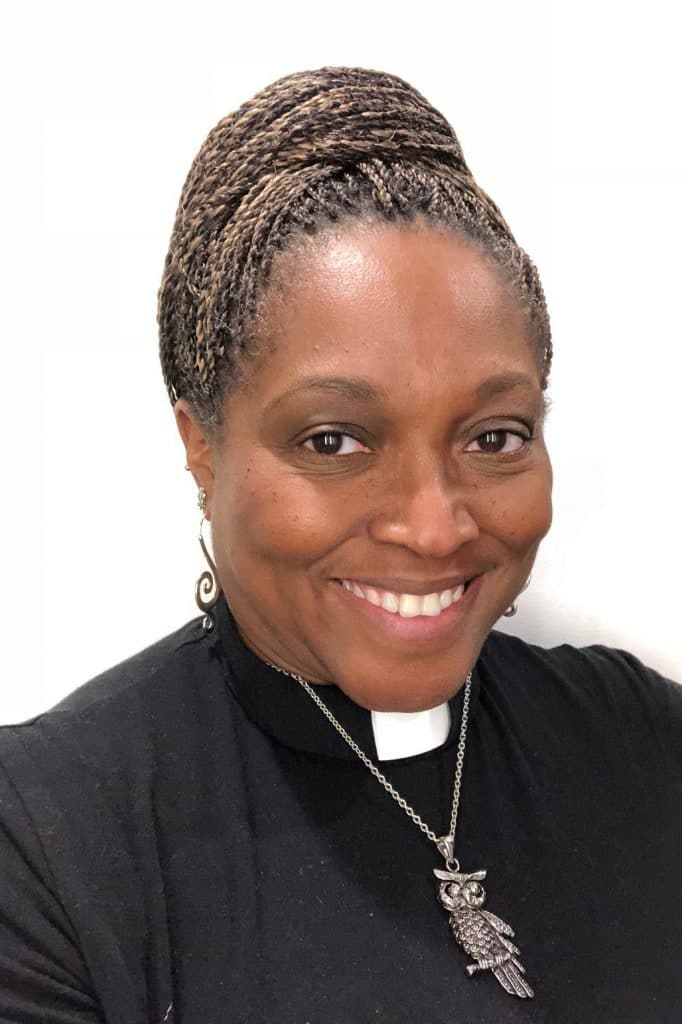 The Rev. Dr. Karen Georgia A. Thompson is the Associate General Minister (AGM) for Wider Church Ministries (WCM) and Operations in the United Church of Christ and Co-Executive for Global Ministries with the United Church of Christ and the Christian Church (Disciples of Christ). She is an inspiring preacher and theologian, who shares her skills and gifts in a variety of settings nationally and internationally, often using her poetry as a part of her ministry.
Contact: thompsonk@ucc.org
---
Related News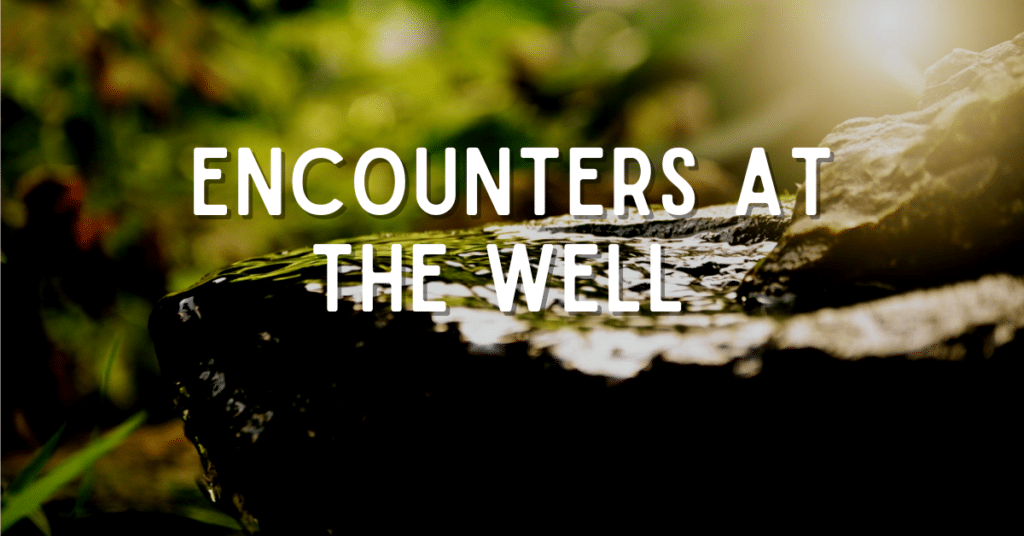 I was lucky. My mother did not want me to be frightened as she had been in her youth. Well...
Read More