The Christmas Fund invites joy in sharing community abundance
The Rev. Christopher Gilmore has long contributed to the Christmas Fund. He never expected that it would end up helping meet some of his family's needs.
When his wife Christine was diagnosed with Lou Gehrig's disease, they encountered unexpected and long-term increases in medical needs and caregiving costs.
"The same Christmas Fund that I've contributed to my entire life is now helping us to manage through these challenging times," said Gilmore, who pastors Sixth Avenue United Church of Christ in Denver, Colo.
The assistance has also lifted their spirits. "I still feel an overwhelming sense of joy thanks to the kindness of others to know that we all look out for each other," Christine Gilmore said.
'Joy in abundance'
"Overwhelmed with joy!" is this year's theme from Matthew 2:10. It connects with the way that many people donate, said the Rev. Paul Ramsey, philanthropy officer for The Pension Boards – United Church of Christ, Inc.
They "give because of the joy that they have in serving the church, and they want other people who have less than them to experience that joy and to not experience scarcity," he said.
"There's joy in abundance, and our church community wants to share that abundance. There's not a lot of joy in scarcity."
Gifts to the Christmas Fund have been used to meet needs of active and retired clergy who encounter emergency expenses and significant health needs, as well as providing "Thank You" gift checks to lower-income retirees.
'The Christmas Fund has their back'
"Between the pandemic and now and the lack of surety with the economy, there's a general anxiety about a safety net for our pastors and lay employees," said Ramsey. "All the things that are part of these proceeds — these things create a safety net for our pastors and leaders. They know that if their spouse loses a job or if they have some type of large out-of-pocket expense or emergency, the Christmas Fund has their back.
"That's a big deal. That creates a level of security that they wouldn't have without the generosity of Christmas Fund donors."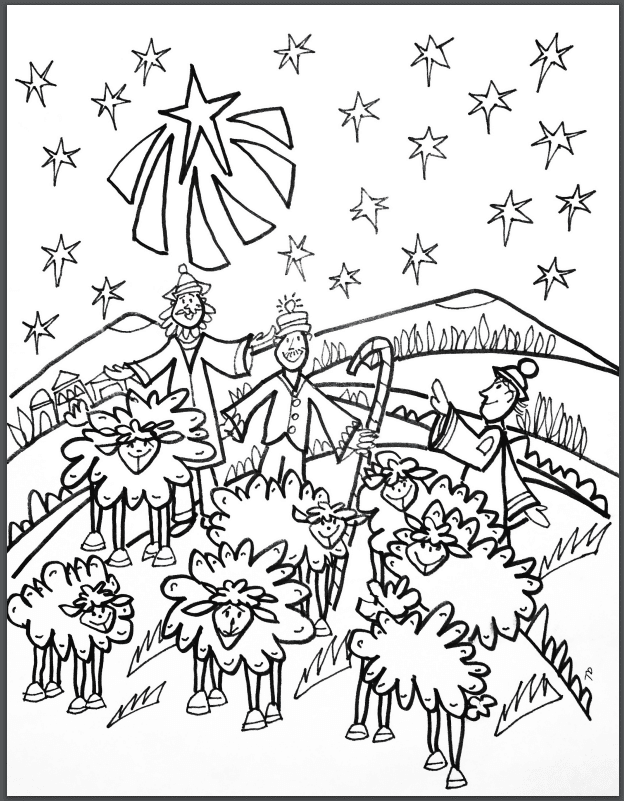 In 2021, over $1.6 million in funds were distributed to provide:
Monthly pension supplementation for 231 retired clergy and lay employees ($1,104,479)
Health benefits supplementation to 87 retired clergy and lay employees ($177,600)
Emergency grants for 53 individuals and families ($150,338)
Christmas "Thank You" gift checks for 509 retired clergy and lay employees ($254,000)
The Christmas Fund for the Veterans of the Cross and the Emergency Fund is one of the UCC's special mission offerings. Churches are encouraged to hold an offering on the suggested date of Dec. 18 or select a date that works for them. Resources are available for congregations including Advent service resources, bulletin inserts and coloring pages.
Individuals can also donate directly online or by mail.
"Our gifts are like seeds of hope," a prayer in the Advent resources reads. "When we offer them, we are trusting God to bless them and to use them. We are saying that we believe in God's vision of restoration and justice."
---
Content on ucc.org is copyrighted by the National Setting of the United Church of Christ and may be only shared according to the guidelines outlined here.
---
Related News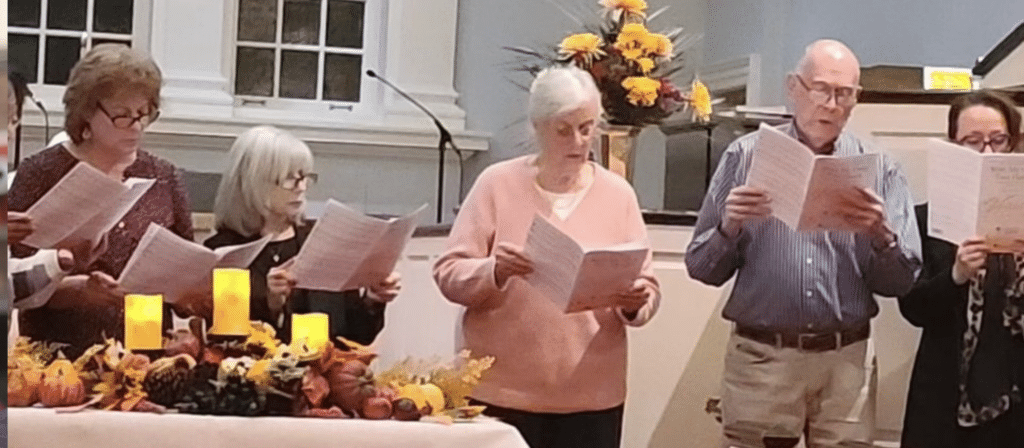 Many United Church of Christ congregations across the country participated in interfaith...
Read More