An eyewitness account of the conflict in Syria
As forces from the United States and its allies were carrying out the latest round of airstrikes in Syria and Iraq, Mary Mikhael was cautioning against external military influence in those countries, where ISIS has claimed control over large portions of land and as many as 250,000 people have been killed.
Mikhael has spent three years in the region, and as an eyewitness of the atrocities of the Syrian Civil War, Mikhael believes that arming or financing opposition groups "puts more wood to the fire." Her fear—and the fear of Christian church in Syria—is that the country, considered the "Cradle of Christianity," could be purged of Christians as the conflict rages on.
"Our plea to Christian churches is to pray for an end to the tragedy, and to advocate for peace and justice," Mikhael said. "The U.S. can make a difference—it could [step in] with Saudi Arabia and Qatar and stop all the arms, finances and fanatic groups from coming into Syria."
The United Church of Christ's roots extend into the Middle East, Mikhael said, "because of your missionaries that started congregations there."
Mikhael, a staff member of the National Evangelical Synod of Syria and Lebanon (NESSL), is the former president of the Near East School of Theology and a former member of the Global Ministries Board of Directors. Global Ministries is the shared overseas ministry between the UCC and Christian Church (Disciples of Christ). She recently shared her experiences in Syria during a visit to the UCC national offices in Cleveland. 
The latest round of airstrikes this week targeted ISIS strongholds. Since August, U.S.-led forces have carried out about 740 airstrikes in Syria and Iraq, and while it is estimated that they have killed 860 people, at least 50 of those deaths are women and children, according to a British-based activist group.
Peter Makari, executive for the Middle East and Europe of Global Ministries, said, "We've urged the U.S. government not to contribute new arms to a situation that is tragic, and we sent a letter to the president in opposition to airstrikes."
The Syrian Civil War is a continuation of the Arab Spring, in 2011, which saw public demonstrations calling for reform, social justice, more freedom and an end to government corruption.
In August, United Nations estimated the number of deaths at 190,000, while some estimates from human rights organizations surpass 250,000 lives. There are 3 million displaced refugees as families flee the fighting to stay alive. NEESL has worked during the conflict to distribute thousands of supply boxes containing food and hygiene products, and has provided vouchers to pay rent and heat, and purchase medicine and water. Moderate Muslims have been unwilling to approach ISIS as act as mediators—perhaps out of fear and an inability to defend themselves.
"People killed in these events have been killed criminally—they cut their heads, they cut their arms, and threw them into the river," Mikhael said.
Still, Mikhael expressed thanks to the denomination and its executives for their work in the Middle East. "We are grateful to this church for its help and support, for its prayers and being part of our ministry," she said.
---
Related News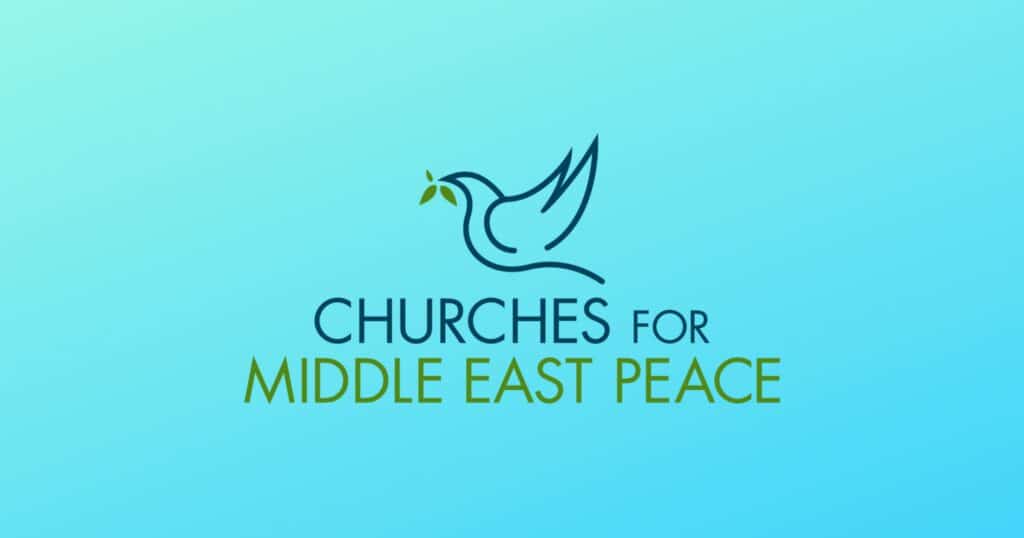 The following statement was issued Dec. 2 by Churches for Middle East Peace (CMEP), of which...
Read More