Synod Recognizes Mental Health Network as a Historically Underrepresented Group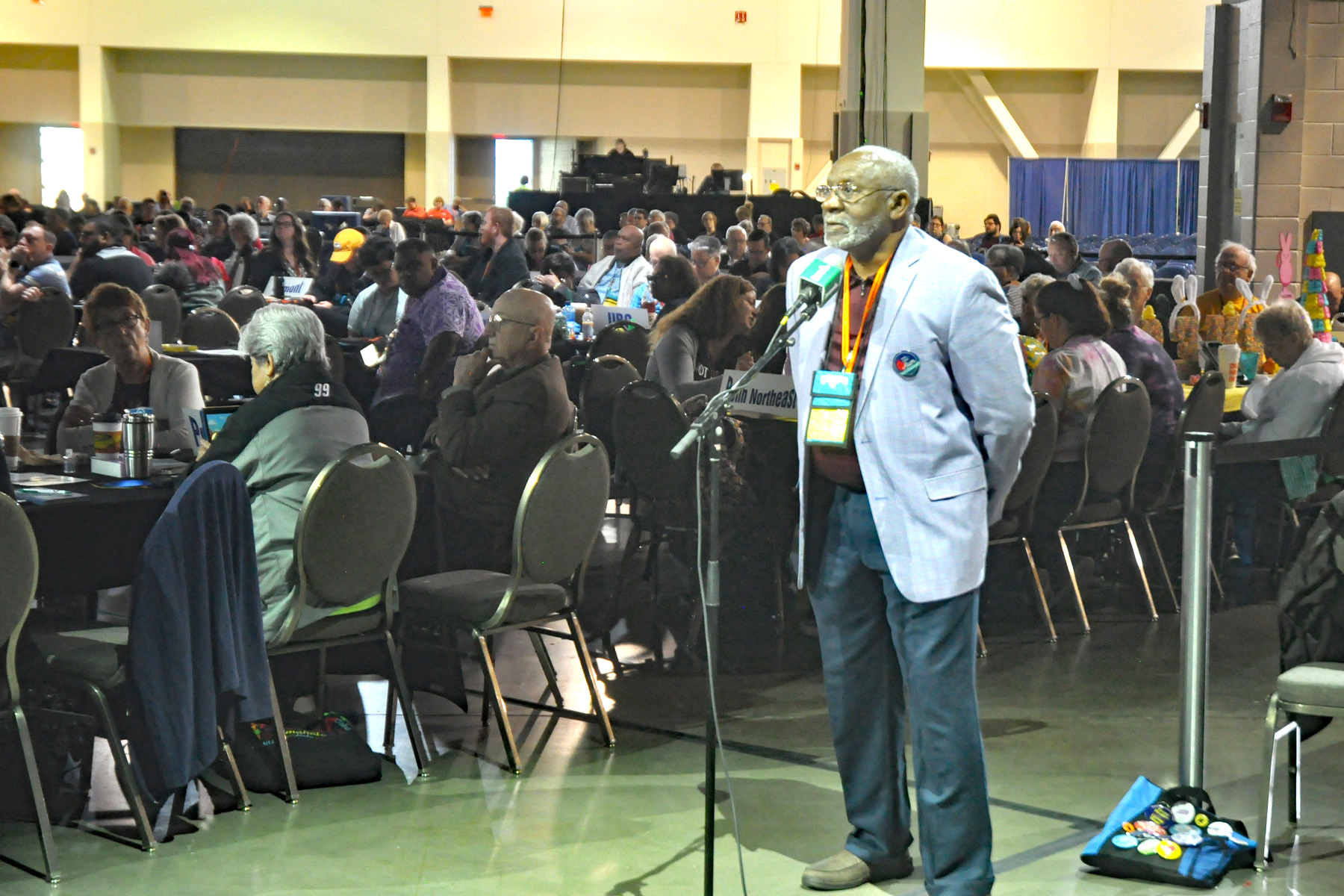 Delegates enthusiastically welcomed the United Church of Christ Mental Health Network (UCC MHN) as an official Historically Underrepresented Group in a June 25 vote at the denomination's General Synod. The measure, originally submitted by UCC Disabilities Ministries (UCCDM), grants the group representation at future Synods, bringing their voices to the table.
Rebekah Anderson, a delegate from UCCDM, sought to address rumored concerns that this motion might allow people with mental illnesses to become delegates. "I just want people to know," she said, "that we already are. There are many people on this floor that experience mental illness in their homes and families."
Other delegates brought their own stories to the floor: stories of veterans suffering PTSD, Members in Discernment wondering if Committees on Ministry would reject them for their conditions, wondering if a history of suicidal thoughts would bar them from participation in Church at all. With this vote, they have a safe place to raise their voices at General Synod, advocates said.
The National Institute of Health estimates that one in 25 Americans lives with severe mental illness. A quarter of those suffering homelessness also suffer from mental illness, while 30 percent of women who have been jailed live with mental illness as well. Treatment success rates exceed those for heart disease and cancer.
The Mental Health Network has a long history in the denomination, initially formed with the United Church Board for Homeland Ministries in 1993. After establishing itself as an independent nonprofit organization in 2015, UCC MHN created the WISE (Welcoming, Inclusive, Supportive, and Engaged) process for recognizing congregations offering radical belonging and mental health justice advocacy for individuals and families living with mental health challenges.
"The more we can lift this up," said the Rev. Peter Bauer of the South Central Conference, a licensed social worker, "the more we can daily de-stigmatize stigma, the healthier we will be."
The Rev. Eric S. Anderson is pastor of Church of the Holy Cross UCC in Hilo, Hawai'i.
---
Related News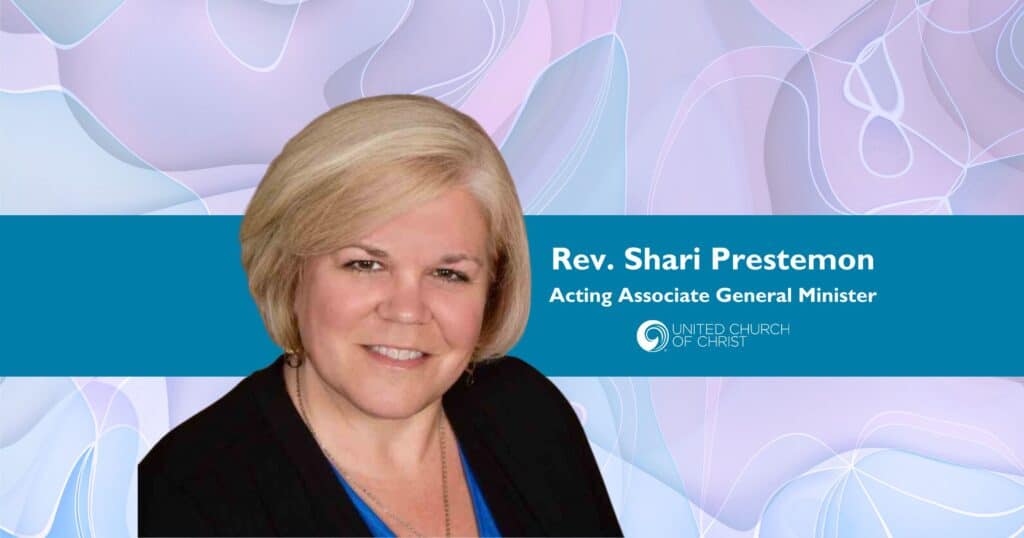 A new United Church of Christ national leader has been called. The UCC Board voted in a...
Read More