Synod calls for bylaws to be revised with non-binary gender language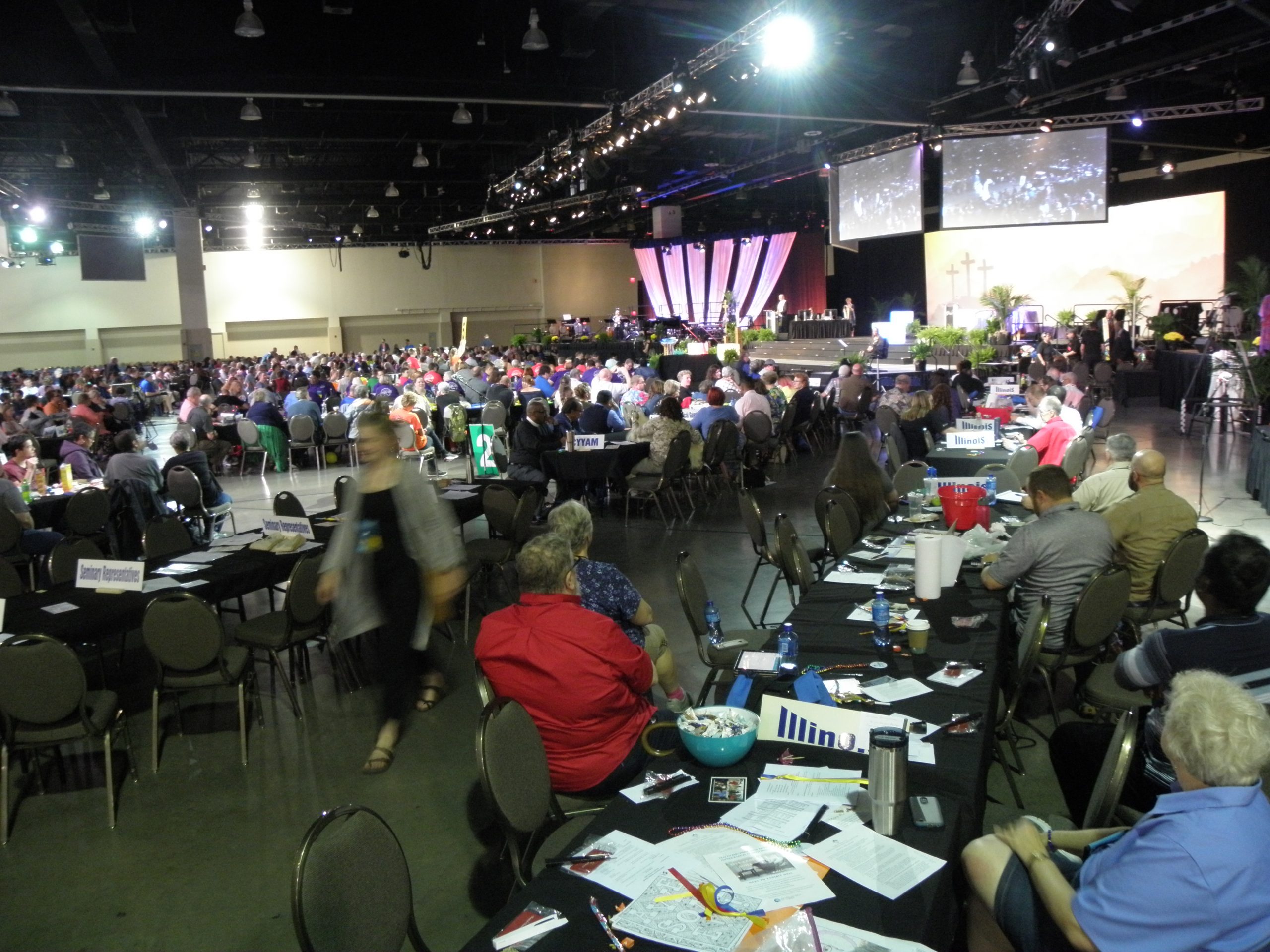 When a young person in the Southern California Nevada Conference of the United Church of Christ declined an invitation to be a delegate to General Synod, saying the language of the denomination's bylaws was too exclusionary, Conference officials knew they had work to do.
So they authored a resolution calling for the bylaws to be rewritten to include non-binary gender language. Their slightly modified resolution was approved June 24 by the United Church of Christ's General Synod on a 636-51 vote, with 14 delegates abstaining.
As background, the approved resolution cited a 2003 Synod resolution that called for affirming the participation and ministry of transgender people within the UCC. The new resolution said that since that time, "we have come to understand that human gender identity can be complex and fluid."
In particular, the resolution pointed to bylaws regarding the composition of the UCC Board and conference delegations to General Synod, which include requirements that women be included.
"This is challenging on at least two levels. First, it implicitly identifies 'man' as normative. Second, it describes and embraces a binary approach to understanding gender," the resolution stated.
Sarah Frische-Mouri Hannigan of the Indiana-Kentucky Conference, who chaired a committee of delegates who studied the resolution, said her committee understood that the bylaws were a product of their time, when women had to explicitly be brought to the table. Now is the time, she said, for language to be updated again.
"The changes this resolution calls for represent another step toward true welcome and inclusion," she said. "And as the wider conversation around gender and language continues to develop, we as a committee put our trust in our board that they will put forward appropriate and welcoming changes to our bylaws."
The resolution calls on all settings of the church to consider how gender language is used in all UCC publications, and for the UCC Board to bring bylaw revisions, with gender expansive language, to the 2021 General Synod. It also calls on local congregations to welcome persons of all gender identities and expressions into their membership, ministry and leadership, and for all settings of the denomination to learn about the realities of gender experience and expression.
Tiffany Vail, Synod Newsroom volunteer, is the Associate Conference Minister for Communications of the Connecticut, Massachusetts and Rhode Island Conferences, United Church of Christ.
---
Related News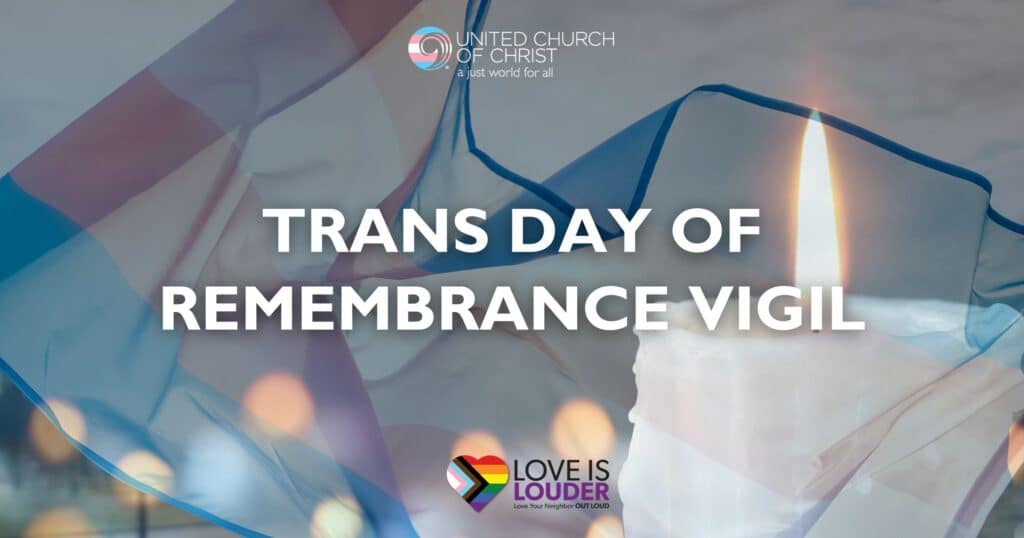 To mark Transgender Day of Remembrance (TDOR), the United Church of Christ hosted a vigil...
Read More