Synod videos invite kids and families to listen, sing, color and pray
Going virtual with General Synod means new things. One example: videos for kids and families are making their debut as part of the United Church of Christ's national meeting.
Ten such videos, billed as Children and Family Devotions, are now available at the Synod website.
Each offers a scripture, a reflection, a song and a closing prayer. Viewers can download an art activity with each one.
"General Synod is an inter-generational event," said the Rev. Karen Georgia Thompson, Synod administrator. "We wanted to include the children and offer content that would be engaging for them. This being a virtual event with a more compact schedule, these short children's moments were an opportunity to be intentional in including the children."
'Great flexibility'
The videos are labeled Day 1 through Day 10, but they can be used in many ways, said their producer, the Rev. Lee Yates. "They are designed to be watched together with a worksheet that can be done in response, letting children and families wonder and share together," he said. People can view them on any schedule that works. They range in length from 5 to 9 minutes.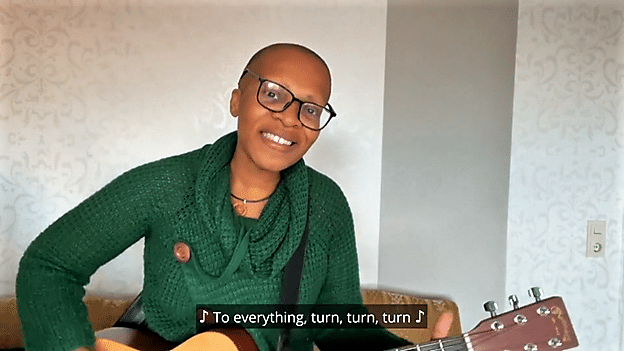 "A church might share one for a children's time or even use it for children's worship over the summer," Yates said. "There is great flexibility in this project, and I'm excited to see how they actually get used."
Yates, pastor of Covina (Calif.) Community Church, UCC, assembled cast and crew and put the videos together over four months' time. "Thirty readers, six musicians, an artist and a video editor all shared their gifts and put the diversity of our church on full display," he said.
"Beyond the visible diversity, our readers represent a broad spectrum of identities. They come from every aspect of church life, including lay leaders, clergy, Conference administrative staff and camp directors." Someone from the UCC's national setting gives each of the closing prayers.
'Might spark a thought'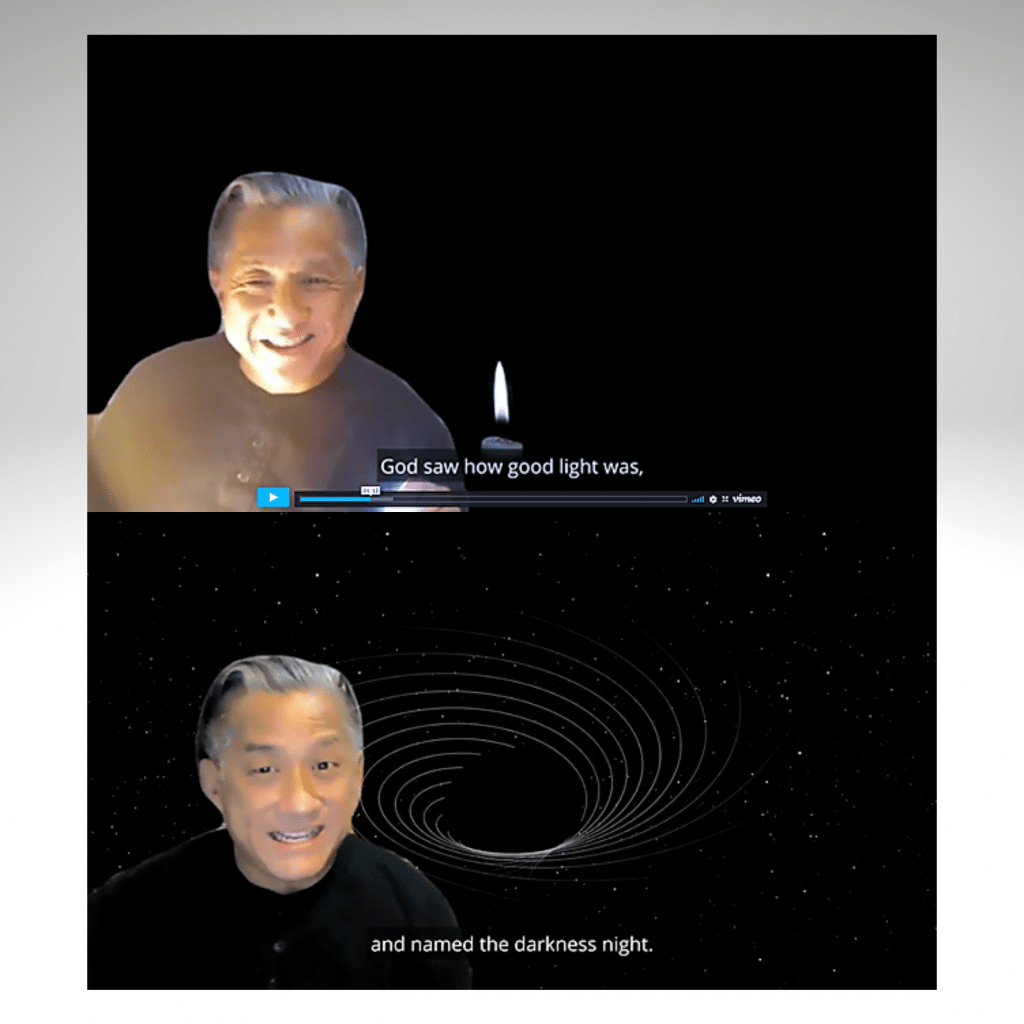 "I hope families will find time during the days of Synod to experience these videos together," Thompson said. The videos will still be available after Synod, she said. "We hope they will continue to be useful to our congregations and families."
Yates, a frequent curriculum writer, said he hopes this project, too, will act as a prompt. "My prayer is always the same: That what is provided might spark a thought, invite a conversation, or make room for the Holy Spirit to do its thing," he said. "I hope families find time to be families and talk about God, Jesus, faith, hope, mystery and other big questions. I hope families are reminded that they are not alone, and children can see that their church is bigger than the building, or computer, where they have been attending church.
"Mostly, I hope we made room for the Spirit to move."
---
Related News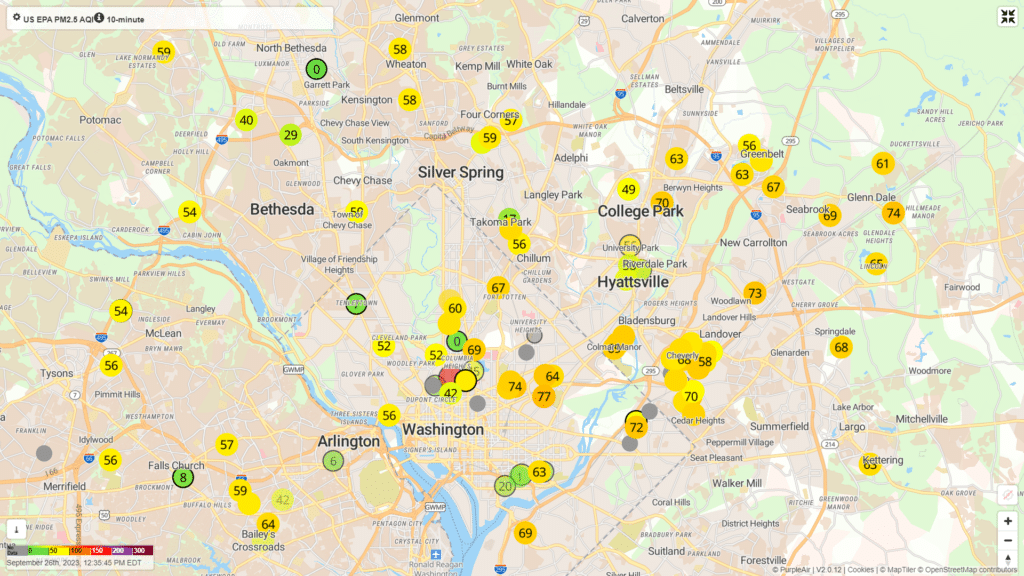 This summer, the United States experienced some of the worst days for wildfire pollution in...
Read More