Synod-goers are asked to wear black July 15 and every Thursday
The United Church of Christ invited online worshipers July 14 to make a donation to stop violence against women.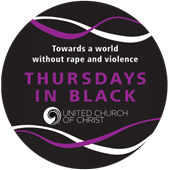 The next day, black garments and backgrounds showed up on many Zoom screens during the UCC's virtual General Synod.
The offering and the symbolic visual choices supported Thursdays in Black. Wider Church Ministries, which leads the campaign in the UCC, is asking people to give by texting UCCTIB to 41444 or donating online here — and to wear black every Thursday year-round.
'Rape and gender-based violence'
The World Council of Churches started the campaign years ago as part of its Decade of Churches in Solidarity with Women. In the UCC, WCM relaunched it in 2020.
WCC Executive Associate Monica Dawkins-Smith said its goal is "an end to rape and gender-based violence, which sadly continues to be a tragic reality in many countries."
"This violence is frequently hidden, and victims are often silent, fearing stigma and further violence," she said during the July 14 service. The violence is not limited to women, she said, but "globally, one in three women will experience physical or sexual violence from an intimate partner in their lifetime."
The Thursdays in Black offering is one of three giving opportunities during this year's Synod. The other two support racial justice work and the UCC Annual Fund. Each connects with a Synod worship service, but people can give anytime, by text or online.
'Part of the awareness'
Wearing black is meant as a way to call attention to the problem. "Often black has been used with negative racial connotations," the WCC said at its website. "In this campaign, black is used as a color of resistance and resilience."
"We all have a responsibility to speak out against violence, to ensure that everyone is safe from rape and violence in homes, in schools, at work or even walking in the park – in all places in our societies," Dawkins-Smith said.
In a 2020 WCC interview, UCC Associate General Minister Karen Georgia Thompson said the campaign is part of the UCC's "efforts to advocate for a just world for all." Speaking in her role as one of the campaign's ambassadors, she said, "Churches need to be a part of the awareness — and places of safety and advocacy — as we … move towards a world that is without rape and violence."
---
Related News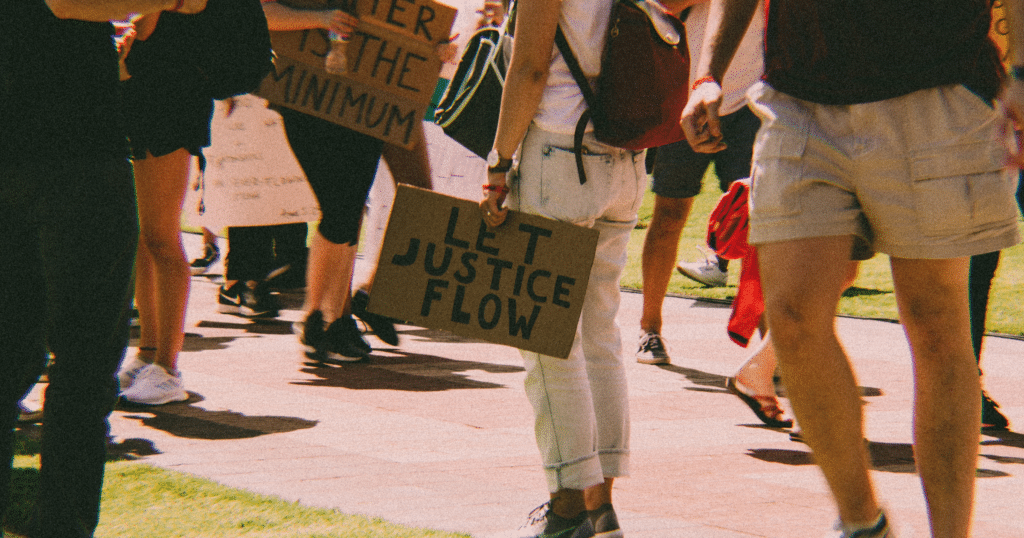 United Church of Christ leaders, in a letter to Georgia law enforcement, are condemning the...
Read More