Synod asked to seek digital justice and inclusion
When the COVID-19 pandemic moved more activities online than ever before — church, school, work — some people got left behind. Children, in particular, experienced large barriers to accessing virtual education, with two-thirds of all children and young people in the world having no access to internet at home.
The pandemic has drawn attention to existing gaps in digital access and also further widened educational, economic and opportunity divides, according to a proposed resolution for the General Synod of the United Church of Christ. The group of 13 delegates who submitted the resolution are calling Synod to recognize and respond to this as an issue of justice and inclusion.
A rural and urban issue
The Rev. Kelli Parrish Lucas, who helped develop the resolution, serves as pastor at First Congregational Church in Rock Springs, Wyo., a small town where the internet can run very slowly and goes out at times because of strong wind.
"As we started talking about it, I got excited because it's an issue that can unite urban and rural churches," she said. "In rural parts of the country, it effects everyone, and in the cities, it effects certain portions of the population: poor people, people with disabilities, older people, people of color. It's a social issue, an economic issue, a justice issue — especially when you think about how the internet connects us, how it connected us during the pandemic and how that's remaining."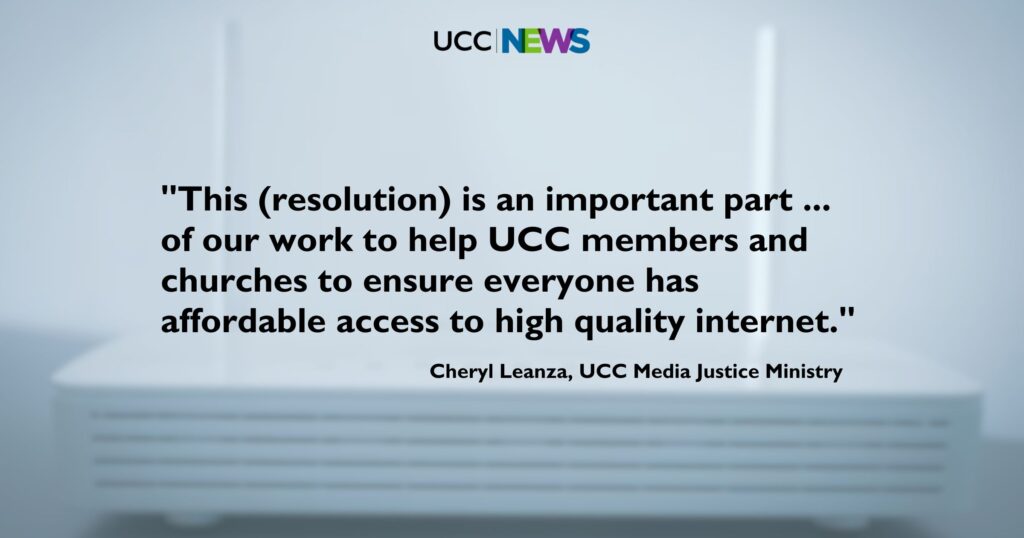 Digital access is something that has become "a basic need to thrive in modern society," with employment, education, civic and religious activities increasingly reliant on it, the proposed resolution says. Because specific populations face digital exclusion at much higher rates — like communities of color, low-income households and rural communities — this has been viewed as a civil rights issue. The resolution points to a "digital redlining" in the United States that reinforces historic inequalities within communities.
"The power of digital access for building community, combating poverty, growing economies and improving the quality of life for all people makes meaningful access and digital justice an imperative," it reads.
Opportunity now
Recent initiatives aim to address accessibility barriers in the United States through the Affordable Connectivity Program, which the FCC launched in December 2021. It offers discounts of $30 for household internet service to those who qualify, with higher discounts for households on Tribal lands.
"So much of the world is online now and digitally connected that addressing these inequities at this time, when we have the broadband infrastructure, is the time to make sure it gets done in a just way so that we have inclusive and equitable access," Parrish Lucas said.
"UCC Media Justice was proud to be a leader in persuading Congress to adopt the new Affordable Connectivity Program," said Cheryl Leanza, policy advisor for the organization. "Churches and individuals can help everyone get connected by using the UCC Media Justice resources."
Its Love Your Neighbor: Get Them Internet campaign encourages spreading the word about the Affordable Connectivity Program, with flyers available for use in English, Spanish and Mandarin.
"The UCC's Media Justice Ministry is over 60 years old, and other advocates and nonprofits look to our denomination for leadership on communications rights," Leanza said. "This year's General Synod resolution is an important part of generations of witness and leadership for the UCC, and part of our work to help UCC members and churches to ensure everyone has affordable access to high quality internet."
'A life-saving issue'
The proposed resolution underscores the digital gap that exists in the United States and around the world.
The United Nations has emphasized the importance of bridging "the many forms of digital divide" as an important consideration for human rights. The World Council of Churches hosted a 2021 symposium on "Communication for Social Justice in a Digital Age," and released a manifesto expressing the need to build coalitions focused on this issue: "To achieve digital justice, we need a transformative movement of individuals, communities, educational institutions, media agencies and civil society — including communities of faith," it said.
"There are few areas of life not touched by the challenges that come with limited digital access, easily seen in the systemic distribution of digital resources which disproportionately favors the Global North," said Josh Baird, UCC Global H.O.P.E. team leader. "Community development accelerates and poverty declines when more people gain access to digital tools. Education is significantly enhanced by the wealth of tools and resources available online. Civic engagement increases, promoting healthier political institutions. Safety and security are strengthened for vulnerable persons, such as those fleeing trauma and violence.
"Given the growing trend toward requiring digital registration to access basic resources, cross borders and claim asylum, digital inclusion is increasingly a life-saving issue."
Meaningful access
Importantly, the proposed resolution encourages the UCC to advocate and support not just internet access, but meaningful digital access. "It is incumbent upon us, as people of faith, to advocate for equitable access to the internet for all who experience stumbling blocks in their access to safe, reliable, quality internet services and to ensure, once they have access to the internet, that they are treated fairly online and have access to the skills and knowledge needed to make full use of those tools," the proposed resolution says.
The topic of digital access will receive focus at Synod in more than one way.
UCC Media Justice plans to host an implementation meeting at General Synod on how to help low-income families with internet access and work with state programs nationwide to ensure all households and community institutions, including churches, are connected to high-speed internet. It will take place Saturday, July 1 at 4 p.m.
---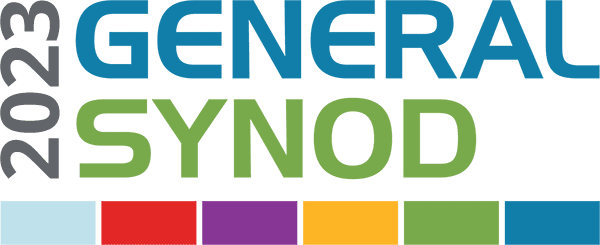 The United Church of Christ's 34th General Synod will be held June 30-July 4 in Indianapolis. For registration, programming, information and more, visit generalsynod.org.
---
Content on ucc.org is copyrighted by the National Setting of the United Church of Christ and may be only shared according to the guidelines outlined here.
---
Related News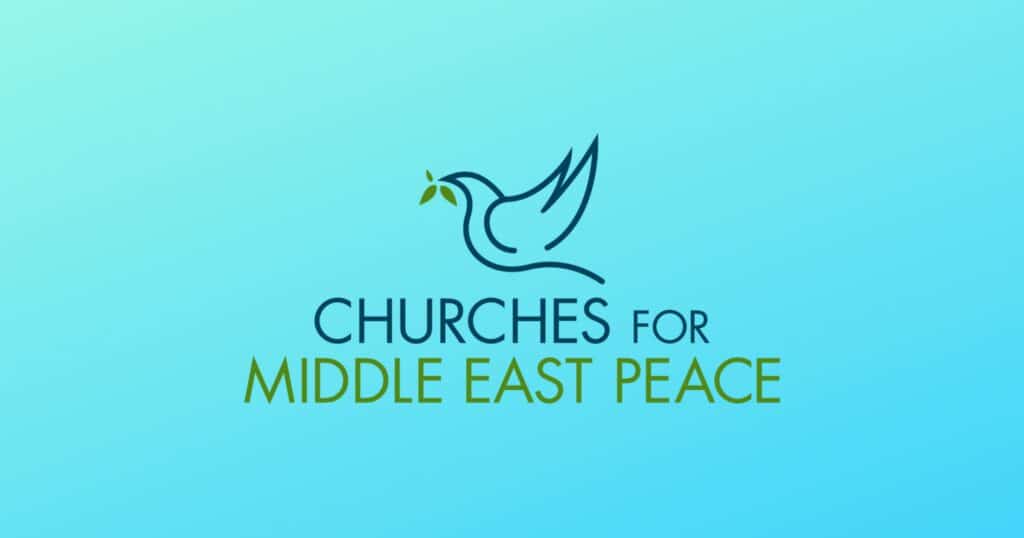 The following statement was issued Dec. 2 by Churches for Middle East Peace (CMEP), of which...
Read More