Super Typhoon Mangkhut – UCC Response
The Current Situation
A reported 134 people are dead – including eight rescuers and one other member of the United Church of Christ Philippines – with more injured or missing and feared buried in landslides in the Philippines due to Typhoon Mangkhut (local name Ompong), which struck the Philippines' island of Luzon and caused dangerous flooding even after it had passed over. The dead include nine members of the United Church of Christ Philippines – eight of them rescue workers. 
Staff of the UCCP North Luzon Jurisdiction report that Cagayan Valley, Ilocos and Cordillera regions have been badly affected by the super typhoon. Half a million households (more than 2 million persons) have been affected.  Houses, agricultural livelihoods, business buildings and government infrastructures amounting to billions of pesos were destroyed. Power lines and communication towers were damaged. Thousands fled to evacuation centers.
UCCP Conference Ministers have identified 2,450 families in 49 communities to be reached with relief distribution. There is also a need to provide initial socioeconomic support to poor farmers. UCCP Conference Ministers have identified 49 communities that are in need of palay, corn and assorted vegetable seeds. In addition, the UCCP will give mortuary assistance to the deceased UCCP members' families and medical assistance to a member who was injured.
The UCC's Response
UCC Disaster Ministries is contributing an initial $12,000 for the United Church of Christ Philippines' response to the needs of families and communities in Luzon impacted by the typhoon. Funds are for food packets, medical and seed packets for livelihood restoration. The agency contributed additional assistance through the ACT Alliance Rapid Response Fund for food, water, cash assistance, sanitation and hygiene, and early livelihoods recovery.
Read More
October 1, 2018 – ACT Alliance Appeal
September 13, 2018 – ACT Alliance Alert
September 16, 2018 – UNOCHA Update
Worship Resources
---
Ways to Help
Pray for all impacted by disasters including those directly impacted, their families and friends. Pray for all those involved as first responders such as fire, police, and other emergency management professionals and volunteers.
DO NOT collect "stuff" and/or attempt to ship material items to the impacted region(s). Click here to learn why cash is best.
DO assemble Emergency Cleanup Buckets, Personal Hygiene Kits or School Kits. Click here to learn more.   
Click Here to download "12 Ways To Support Disaster Survivors" for more ways to help.
Make a donation to the "Hurricanes 2018" response online or by mail (see address at the top of the page).
---
Related News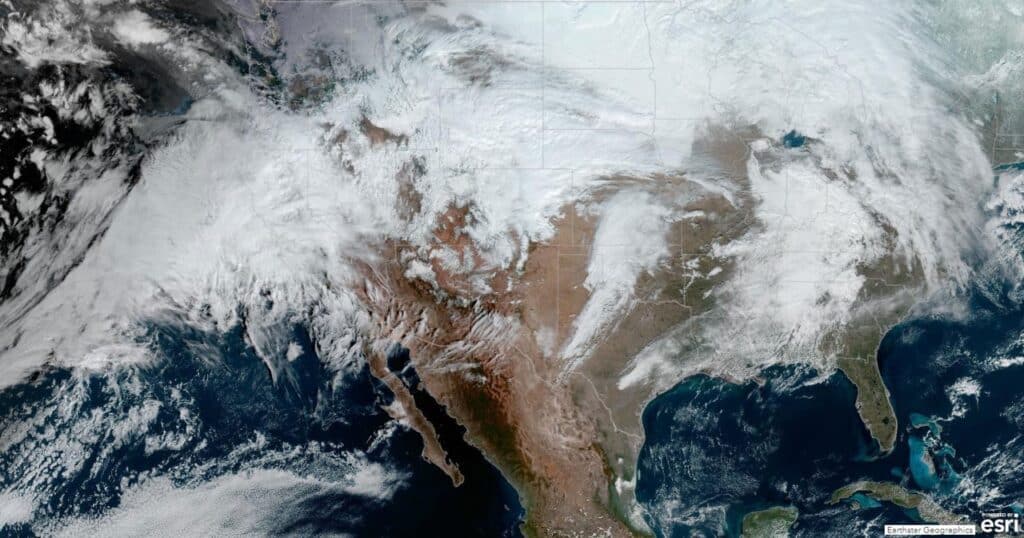 United Church of Christ Disaster Ministries is tracking a series of deadly storms surging up...
Read More