Study Guide for Naomi Klein's "The Battle for Paradise"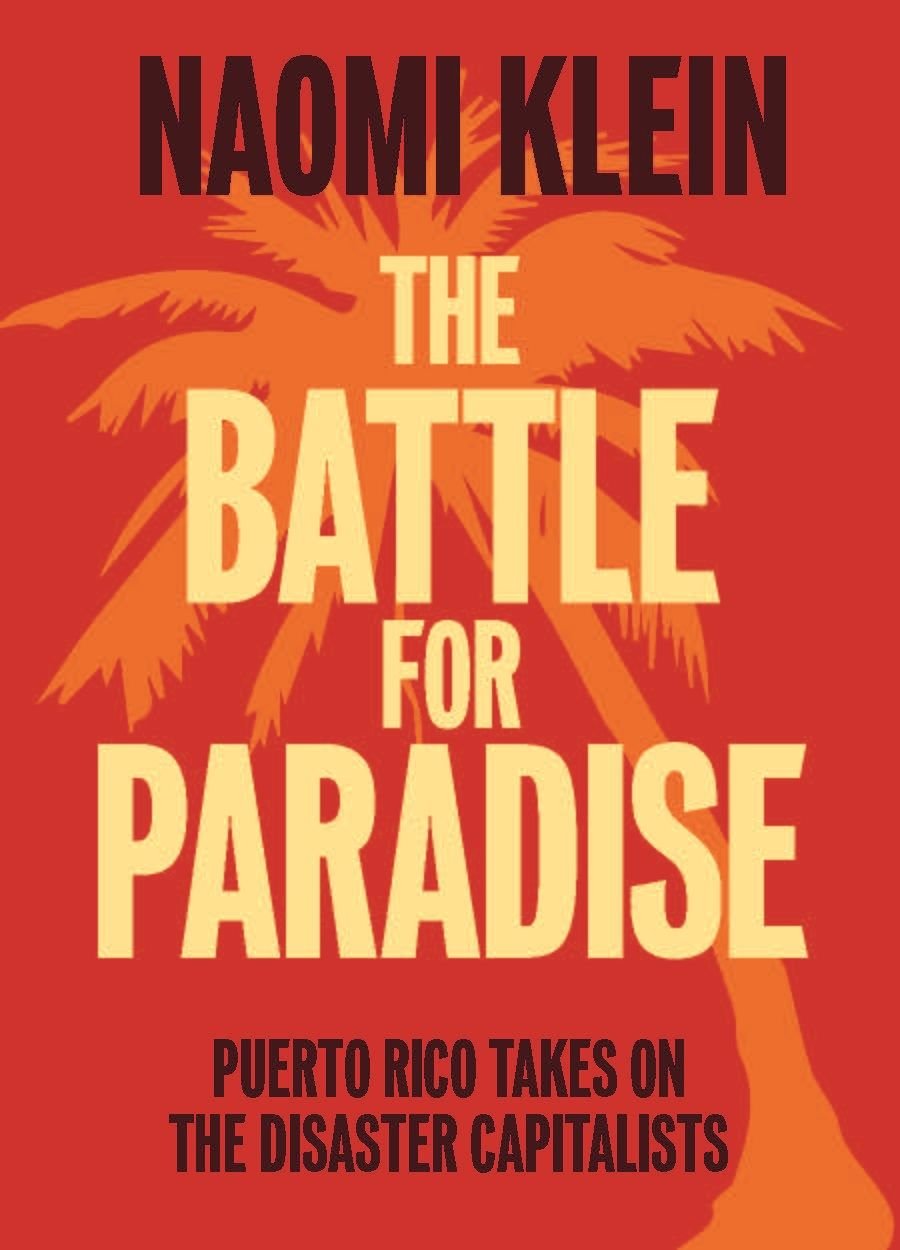 For church discussion groups, Martín Anderson has created a study guide for Naomi Klein's The Battle for Paradise: Puerto Rico Takes on the Disaster Capitalists. In this investigative book, bestselling author and activist Naomi Klein documents a battle between the ultra-rich and the ordinary citizens of Puerto Rico as the island seeks to recover from disaster. The study guide is accompanied by biblical reflections on colonialism. Questions are provided for each section of this 96-page book. Download the study guide now!
---
Related News
Welcome! I am so grateful that you have decided to connect with UCC women and allies through...
Read More