Meet Sharon Sgriccia, New Eastwick Volunteer Coordinator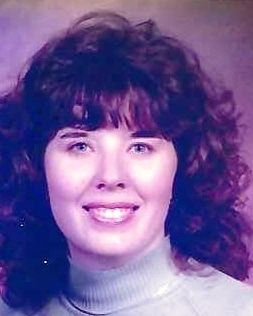 On March 23, 2022, Sharon Sgriccia became volunteer coordinator for the long-term recovery in the Eastwick neighborhood of Philadelphia, Pa. A member of First Presbyterian Church, Pottstown, Pa, she works for Falkner Swamp United Church of Christ, Gilbertsville, Pa.
Southeast Pennsylvania Voluntary Organizations Active in Disaster (SEPA VOAD), Eastwick United and many other partners including United Church of Christ Disaster Ministries are recruiting volunteers to repair and rebuild homes in Eastwick.
To get to know Sgricccia better, we asked some questions:
Q: How does your faith inform your commitment to disaster response and recovery? 
Like so many of us, my faith guides me to share my time. talents and treasures in meaningful ways. I am so very fortunate to have never experienced a disaster of this magnitude in my own life, and I am glad to offer some help to the Eastwick community.
Q: What drew you to the Eastwick assignment?
The position's posting came across my email at Falkner Swamp and it started out by saying, "Do you have 4 -5 extra hours per week?" I thought, I do have that extra time, so I reached out to Judy Moore, the person who was in this position prior to me, to learn more about this opportunity.  She had such a positive experience that it encouraged me to want to help.
Q: What's the status of the project and plans for 2022?
As of March 23, 2022, our last reckoning of cases, there are currently eight households in progress, and 22 whose repair process hasn't started yet. Eight households' repairs are completed.
Q: Tell us about Eastwick.
I have not had the opportunity to visit Eastwick yet but have spoken to a few survivors and residents. Eastwick is a nook of Philadelphia that is bounded by the beautiful Heinz National Refuge and Bartram's Gardens, but also bounded by the Clearview Landfill and Philadelphia International Airport. The residents speak very highly of their neighborhood, but there is certainly community trauma over decades of severe flooding and being victimized by environmental degradation and unjust land use policies to the detriment of all who love Eastwick.
Q: Why should individuals and teams volunteer in Eastwick? 
Residents have exhausted their own resources and the community has faced decades of unjust land use policies, including urban renewal, and families need help.  This disaster struck in August 2020 and many survivors are still awaiting assistance.
---
Related News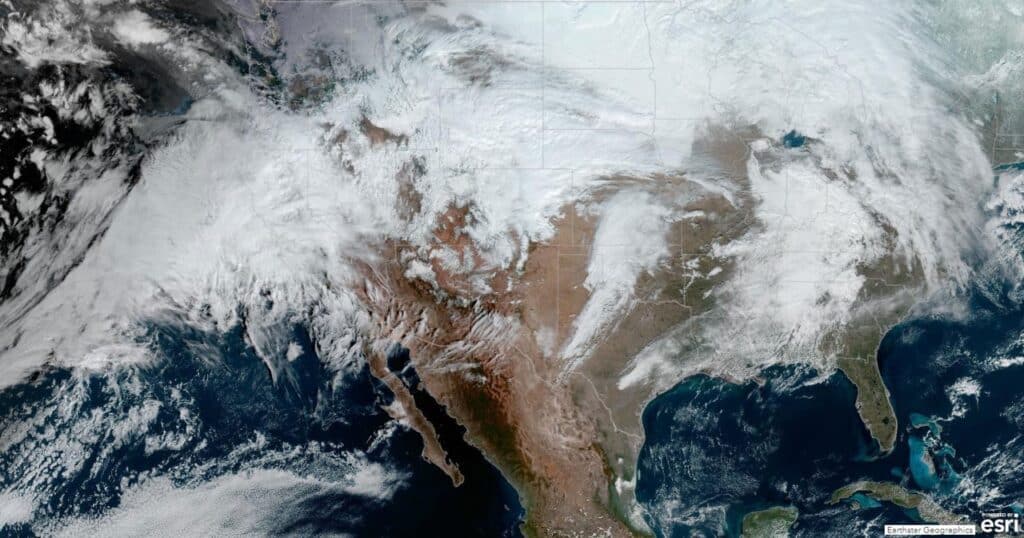 United Church of Christ Disaster Ministries is tracking a series of deadly storms surging up...
Read More