September all-church summit will now be online only
The general minister and president of the United Church of Christ announced today that a major denominational summit set for Sept. 19-21 will be solely a virtual event. "The Space Between: The Emerging Church in a Post-Pandemic World" was originally planned as a hybrid gathering, with registrants participating online or in person in St. Louis. Here is the announcement from the Rev. John Dorhauer:
As we approach the deadline for early registration for the all-church summit in September, we are looking at very low participation for the in-person portion of what we were hoping would be a hybrid event. We believe in advancing the notion and practice of hybridity as a gathering paradigm, and also intend to refine our skills at conducting events in hybrid spaces.
But given the amount of money we would invest in coordinating that with excellence, along with the very slow response to in-person gathering at this point, we are pivoting so as to be the best stewards of your precious resources as we can be. By doing this now, we will trim our overall expenses considerably by making this a virtual event only, thereby also being able to reduce the registration fee for all participants.
We suspect that the rise in COVID cases has made many of us nervous still about an in-person gathering. We respect and fully understand that, and, while we still can, we want to pivot and focus our full attention on the larger audience willing to gather in virtual space.
We will continue to publicize and promote the summit, because we believe that engaging the denomination's leaders in this important conversation is of critical and urgent value to us. We are reducing the registration fee for all participants to $50 in hopes of encouraging all who would like to participate to do so, and will reimburse any who registered at the original rate. We are able to lower the registration fee thanks to sponsors and donors who have helped us cover the expenses that remain as we transition to a virtual event.
COVID has taught us all to pivot. When we began pivoting in March of 2020, we had no idea that come fall of 2022 we would still be required to continue doing that to this extent. And yet that is exactly where we are.
This promises to be a rich and important event. The speakers, the subject, and your own contributions are worth the investment of our time, both in the planning for this and in the participation come September. May all that we do continue to enrich our efforts to protect and preserve the health and vitality of our churches who daily do the work of manifesting Christ's love in the world – even if every day we find ourselves doing that work in ways none of us were trained well for.
We need each other.
We will thrive off of each other's successes and failures.
I look forward to seeing you in September.
The Rev. John C. Dorhauer
General Minister and President
United Church of Christ


Register for the summit here.
---
Content on ucc.org is copyrighted by the National Setting of the United Church of Christ and may be only shared according to the guidelines outlined here.
---
Related News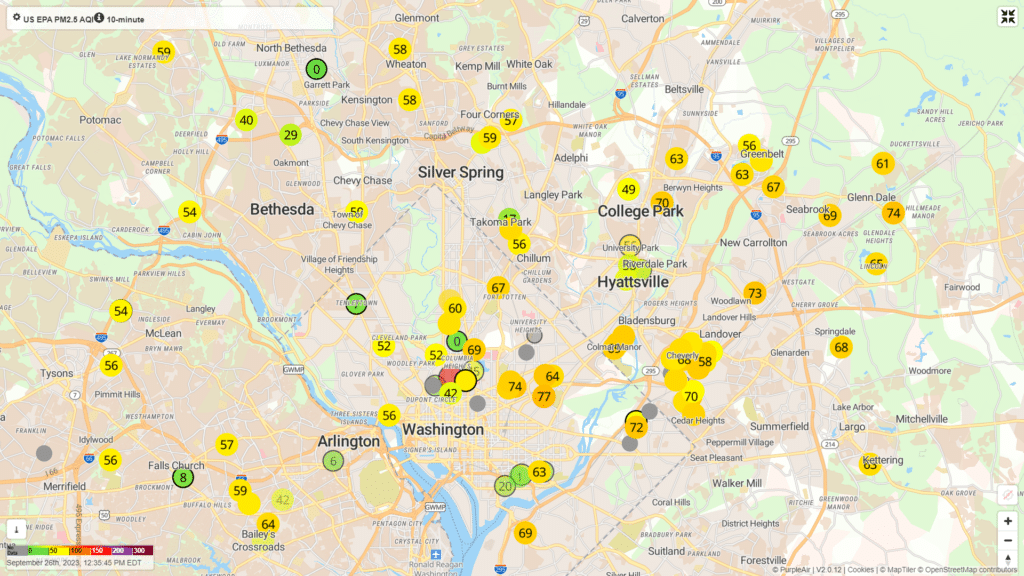 This summer, the United States experienced some of the worst days for wildfire pollution in...
Read More