UCC Summit
The Church in a
Post-Pandemic World
September 19-21, 2022 | Online, and in person in St. Louis*
Join us as we envision what a vibrant, healthy church looks like as it emerges from the pandemic. Online participants will be fully engaged via Pheedloop, a virtual event platform. In-person sessions will be available, too, alternating between the Hilton—St. Louis Airport and Eden Theological Seminary. The program will include:
Keynotes by Jacqui Lewis and Laura Everett
Ted Talk-style "provocations" by Damayanthi Niles, Michael Malcom, Juan Carlos Huertas, Patrick Duggan, Jamesetta Ferguson, Cameron Trimble and David Vásquez-Levy
Play space for ingenuity and creativity – in plenaries and smaller clusters – as we discuss what we learned during COVID that will change what we do after COVID.
A capture of ideas about what fits now, where we need to stretch ourselves, and how to build capacity to meet needs as the church evolves.
Additional details and registration information coming soon!
*This is a change from the originally announced host city, Cleveland.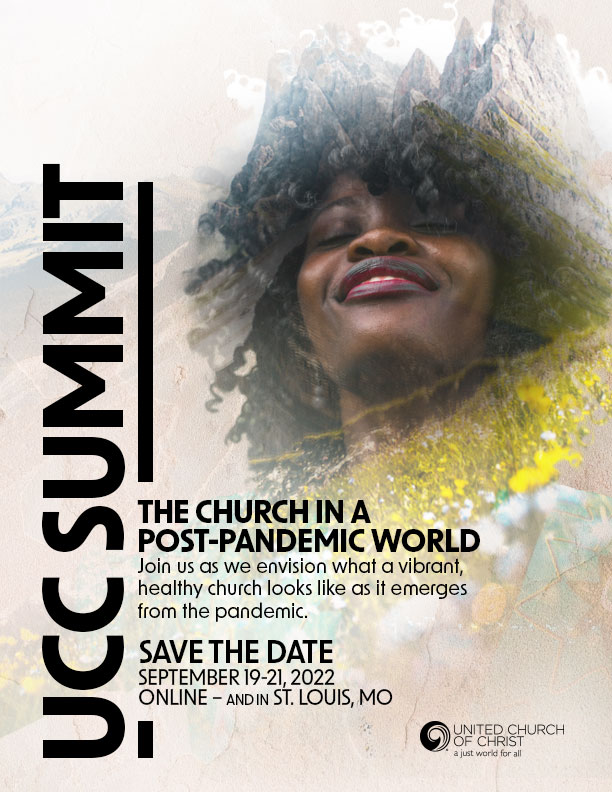 ---