September 2022 Events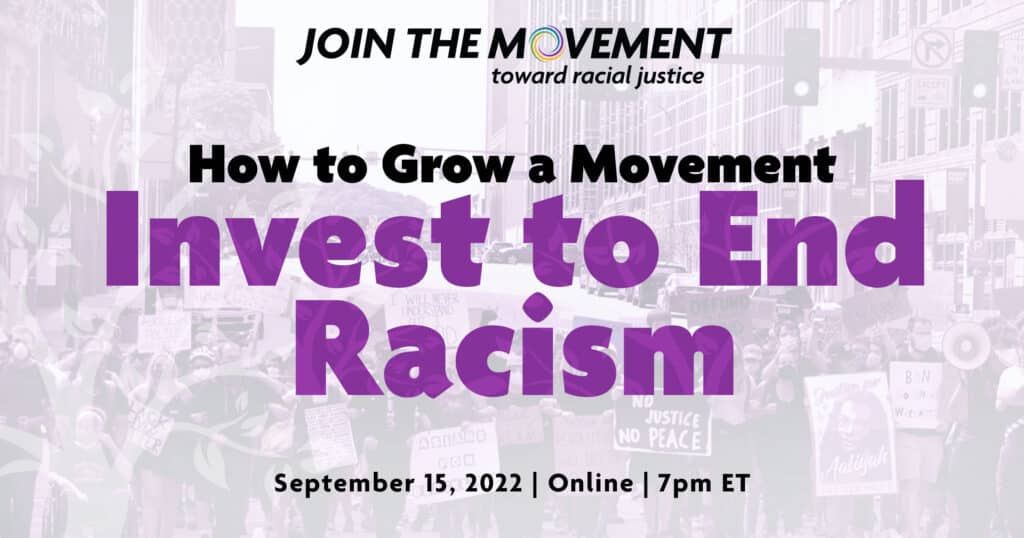 How to Grow A Movement: Invest to End Racism
Virtual Event: Friday, September 15, 7:00 PM Eastern, via Zoom Webinar.
The bombing of the 16th St. Baptist Church in Birmingham, AL, galvanized movements to end segregation and establish civil rights. On the 59th anniversary, we come together to remember and discover how sharing resources can fuel and grow our racial justice work today and for generations to come.
Join us as we kick off the historic Join the Movement Capital Campaign. Co-chairs Otis Moss III, Naomi Washington-Leapheart, and Starsky Wilson will share their visions of a church and a world that are moving toward fuller embodiments of racial justice.
---
United Church of Christ Summit
The Church in a Post-Pandemic World
Virtual Event: Monday, September 19, to Wednesday, September 21, via Frontline Faith.
What was our experience as a Church during the pandemic? Join us to recognize the innovative ways we survived and–in some ways–thrived.
What did we learn when we pivoted quickly, balancing the need to be present as a Church?
What do we need, and how do we build capacity to support how we're evolving?
Where do we need to stretch?
What do we have to offer each other?
We will contemplate these and other questions as we lean into lessons we learned about adapting with agility–as we unpack potential possibilities.
*NOTE: We have transitioned to a fully-virtual event. The cost is reduced to $50, which includes lifetime access to recorded sessions.
---
---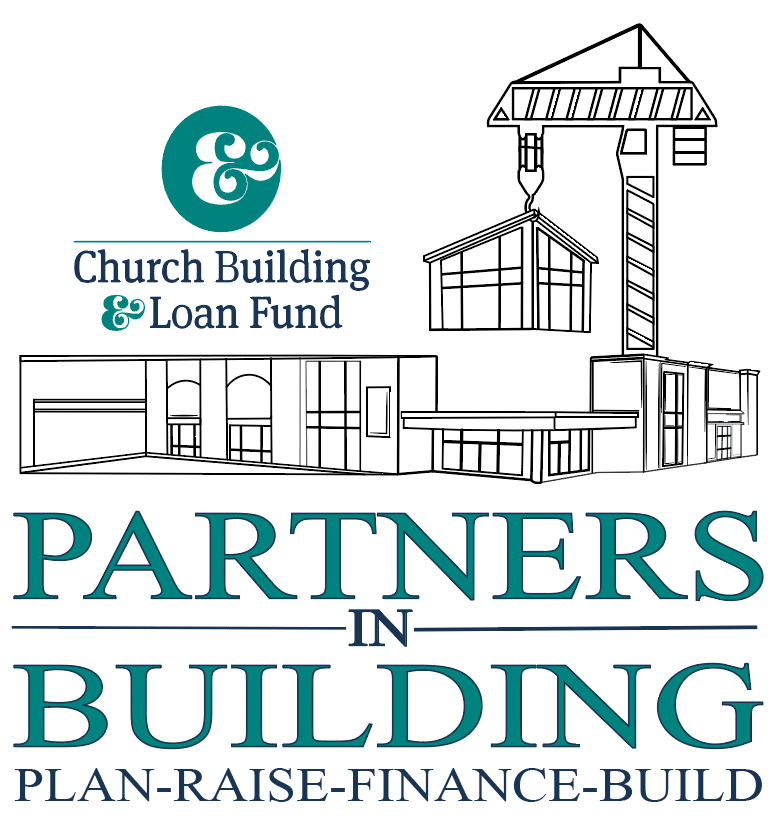 Partners In Building
Building Church Differently
Virtual Event: Thursday, September 29, to Friday, September 30, via Zoom.
The annual Partners in Building event connects pastors and church leaders with experts in church land use, design, construction, and stewardship.
This year's topics will include: Navigating Land Use, Repurposing Resources for Mission, Faith-Based Entrepreneurship, Fundraising, Hybrid & Online Ministry, and so much more.
Our presenters are your partners! You'll learn from Church Building and Loan Fund (CB&LF) staff, loan partners, capital fundraising executives, building professionals, and other experts in Building Church Differently.