Save the date – the UCC's first virtual General Synod to take place July 11-18, 2021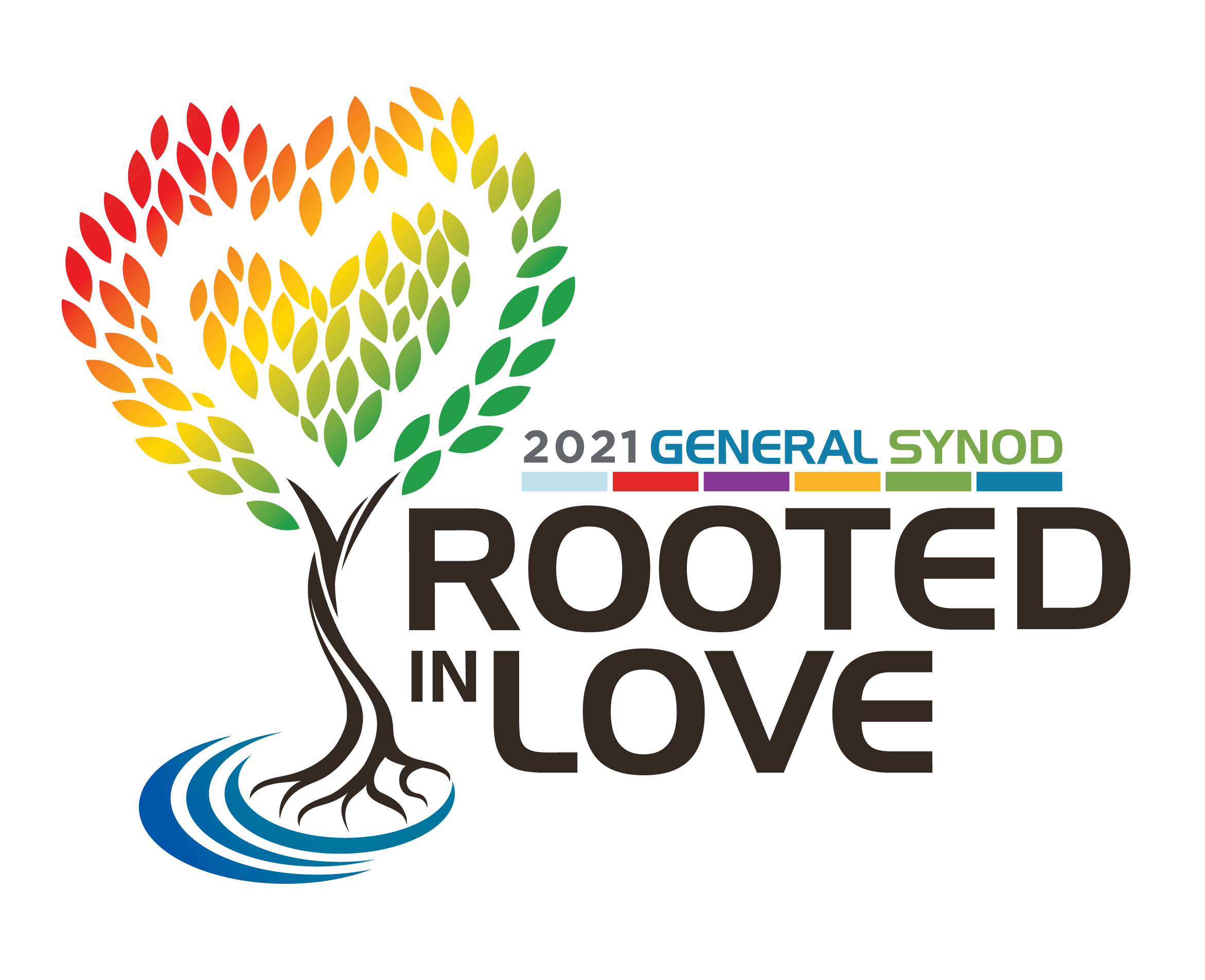 The dates for the United Church of Christ's first virtual General Synod have been set. The 33rd biennial gathering will take place online July 11-18, 2021. The Sunday to Sunday schedule is the first in a series of changes planned for this event, themed "Rooted in Love, Special Edition."
"We are hoping for a 'leaner' General Synod in this virtual environment," said the Rev. Karen Georgia Thompson, associate general minister and General Synod administrator. "We will worship, conduct business, provide educational opportunities and make space for experiencing the church gathered."
The General Synod Program and Planning Committee has decided the event will take place daily July 11-18, from 5:00 p.m. to 9:30 p.m. Eastern Daylight Time.  Pre-Synod events will occur July 7-10.
The 33rd General Synod was originally scheduled to take place in person July 16-20, 2021, in Kansas City, Mo. The United Church of Christ Board decided in June 2020 to move the event online.
The agenda will include worship, keynote speakers, committee and resolution work, and a service of installation for Thompson as associate general minister for Wider Church Ministries and Operations. She had been slated for installation at the March meeting of the UCC Board, a service which didn't happen because of the pandemic. The Rev. Traci Blackmon, associate general minister, Justice and Local Church Ministries, is also up for re-election at Synod.  In addition to other business, there will be a virtual Exhibit Hall.
"This virtual event connects us and reminds us that as a church we span five time zones. We will not be able to spend the hours that we normally would," said Thompson. "We are encouraging that resolutions that are relevant to this moment be brought and that others that can wait until 2023, be prepared as such."
She also wants to remind those considering resolutions for General Synod next summer to check in at their earliest opportunity with the Resolution Review Team, just appointed by the UCCB. Under changes in General Synod Standing Rules, all resolutions must be now sent to Kevin Peterson for submission at Synod.
Thompson, named Synod administrator after the United Church of Christ Board made the decision to hold the virtual event, is overseeing a team of national staffers working to create a meaningful online experience, along with Valerie Smith, serving as assistant Synod administrator.
The team has seven working groups already involved in planning this special edition of General Synod – around worship, workshops, logistics, technology, marketing, philanthropy and youth and young adults.
"The UCCB made a decision to cancel the in-person gathering in June, mere weeks ago. Now that we have dates for the event, we are moving at full speed as we have limited planning time," Thompson said. "We are excited to be able to share new ways in which we can invite participation across the wider church (with a call for volunteers). As plans begin to solidify we will be continue to push out that information."
While the Synod planning team notes the schedule is subject to change, all members of the wider church are encouraged to save the date for this special event.
"Special Edition General Synod 33: Rooted in Love is beginning to take shape and form," said the Rev. Penny Lowes, moderator. "In this time of pandemic God invites us to new possibilities as we gather as the United Church of Christ in a virtual setting. Technology, like the living roots of trees, will connect us across the wide expanse of our nation and world to be with one another from the safety of our homes. We will be united in our devotion to Jesus Christ and the prophetic witness of the UCC. We do not strive to recreate a replica of an in-person Synod on the web, rather we will be creating and living into something new gathered as God's people in a new way. The Holy Spirit is at work in our midst as we strive to serve faithfully and prayerfully in planning this unique event. I am looking forward to seeing you at Special Edition General Synod 33! Come, let us entwine our roots in love and be strengthened in our collective witness together."
"This time of pandemic has provided us with a unique opportunity to step outside the box and experience General Synod in a new way," said Thompson. "While there is grieving because we cannot meet and grief as we struggle through the losses as a result of COVID-19, we are grateful for the opportunity to be present as church in a virtual environment."
---
Related News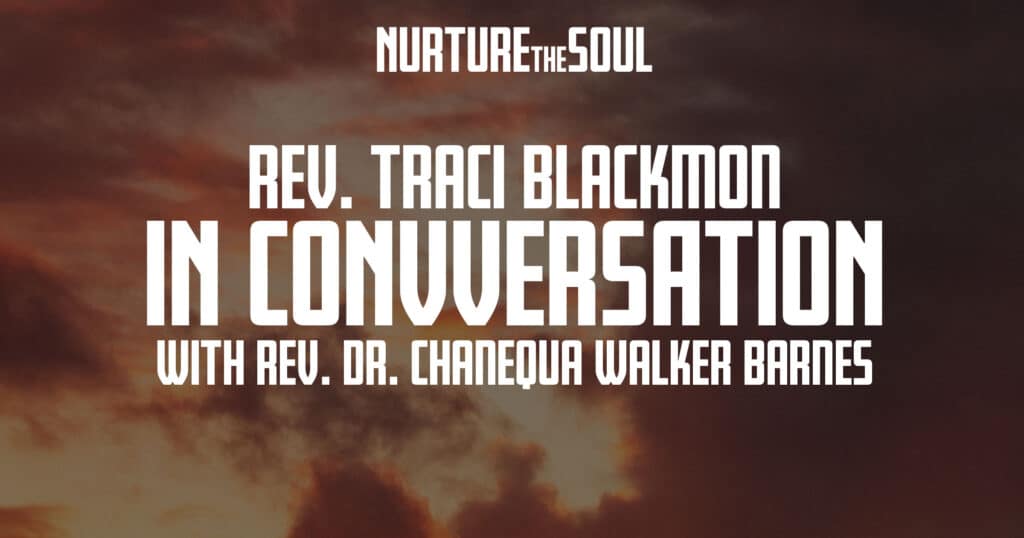 The impact of trauma and the need for self-care are vital -- and sacred -- topics for the...
Read More