Resources for Discussing the Rights of Nature
In October of 2020, the Federated Church of Marlborough, New Hampshire is proposing to the Annual Meeting of the New Hampshire Conference "Who Will Speak for the Trees?: A Resolution of Christian Witness on the Rights of Nature." The text of the resolution is available on the New Hampshire Conference website. This page provides the following resources to accompany that resolution:
Biblical and Theological Rationale for the Rights of Nature
Webinar on the Rights of Nature
---
Related News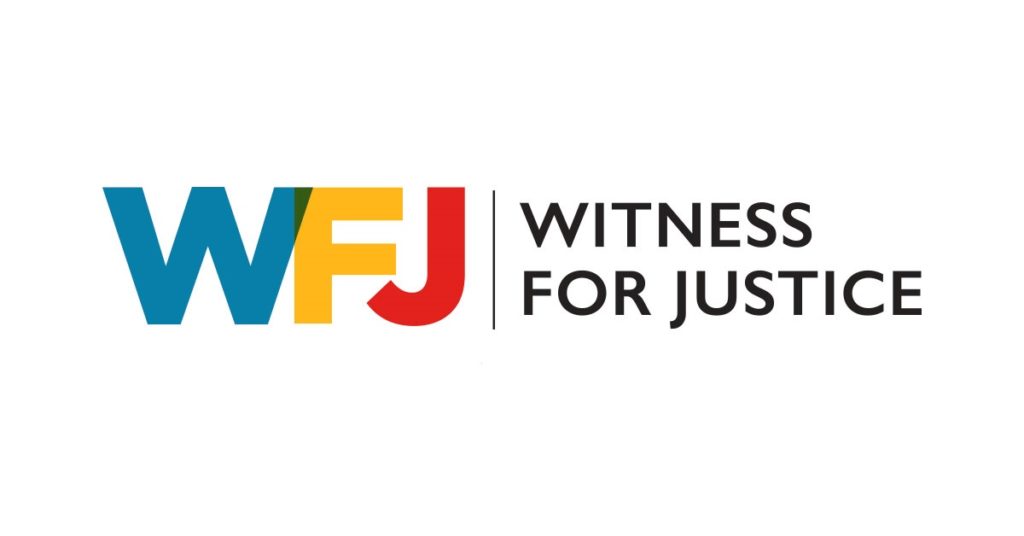 Minister for Youth and Young Adult Engagement For nearly two weeks, attention has been fixed on...
Read More