Rethinking Reformation
In 1517, Martin Luther started the Protestant Reformation when he wrote his 95 Theses critiquing the Catholic Church. 
Luther included a critique denouncing the sale of indulgences, or the ability to buy lesser punishment for sins.
This year marks the 500th anniversary of the start of the Reformation.
We asked people on United Church of Christ social media to tell us how they hope the church will continue to reform. This video documents some of the responses.
---
Related News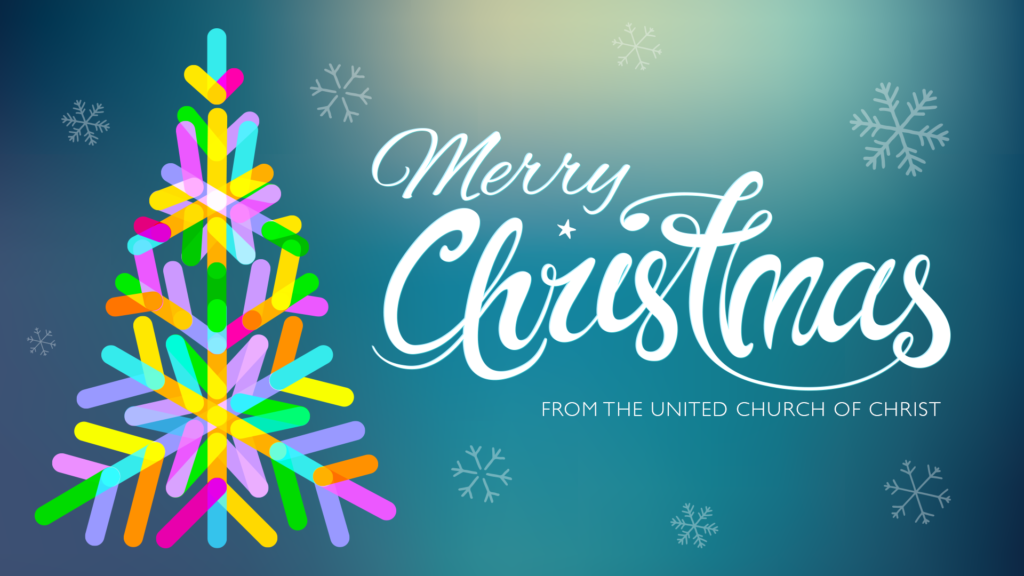 Share the blessings and love of this sacred season. Merry Christmas from the United Church of...
Read More