Registration open: Partners in Building 2023 will kick off Sept. 21
From Sept. 21 to 22, the United Church of Christ Church Building & Loan Fund (CB&LF) is hosting its annual virtual conference, Partners in Building.
Leaders of U.S.-based Christian churches of all denominations are invited to attend to learn how inventive church operating models and real estate development projects can carry their congregations through the 21st century and create positive impact in their wider communities.
Partners in Building is the only church-led, faith-oriented conference that provides comprehensive education on real estate redevelopment, from concept to completion. Attendees will have the opportunity to connect with CB&LF staff and loan partners, capital fundraising executives, building professionals and other experts through a variety of presentations and workshops. Topics will range from land use, repurposing resources for mission, faith-based entrepreneurship, fundraising and the future of ministry.
The two-day event will also feature keynote speakers with enlightening perspectives on the importance of investing in place and community. On Sept. 21, the Rev. Susannah Davis will share how she grew Kirkwood UCC in Atlanta from a coffee shop Bible study to a 200-member congregation — and built a new church in the process.
Then, on Sept. 22, Bishop Dwayne Royster, executive director of the POWER Action Fund, will draw on his decades of community organizing in Pennsylvania to share the importance of taking a faith-based approach to grassroots activism.
Attendees will leave equipped with frameworks to begin repurposing their church-owned property to strengthen their congregations and have lasting positive impacts on their wider communities.
Churches interested in attending can register here. Registration is open until Sept. 6 and costs $75. 
About CB&LF
The vision of CB&LF is to reinvent the concept of "church" by equipping church leaders to advance the Gospel mission through innovative uses of buildings and space created through unique partnerships, inventive church operating models, revenue-generating, faith-driven enterprises and the application of impact-driven metrics.
CB&LF seeks to create a just world for all as by dramatically increasing economic, social, environmental and spiritual vitality, especially in neighborhoods across the United States where poverty obstructs abundant life for all people.
Learn more at cblfund.org.
---
Content on ucc.org is copyrighted by the National Setting of the United Church of Christ and may be only shared according to the guidelines outlined here.
---
Related News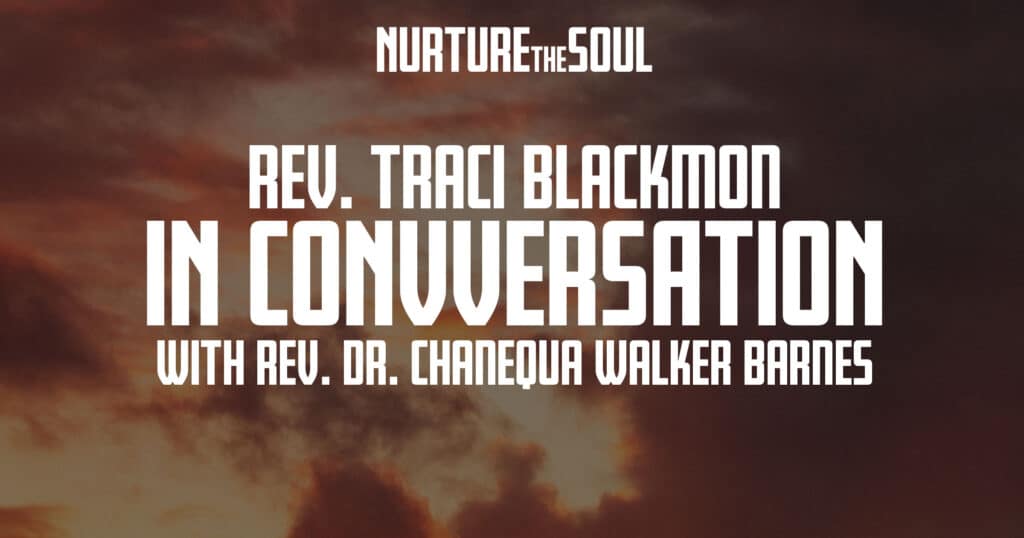 The impact of trauma and the need for self-care are vital -- and sacred -- topics for the...
Read More