Connecticut churches step up to resettle Syrian refugees
Written by Leo Brochu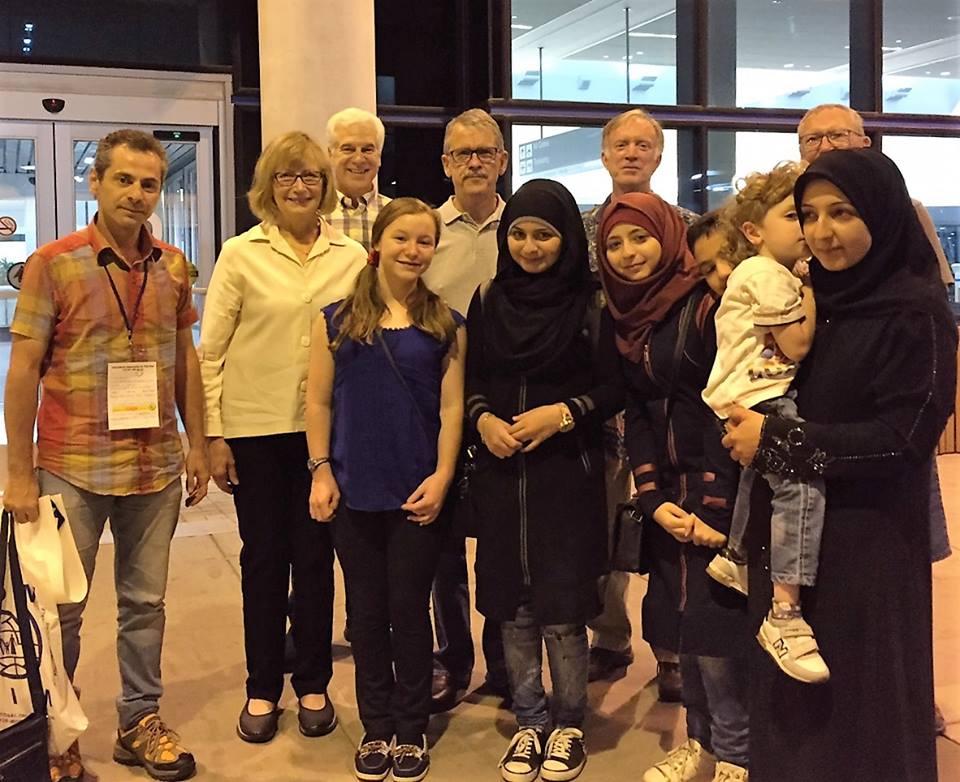 There are 5,626 miles between Syria and the state of Connecticut. There are greater, more immeasurable barriers as well; climate, language and, most pressing, the experience of war. Many refugee families bravely vault these obstacles, and come to find a resettled life on the East coast with the help of the congregations of the Connecticut Conference United Church of Christ.
Over 500 refugees were welcomed by the state before the end of 2016, and many of them were helped by UCC churches. One of these is Gilead Congregational Church in Hebron, Conn. In September, Gilead resettled a Syrian family (father, mother and three children, the youngest just 3 years old) in the nearby town of Manchester. Mark Hand, the Chairperson of Gilead's Refugee Core Committee, prepared for months to welcome the family, securing a rental property (after being denied by one landlord, once they found out who would be moving in) and raising thousands of dollars to help them settle in.
"The donations just started coming in," said Hand. "We didn't even have to ask."
With the help of Gilead's Refugee Core Committee, the father found employment in the facilities department of a nearby private college. He and his wife are enrolled in ESOL courses (English for Speakers of Other Languages), the older children are in school (and both taking violin lessons) and the youngest is in preschool. They've even helped to welcome another Syrian family to the neighborhood. By February, said Hand, they'll be paying their own rent entirely.
Hand, who accompanied the family around Manchester at first, said the community has been nothing but supportive. "You sometimes go out expecting resistance," he said, "but it never comes."
Gilead is just one of the 60 Connecticut UCC churches aiding refugee families. Immanuel Congregational Church in Hartford, CT., sent a letter to Connecticut Senator Chris Murphy, a member of the United States Senate's Committee on Foreign Relations in August. The letter urges him to address "a humanitarian crisis of great concern to us – the desperate plight of tens of thousands of Syrian refugees presently stranded in make-shift, inhospitable desert settlements along the north-eastern Jordan-Syria border."
"I don't know if the church's efforts bolstered Connecticut's commitment," said Rev. Kari Nicewander of Immanuel Congregational, "but I do believe that we are working very well, in conjunction with the state, to provide a wide welcome to refugees."
This welcome goes beyond sending letters. Immanuel Congregational is also sponsoring a Syrian family, providing ESL instruction for the children and job placement for their father.
"We have a few buildings on the church property where we rent out space, and one of our tenants was a seamstress," said Rev. Nicewander. "She left one month, behind on months of rent, and just disappeared, leaving behind two sewing machines."
The sewing machines were left in storage, but Mohammed Ouffi, the father, had been a tailor in Syria. Finding full-time work was difficult, says Rev. Nicewander, but "we were able to provide him with a commercial grade sewing machine, so that he can do tailoring – serving his community, making a little money, and using his skills. It was a delightful discovery!"
On the heels of Immanuel's letter to Senator Murphy, UCC Connecticut Conference Minister Rev. Kent Siladi sent an email to the Connecticut churches, inviting them to pitch in aiding these refugee families.
"Many CTUCC congregations have a long history of helping to 'welcoming the stranger' into our communities," said Rev. Siladi.  "In some cases our congregations have over three decades of experience in working to settle refugee families into our respective communities."
This long experience is even more valuable now. The Syrian conflict has spawned what the United Nations High Commissioner for Refugees called "the biggest refugee and displacement crisis of our time."
"The impulse by so many churches to reach out in various ways to new immigrants is a part of our DNA here in the Connecticut Conference of the United Church of Christ," said Rev. Siladi.
"We have been embracing the vision of the UCC:  'United in Christ's love, a just world for all.'"
---
Related News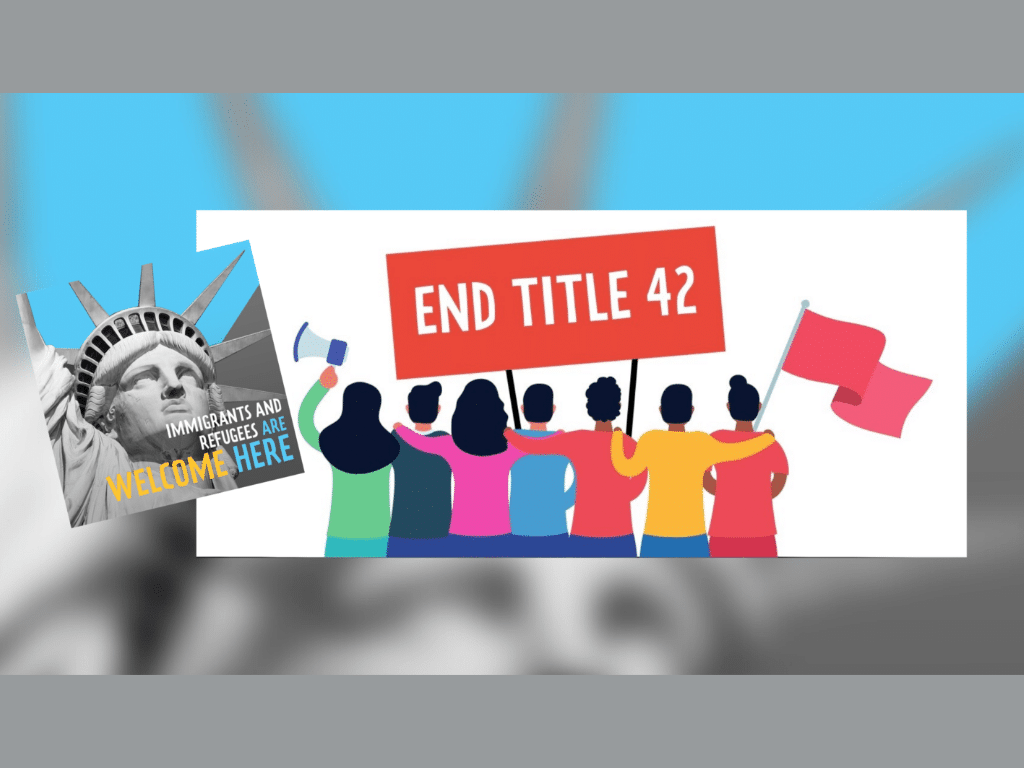 A federal court has overruled a policy that the U.S. has used to turn back hundreds of...
Read More