Refugees as an International Crisis – What You Can Do
As refugees from Syria and North Africa move into countries of the European Union from countries that first took them in during the last 4 1/2 years – Jordan, Lebanon and Turkey – more visibility is again focused on their plight.  Millions of refugees continue to be in these countries of first asylum.  As the conflict in their home countries persists, hopelessness is setting in and people have begun to take new steps for their survival. 
What can we do?

Pray. Worship Resources available here.  The United Church of Christ engages in refugee ministries as a church.  Global Ministries of the UCC/Disciples has strong and long relationships with church partners in the Middle East and Europe.  The UCC is an important part of global church networks in relief that are providing emergency humanitarian assistance as we speak – Church World Service and the ACT Alliance.
Sign this petition.  The U.S. Congress and President will be making decisions by the end of September on the number of total refugees from all parts of the world allowed into the United States for resettlement in 2016 as well as the particular number of Syrian refugees.  Current reports of 10,000 new Syrian refugees is only taking that number away from refugees admitted from other parts of the world.  The United States has the capacity to admit 100,000 Syrian refugees in this renewed crisis in addition to increasing the number of refugees resettled from other critical parts of the world.  Petition.
Donate.  Your financial donations are critically needed.  Through the UCC's One Great Hour of Sharing offering, you are responding continually to this refugee crisis when it is not on the global media stage.  Your special gifts at this time enable us to be even more deeply and critically involved. Designate your contributions to "Syrian Humanitarian Crisis."
Stay Up-to-Date.  Participate in Global Ministries' live Middle East Initiative Monthly Webinars.  Previous sessions also are available.
You can make a difference.       
---
Related News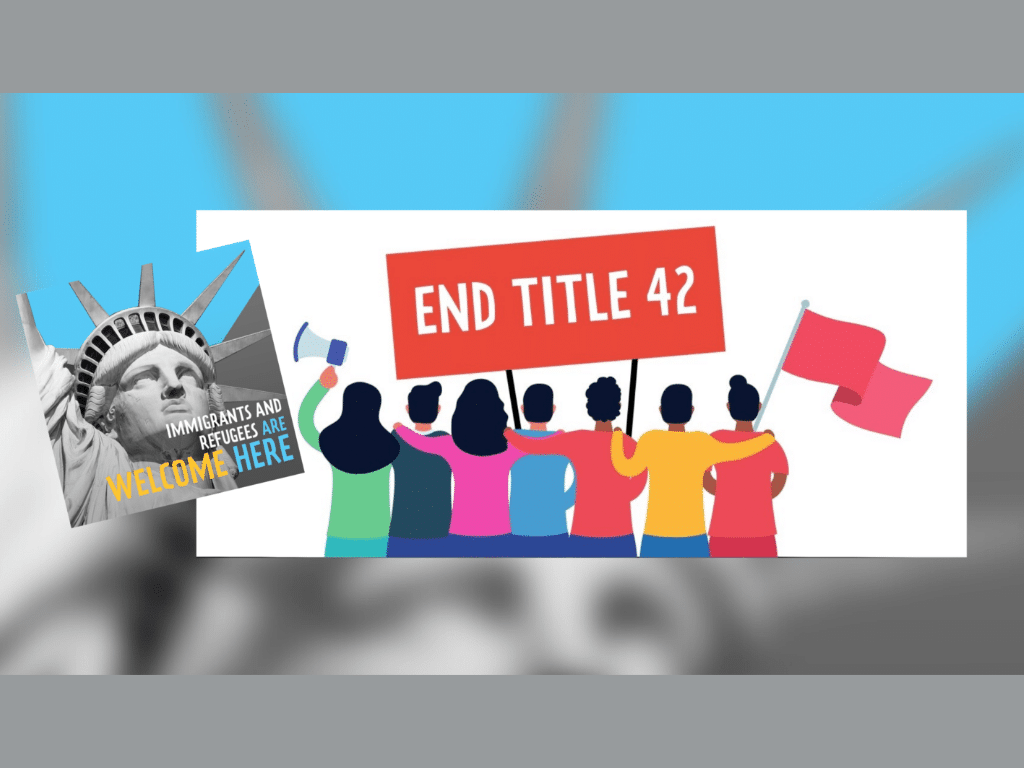 A federal court has overruled a policy that the U.S. has used to turn back hundreds of...
Read More