Refugee Council USA releases refugee resettlement report
For Immediate Release: June 12, 2019
Media Contact: Danielle Grigsby, dgrigsby@rcusa.org
Refugee Council USA Releases Comprehensive Report on the Harmful Impact of Drastic Refugee Resettlement Cuts
Washington, DC – Today, RCUSA released a report on the multiple ways in which the Administration's refugee policies have devastated the individuals and families seeking safety, the communities that wish to welcome them, and the U.S. resettlement program at large.
The 26-page report paints a bleak picture, outlining the dozens of policies and executive actions that have harmed vulnerable populations, both here in the United States and abroad. It also shows the negative impact of drastically reduced refugee admissions not just on the refugees themselves, but also on local and regional economies, and the resettlement infrastructure that will take years to rebuild. 
Key findings of the report are:
The first half of Fiscal Year 2019 saw a 70% decline in refugee arrivals when compared to the first half of Fiscal year 2017, with a 90% reduction in the resettlement of Muslim refugees overall and a 48% reduction in Christian refugees, including targeted Christian minorities.
Cities that relied on a steady influx of refugees report labor shortages and a lack of economic activity.
Churches and communities with plans to welcome refugees find themselves unable to fulfill their missions and pursue their values.
Resettlement agencies had to close 51 resettlement programs and suspend resettlement services in 41 offices across 23 states, diminishing the ability of certain regions to be able to welcome refugees and limiting available services for refugees already here.
At the same time, the report highlights the benefits of a robust refugee resettlement program for America: bringing net economic benefits to the nation, revitalizing communities faced with population decline, and furthering our national security and foreign policy goals by using refugee policy as a strategic diplomatic tool.
From the report: "The current administration's changes to the USRAP have had disastrous effects on refugees, the communities that welcome them, and the United States as a whole. Which is why we ask "Where Are The Refugees?" and urge the administration and Congress to rebuild the USRAP and revitalize U.S. leadership on refugee resettlement."
Refugee Council USA (RCUSA), a coalition of 25 U.S.-based non-governmental organizations, is dedicated to refugee protection, welcome, and excellence in the U.S. refugee resettlement program. RCUSA.org 
To read the full report please click here. 
---
Related News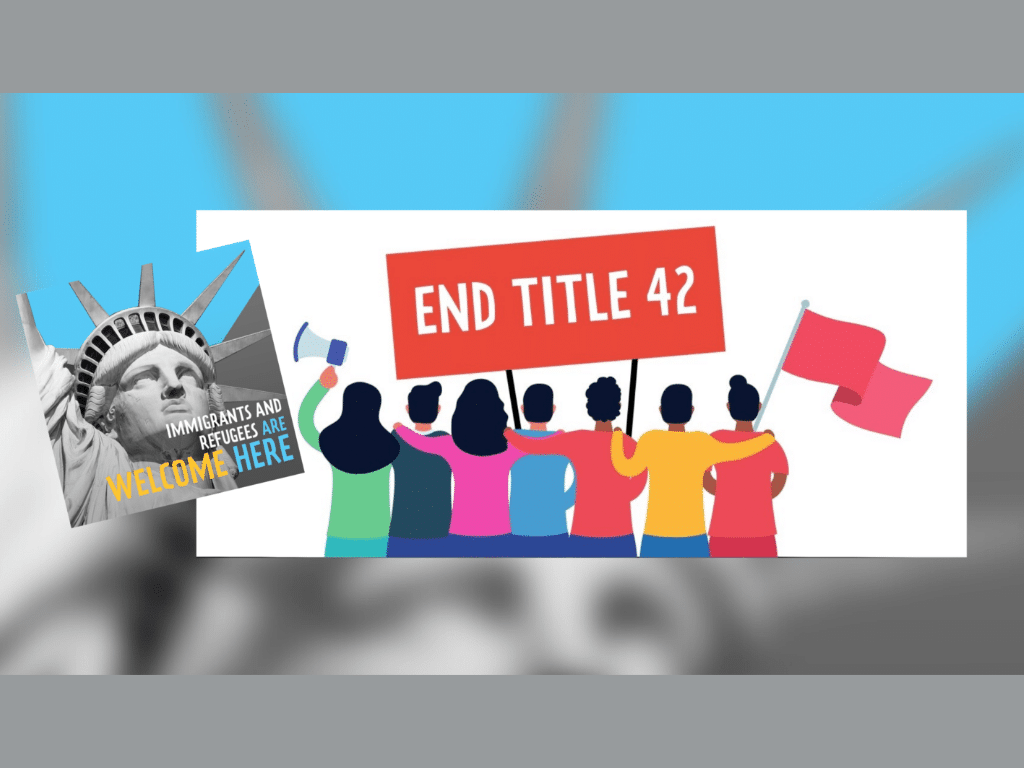 A federal court has overruled a policy that the U.S. has used to turn back hundreds of...
Read More