UCC Officers celebrate 'courageous action' restoring relations with Cuba
The National Officers of the United Church of Christ are lauding President Obama's decision to resume full diplomatic relations with Cuba, which includes opening a United States embassy in Havana for the first time in more than a half-century. In an announcement Wednesday, Dec. 17, Obama vowed to "cut loose the shackles of the past" and sweep aside one of the last vestiges of the Cold War.
Here is the statement from the UCC National Officers:
The United Church of Christ joins ecumenical partners in support of the courageous action taken by President Barack Obama to normalize international relations with Cuba. The General Synod of the United Church of Christ has been a bold public voice in advocating for the human rights of Cuban brothers and sisters residing in their homeland, in the U.S. and in neighboring countries.
Even in the midst of constrained political limitations, the United Church of Christ has maintained meaningful relationships for decades with el Concilio de Iglesias de Cuba, Seminario Evangélico de Teologia en Matanzas Cuba, Iglesia Cristiana Pentecostal de Cuba, and Centro Memorial Dr. Martin Luther King, Jr. General Minister and President, the Rev. Geoffrey Black was privileged to travel to Cuba and describes it as a powerful experience of faithfulness and resilience.
Far too many Cuban families have suffered physical, emotional, and spiritual separation due to unreasonable restrictions on travel and communications for over fifty years. We rejoice with the Cuban community who will no longer be subject to impractical sanctions that serve little purpose.
As we anxiously await the coming of the Christ child, we are reminded that the powers and principalities of Jesus' time tried their best to separate the Holy Family from their own heritage. May the blessings of this holy season bring great joy to our Cuban brothers and sisters as they look forward to long-awaited family reunions.
The Collegium of Officers of the United Church of Christ


The Rev. Geoffrey A. Black

 General Minister and President


The Rev. J. Bennett Guess

Executive Minister, Local Church Ministries


The Rev. M. Linda Jaramillo

Executive Minister, Justice and Witness Ministries


The Rev. James Moos

Executive Minister, Wider Church Ministries
---
Related News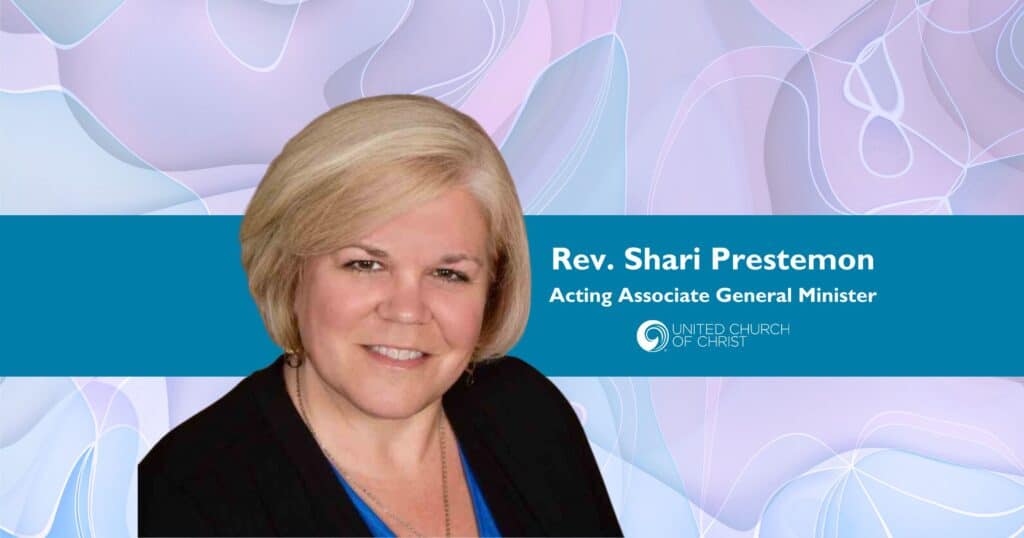 A new United Church of Christ national leader has been called. The UCC Board voted in a...
Read More