Recent UCC Global H.O.P.E. Grants
UCC Global H.O.P.E. fields funding requests from U.S. and international partners for disaster, refugee, volunteer and development ministries. You'll get a running tally in this periodic blogpost. Here is a first round, to five African countries.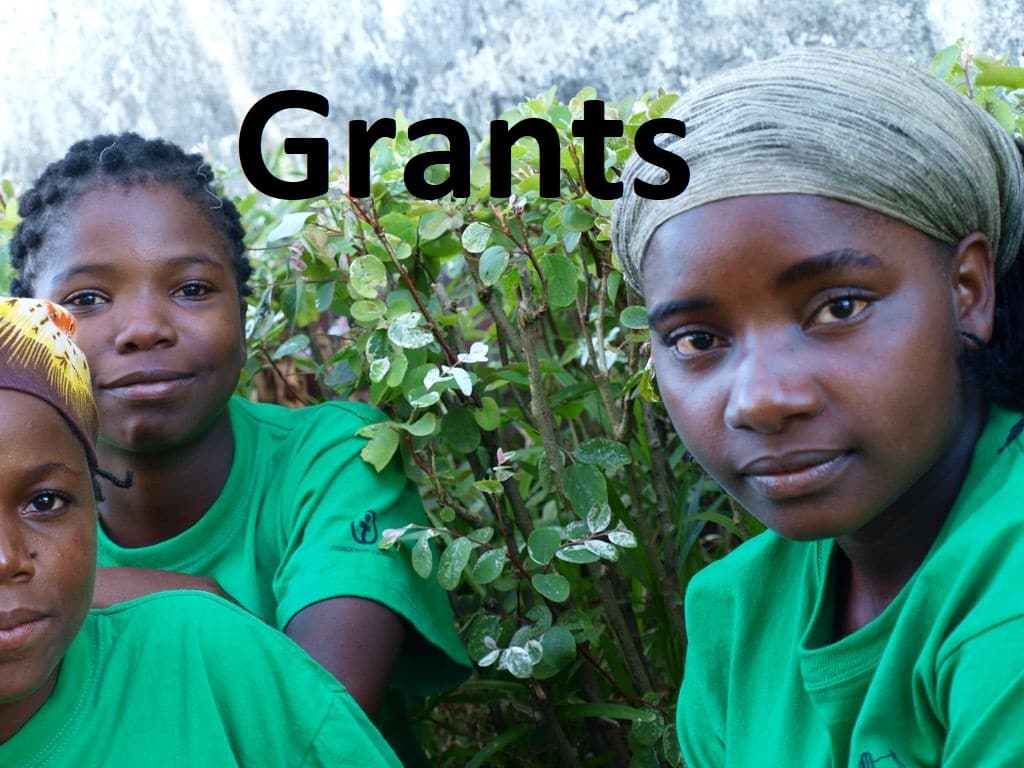 Severe Tropical Storm Chalene was the first of three consecutive tropical cyclones that struck southeastern Africa in the 2020-21 Southwest Indian Ocean cyclone season. It made landfall in Mozambique on December 30. Seven people were reported drowned, thousands affected and thousands of homes destroyed or damaged including resettlement sites for people displaced by Cyclone Idai. The storm's impact also was felt in Madagascar, Zimbabwe and Namibia.
UCC Global H.O.P.E. responded to these three requests related to Tropical Storm Chalane:
$2,500 to the United Church of Christ in Mozambique, to assist 200 families impacted by Cyclone Chalene at the end of 2020 with cooking oil, corn, flour, rice, beans, sugar, water and seeds.
$2,500 to the Christian Council of Mozambique, to provide temporary shelter, clothes, medical supplies, food and water to families impacted by Cyclone Chalene.
$2,500 to the Zimbabwe Council of Churches assist 300 vulnerable members of the community with emergency food, non-food, agriculture inputs and Psycho-Social and community rebuilding.
UCC Global H.O.P.E. also responded to these three COVID-19 related requests:
$5,000 to the Evangelical Congregational Church in Angola, for psycho-social support to help the elderly and disabled in the pandemic, including food, masks and soap.
$5,000 to Ons Plek in South Africa, for support to street and non-street students locked down during COVID and for educating families and students on preventative measures.
$5,000 to the Council of Churches in Sierra Leone for support for the disabled and elderly community with food and medical vouchers, and the larger community with COVID risk reduction activities.
CWS photo: Teen girls in Mozambique.
---
Related News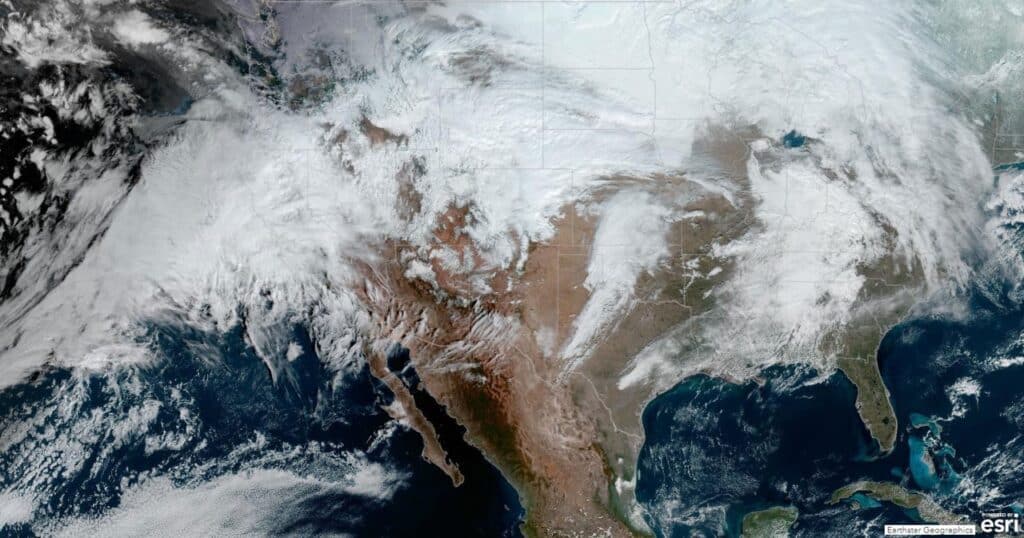 United Church of Christ Disaster Ministries is tracking a series of deadly storms surging up...
Read More