Present in Street Ministry
John 12:12-13 (NRSV): The next day the great crowd that had come to the festival heard that Jesus was coming to Jerusalem.   So they took branches of palm trees and went out to meet him, shouting, "Hosanna!  Blessed is the one who comes in the name of the Lord—the King of Israel!"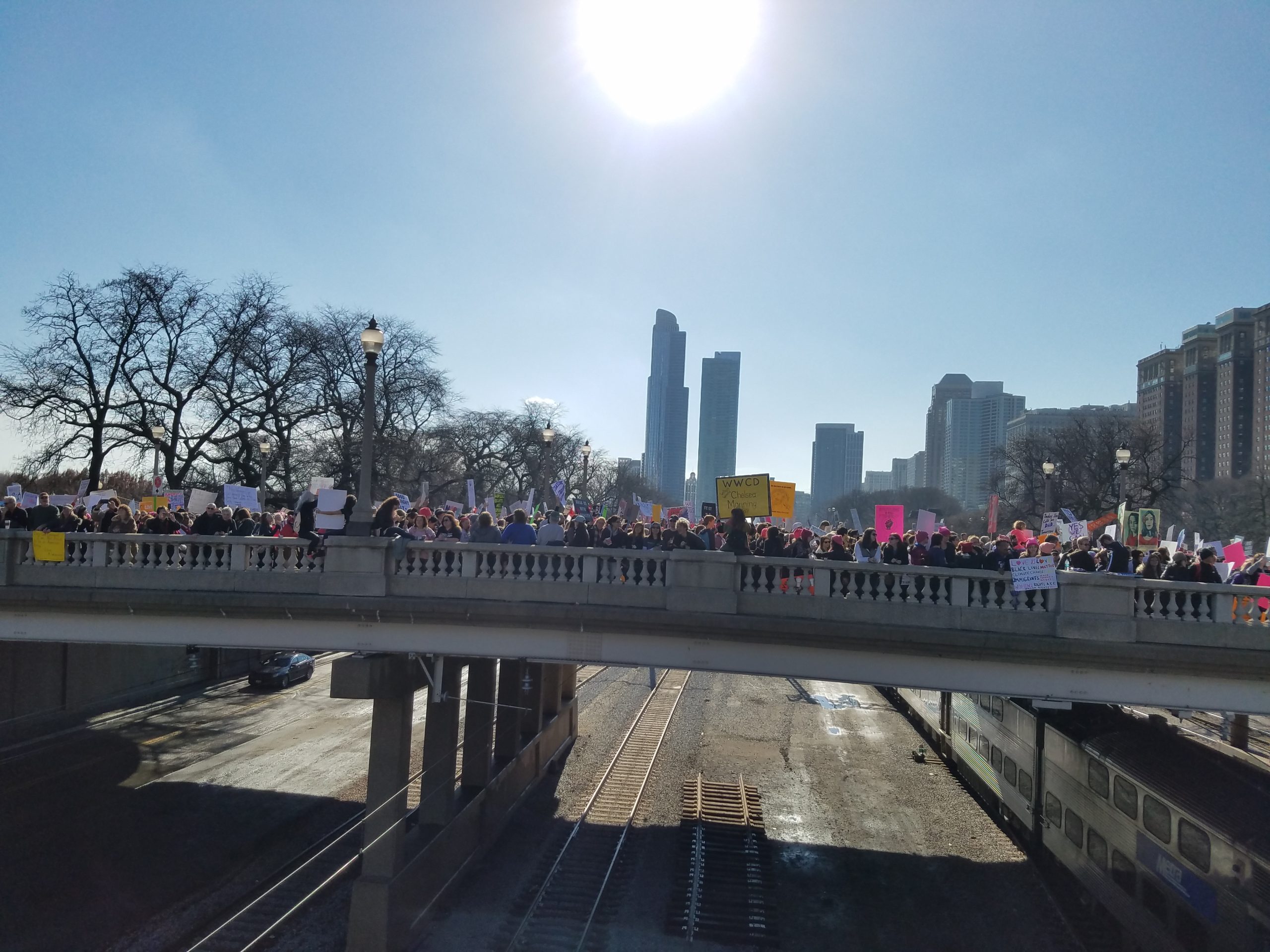 I worked as a street minister in a predominantly Latinx community for a couple of years. The primary role was to provide a "ministry of presence"—not to proselytize. One way that we did this was to wear a collar in order to be easily identified as clergy.
So I would sit in bars, coffee shops, 24-hour laundry mats and diners, just roaming the neighborhood—between the hours of 6 p.m. and 1:00 a.m. Sometimes folx would speak to me. Sometimes they avoided me. I never pushed. Simply greeted and smiled, making myself available if and when needed.
Two favorite experiences happened in the most unusual places (at the time)—on a needle exchange bus and at my first Pride Parade.  On both occasions, I met individuals simultaneously shocked by and grateful for my presence.  In both places I was asked why I was there and when I said, "so people know God loves them." In both places, I was hugged. In both places, folx asked for prayer.
I learned two great lessons in those years as a street minister—one is you have to go to where the people are, the other is that any place can become a space for healing and renewal when love and welcome are freely given.
Prayer:  God—You became flesh and walked among us so that we might know Your love. Help us to always embody this love with and among all of Your people, in the church and in the streets. Amen.
---
Related News
On October 13th, a delegation of UCC laity and clergy are scheduled to deliver more than 6,500...
Read More