'People are still dying': Quilts at Synod honor lives lost to AIDS
Colorful quilted panels lined a large wall of the auditorium that hosted the 34th General Synod worship and plenary sessions. They offered a visual memorial to many who lost their lives to AIDS.
The AIDS Memorial Quilt, part of the National AIDS Memorial, was introduced to the assembly during a Speak Out session by the Rev. Joseph Shore-Goss, a member of the United Church of Christ HIV and AIDS Network. Speak Out sessions allow delegates one minute to speak at the microphone.
When Shore-Goss became overcome with emotion and left the microphone, the Rev. Ann Kansfield, who was next in line, ceded her time to "complete what I imagine he would have said and to give thanks for all of the lives who have paved the way before us." Many delegates responded with a standing ovation.
"It's been 41 years since the first diagnosis of somebody having what would become known as HIV or AIDS," Shore-Goss said in an interview. "In 1987, the very first quilt was sewn in San Francisco, and by the end of that year, they had 6,000 panels already."
'People are still dying'
Sections of the Memorial Quilt's nearly 50,000 panels, which include the names of more than 105,000 people who lost their lives to AIDS, are regularly displayed throughout the United States and the world. The display at Synod included 10 blocks, each 12-by-12-foot.
"Whenever we gather, we try to be intentional about getting panels that are related to our churches and panels that are related to our city, to the city we're visiting," Shore-Goss said.
Reflecting the Indianapolis location of this General Synod, one of the larger quilts on display read in black fabric letters, "The AIDS Project Indianapolis remembers all Hoosiers who have lost their lives to AIDS."
The quilts serve to remember the people who have died and draw attention to the ongoing need for education, prevention and care.
"I want people to remember that it's not over yet. People are still dying," Shore-Goss said. "I work in a hospital and I still see patients with AIDS dying in this day and age with all the medications, because the medications don't work for everyone. Some people don't have the mental capability to be compliant with their meds. And in other countries, meds are not even available. In some countries, for somebody to get sick, they can't say anything there because to be gay is a death penalty."
---
Content on ucc.org is copyrighted by the National Setting of the United Church of Christ and may be only shared according to the guidelines outlined here.
---
Related News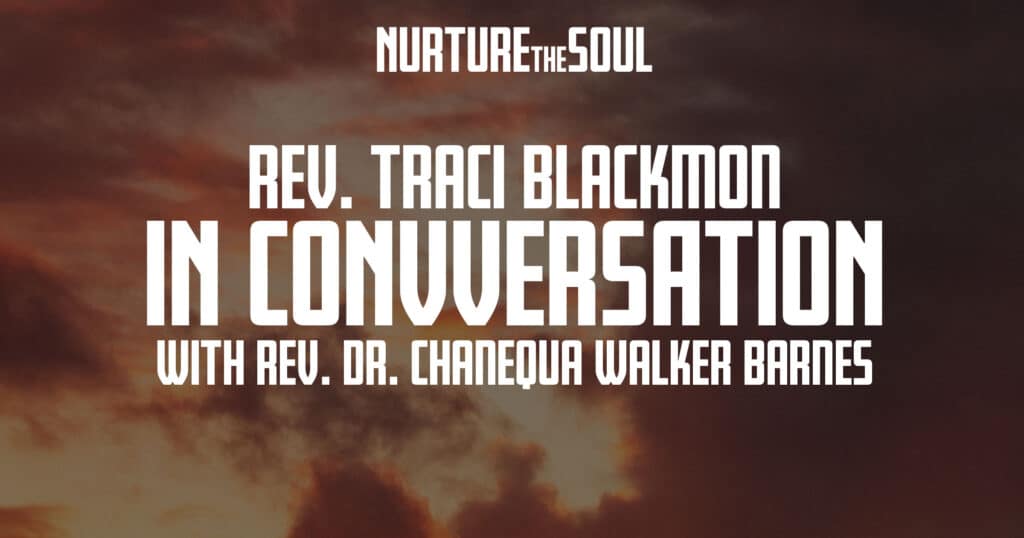 The impact of trauma and the need for self-care are vital -- and sacred -- topics for the...
Read More